Schweitzer Engineering Laboratories
Newsroom
Aug 10, 2020
SEL releases Flow Auditor, a new SDN application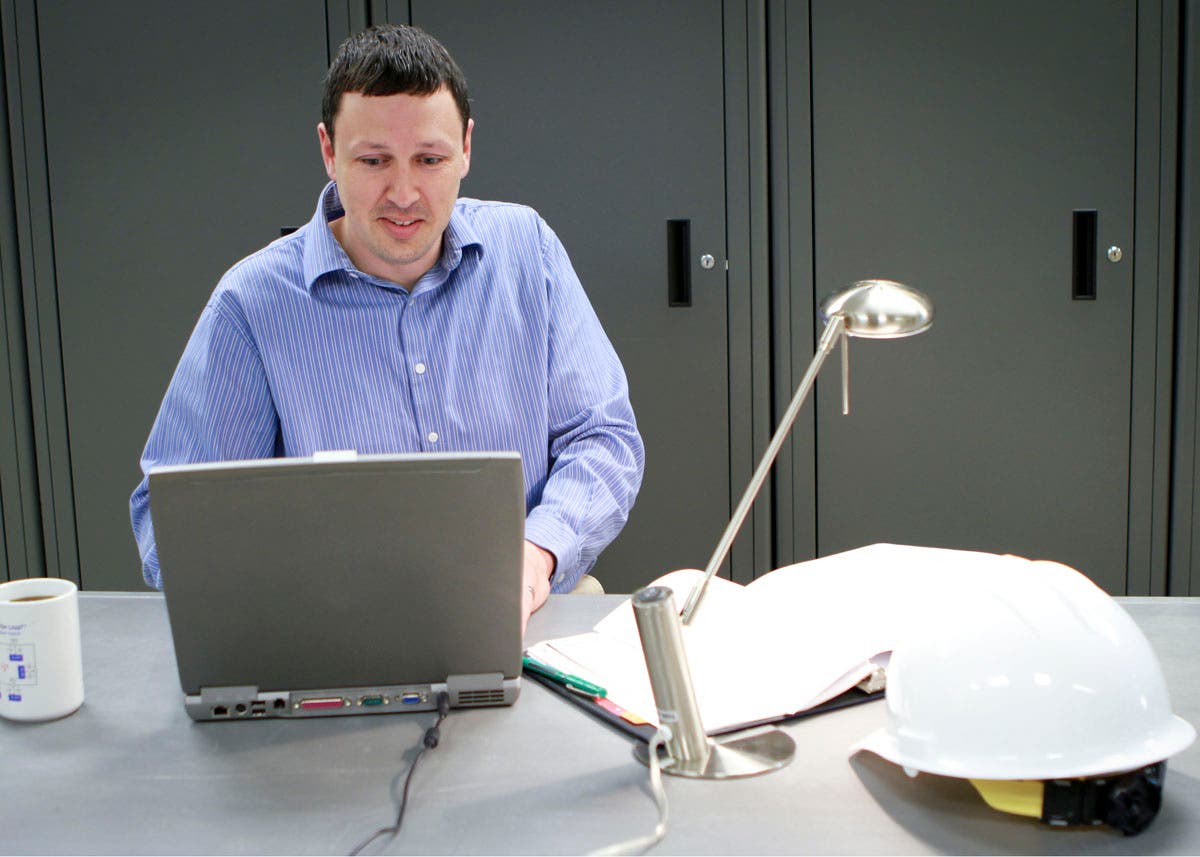 Schweitzer Engineering Laboratories has released Flow Auditor, the first application in the new SEL-5057 SDN Application Suite. Flow Auditor streamlines data collection for NERC CIP compliance reporting.
The SEL-5057 SDN Application Suite is a planned collection of software applications that will integrate with the SEL-5056 Software-Defined Network Flow Controller to add capabilities to SEL software-defined networking (SDN) solutions.
Flow Auditor works with the SEL-5056 to create reports of network flows for NERC CIP-007-6 R1 audit reporting. It collects network configurations from the SEL-5056 without the need for network scanning. Instead of days or weeks, data collection takes minutes.
With Flow Auditor, users can automate the discovery and documentation of all devices on the LAN. They can document ports and services without scanning the network, logging into IEDs or even logging into the SEL-5056. Security between Flow Auditor and the SEL-5056 is maintained through Transport Layer Security (TLS).
Learn more about Flow Auditor on the product webpage . 
Back to Newsroom