Schweitzer Engineering Laboratories
Newsroom
Jul 24, 2020
Colombian utility innovates busbar protection with TiDL technology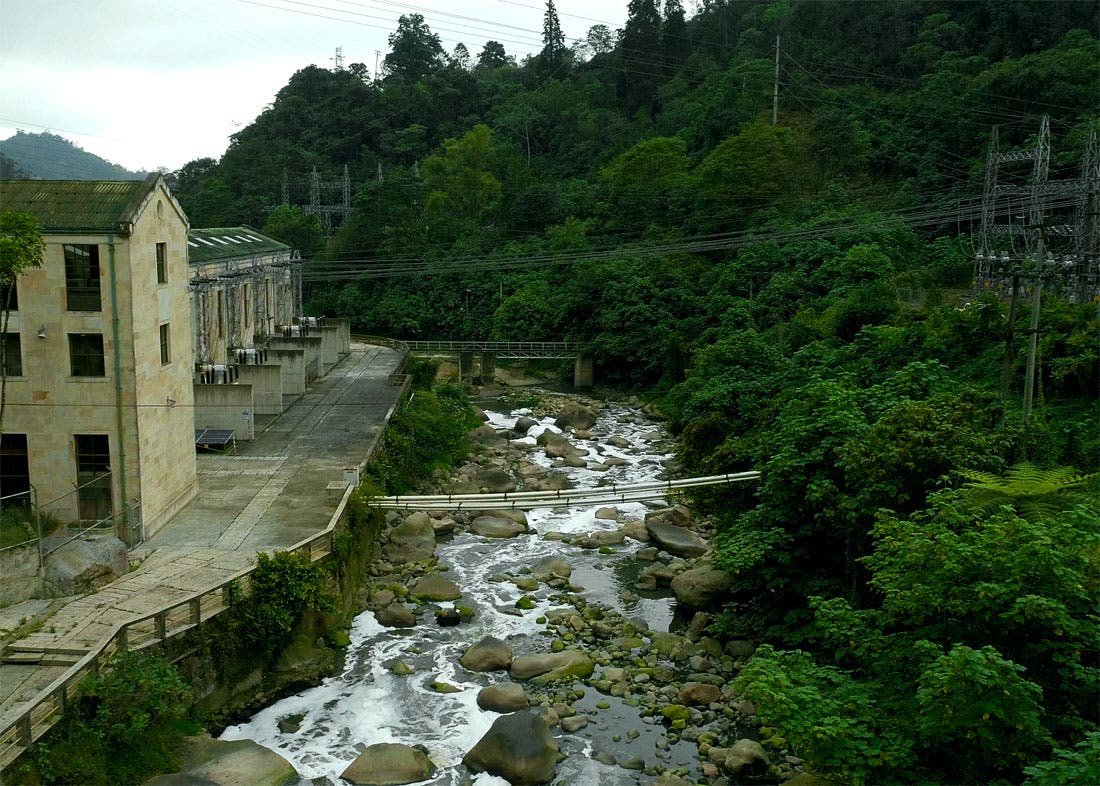 When Enel-Codensa—one of Colombia's leading electric utilities—encountered a major obstacle to upgrading their hydroelectric facility's busbar protection scheme, they decided to partner with SEL to find a solution. SEL's proposal featured Time-Domain Link (TiDL) technology, which would not only solve Enel-Codensa's problem but also improve the safety, security, and efficiency of their substation.
SEL's TiDL technology allows utilities to transmit power system data from the substation yard to relays in the control room using only lightweight fiber-optic cables—rather than the conventional high-energy copper cables, which are bulky, expensive, and potentially hazardous. This improvement was especially valuable for Enel-Codensa, whose substation yard and control room are separated by the Bogotá River. Because they implemented TiDL technology, they were able to complete their upgrade without constructing new suspended raceways, which would've been necessary to transport hefty copper cables across the river.
In addition, TiDL technology's point-to-point fiber communications allowed Enel-Codensa to streamline installation and commissioning, strengthen cybersecurity and improve the safety of their control room for personnel. Although Enel-Codensa started out simply looking for an alternative to copper cabling, they ended up with a comprehensive solution that enhanced many aspects of their substation.
Read the whole story to learn how Enel-Codensa addressed their unique situation with a TiDL-enabled solution.
Back to Newsroom