Schweitzer Engineering Laboratories
Newsroom
Mar 26, 2020
17 new conference technical papers available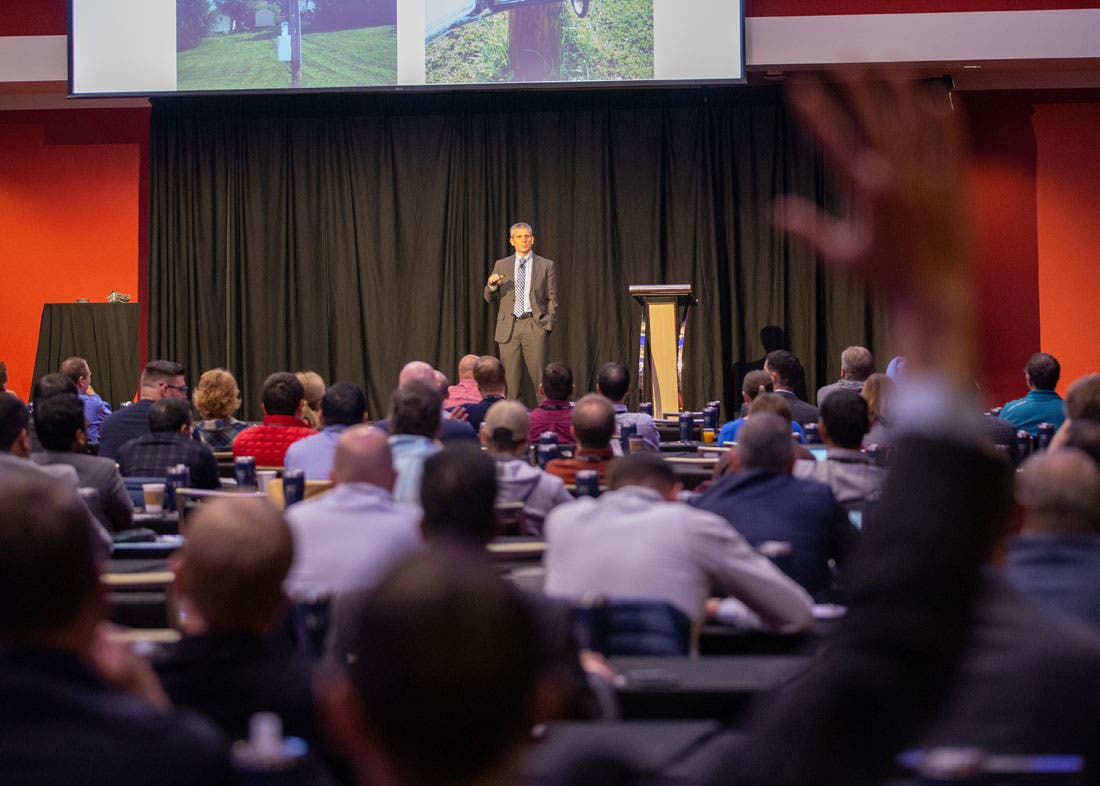 More than a dozen papers accepted by the International Conference on Developments in Power System Protection (DPSP) and the annual Power and Energy Automation Conference (PEAC) are now published on the technical papers webpage .
The 17 papers cover varied topics pertaining to energy automation, protection, testing, compliance, implementation and more. The PEAC papers are as follows:
The DPSP papers are as follows:
Review these papers for some of the latest innovations in the industry.
Back to Newsroom