Schweitzer Engineering Laboratories
Newsroom
Feb 12, 2020
State-of-the-art SEL technology keeps water flowing in Florida wetlands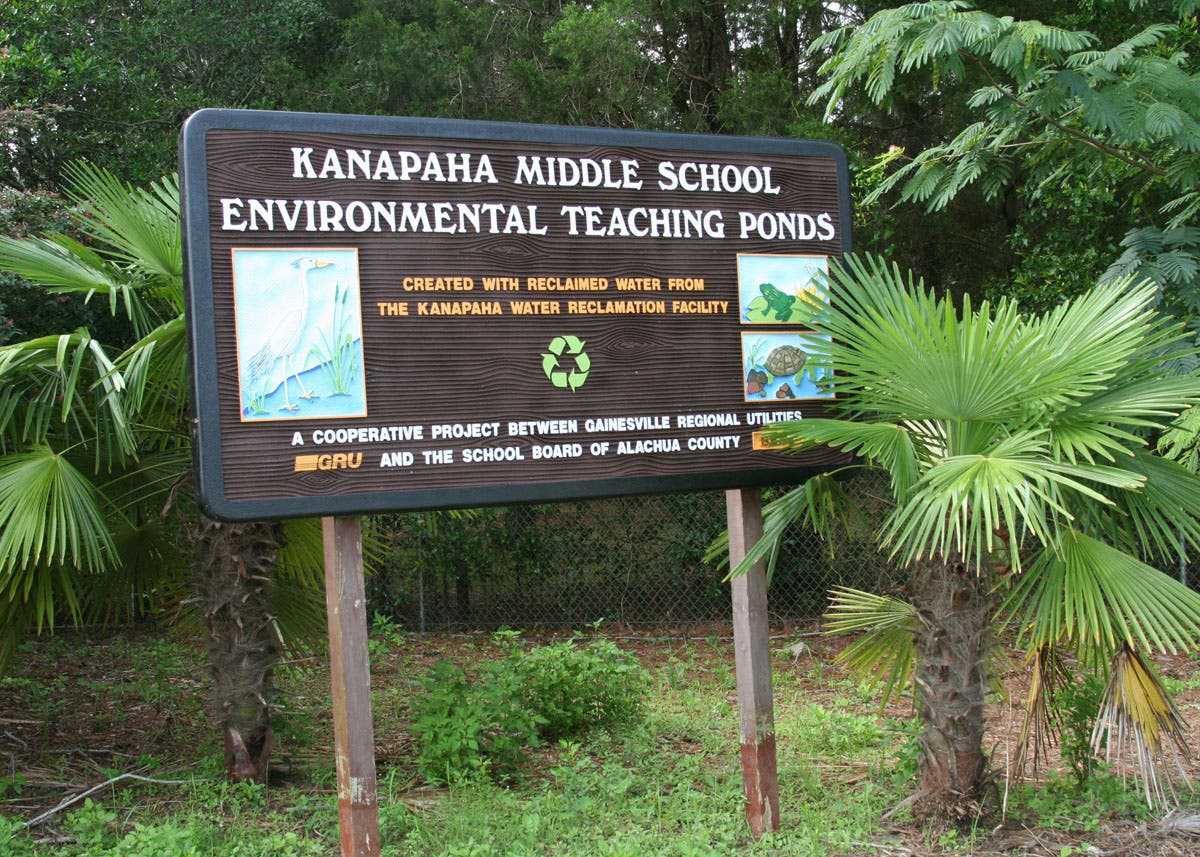 Clean water is vital to community health. As communities grow, so does the challenge of obtaining enough water to meet increased demand since nutrient loading and groundwater withdrawal have damaged aquifers. 
Utility providers like Florida's Gainesville Regional Utilities (GRU) are teaming with local organizations to help reverse this damage by creating wetlands that filter reclaimed water. This makes it possible to sustain vegetation-rich wildlife sanctuaries that will educate and delight future generations. 
Discover how SEL helped GRU maintain the constructed wetlands at Kanapaha Middle School by providing state-of-the-art, SCADA-ready SEL-2411P Pump Automation Controllers to regulate water levels.
Back to Newsroom