Schweitzer Engineering Laboratories
Newsroom
Jan 9, 2020
Learn about SEL Grid Configurator Software in new webinar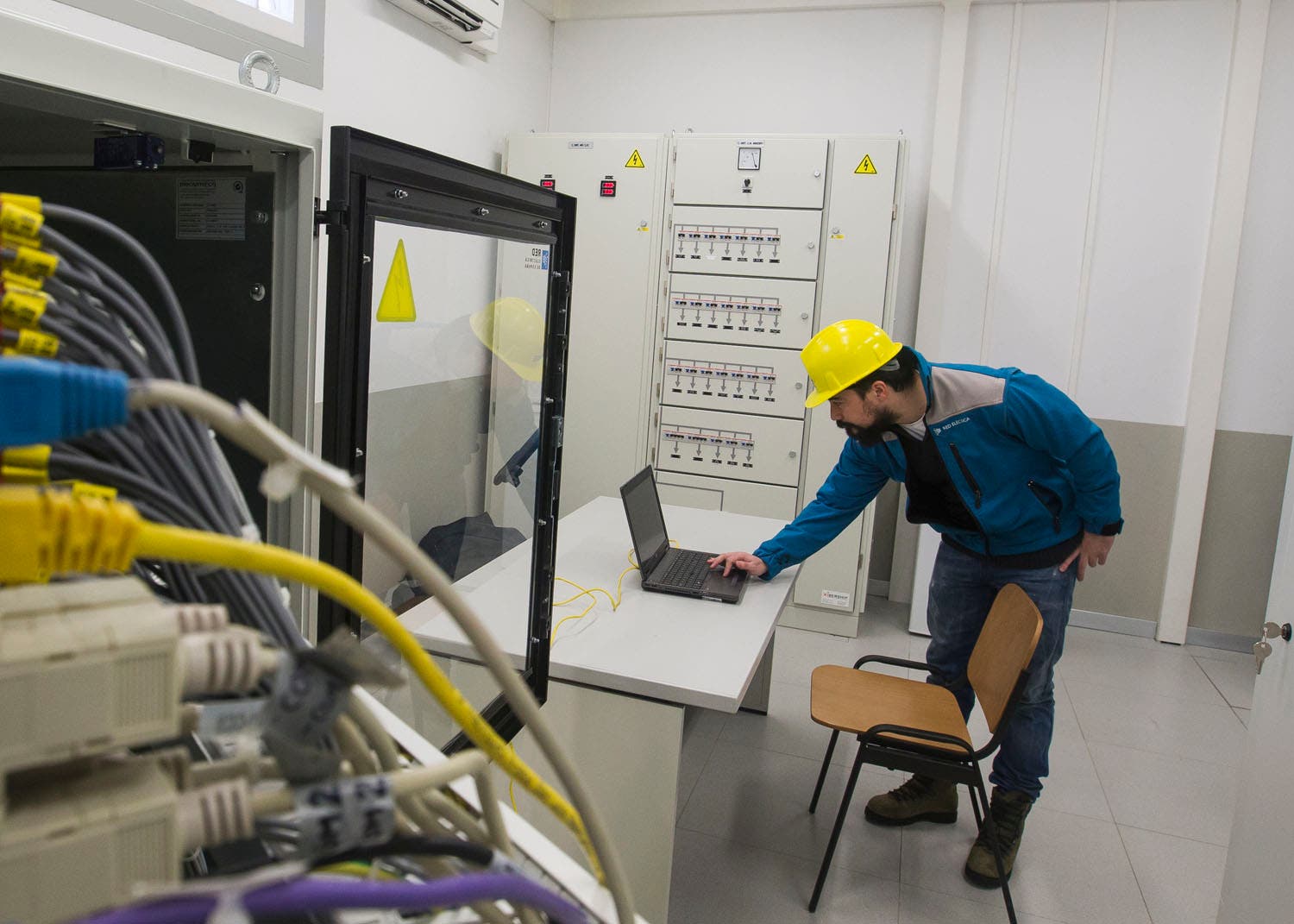 acSELerator QuickSet SEL-5030 Software has been the standard configuration tool for SEL power system devices for almost 20 years. In 2020, SEL will begin rolling out SEL Grid Configurator, QuickSet's replacement. In a January 15 webinar, Engineering Managers Michael Rourke and Tyler Dusek share a preview of Grid Configurator. 
Grid Configurator will be included with new and enhanced SEL devices in 2020. It allows users to quickly and confidently create, manage, and deploy settings for SEL relays, meters, and distribution controllers. It improves upon QuickSet with a modern interface, simplified configuration workflows, and powerful protection visualization to reduce device deployment complexity.
The webinar covers the reason for the software change, the road map for QuickSet replacement, and an overview of Grid Configurator features with a demo. 
Back to Newsroom