Schweitzer Engineering Laboratories
Newsroom
Dec 10, 2019
SEL 2020 catalog now available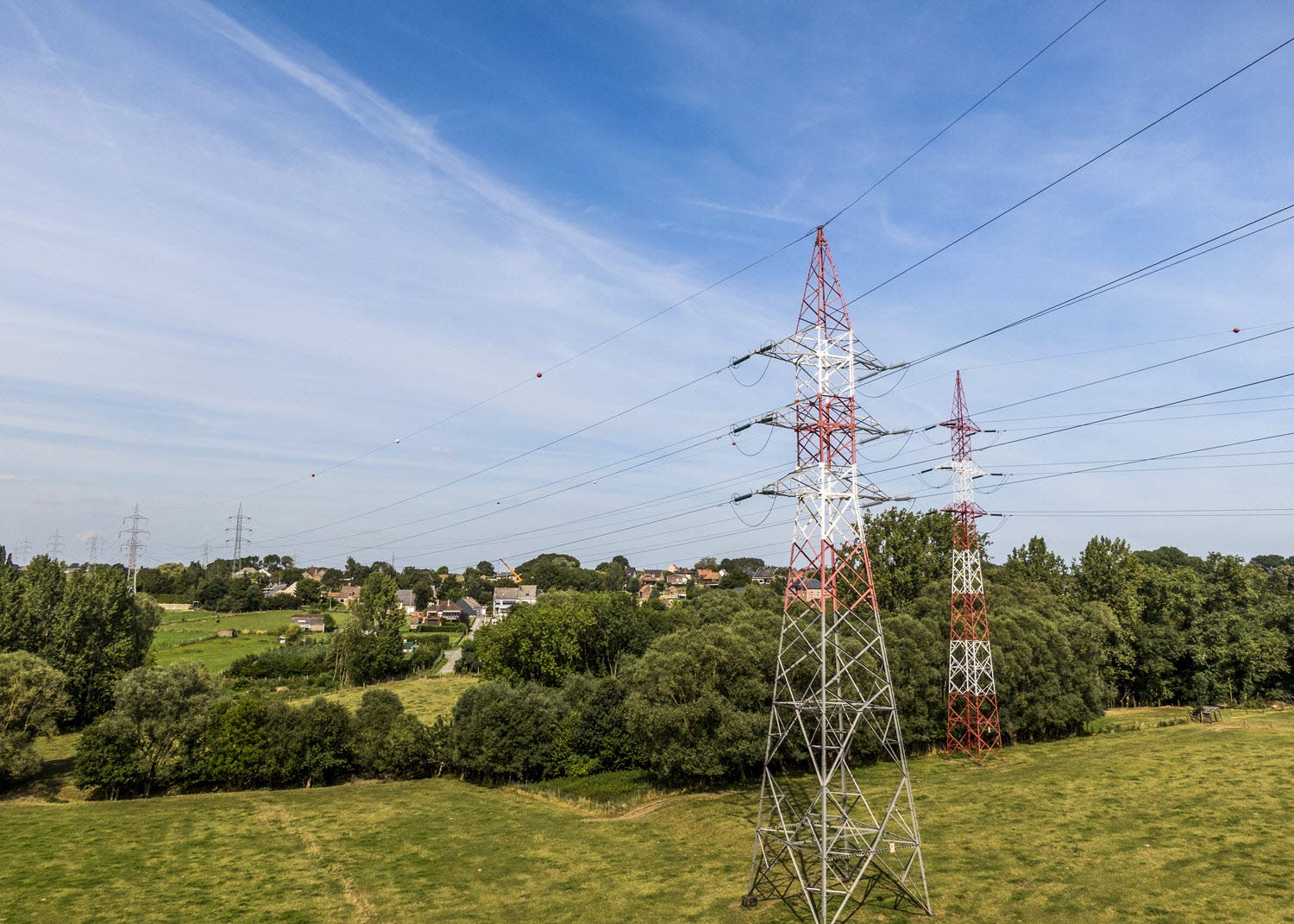 The 2020 SEL Catalog is now available. In addition to providing an overview of SEL's most popular products and solutions, the catalog also provides example applications, feature comparisons, product functions, prices, and information about the latest SEL technology.
The full product catalog is available in print or for download as a PDF. Individual section PDFs are also available for faster download. For a high-level overview of SEL products, services, and solutions, the 2020 Product and Solutions Guide is also available.
For more information about the 2020 SEL Catalog, visit the catalog webpage .
Back to Newsroom