Schweitzer Engineering Laboratories
Newsroom
Nov 11, 2019
New SEL webinar: best practices for successful IT/OT network convergence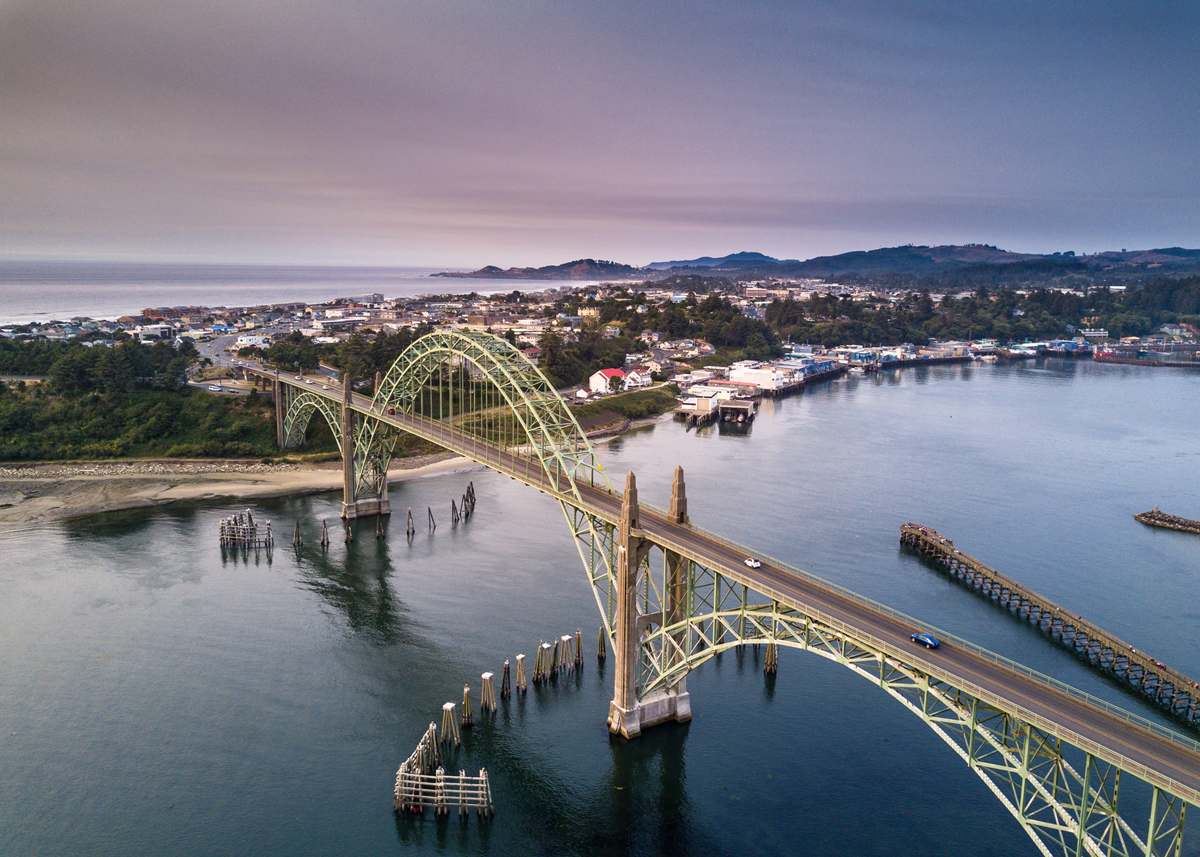 A new SEL webinar shares how a utility successfully implemented a converged information technology (IT) and operational technology (OT) network for their power system communications.
During the November 20, 2019, webinar, Senior Product Manager Paul Robertson (SEL) and Network Engineer Ron Beck (Central Lincoln PUD) discussed the IT-OT networking challenges faced by Central Lincoln PUD and how they are implementing a solution. They explained how the SEL ICON with virtual synchronous networking (VSN) technology helped address the challenge of segregating critical OT traffic from IT services and preserved the network performance needed for protection applications. 
Watch the webinar to learn directly from Central Lincoln PUD how they evaluated the technology, selected a solution, and worked with various stakeholders to migrate a live network based on SONET to a packet-based network, converging their IT and OT networks.
Back to Newsroom