Schweitzer Engineering Laboratories
Newsroom
Sep 26, 2019
SEL webinar teaches users how to create graphics-rich meter reports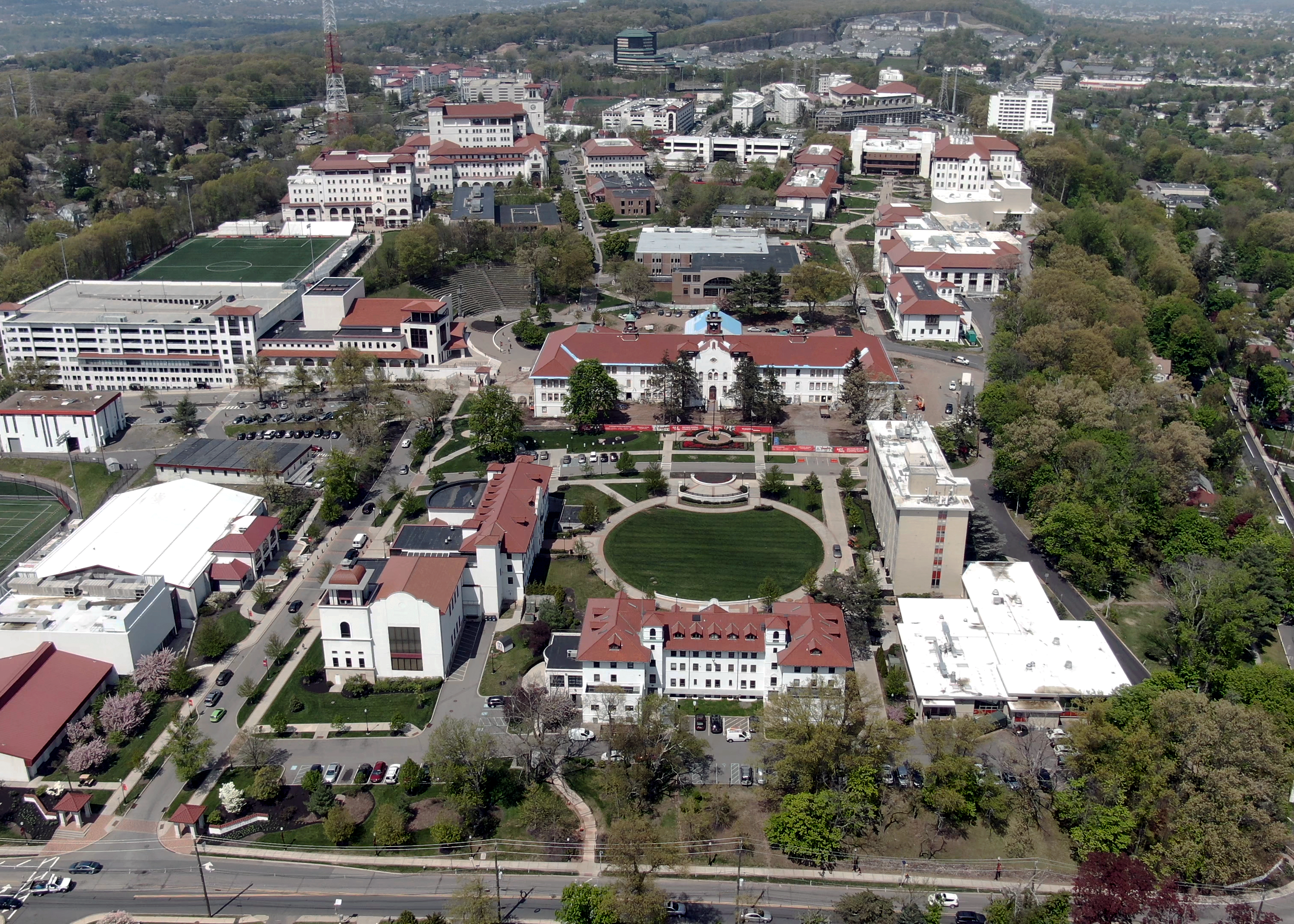 A new SEL webinar available now teaches power industry personnel how to generate graphics-rich energy and power quality reports based on granular-level data gathered from SEL-735 Power Quality and Revenue Meters.
Being able to visualize energy and power quality data in various formats and pull data from several sources helps with accounting and finance, maintenance, operations, planning, and plant engineering. The webinar shows how personnel can use SEL-735 meters, acSELerator Team SEL-5045 Software, the SEL-5230 acSELerator Database API, and Microsoft Power BI to integrate power data from across large networks and create customized meter reports.
Watch the webinar for more information on report generation using Power BI.
Back to Newsroom