Schweitzer Engineering Laboratories
Newsroom
Sep 18, 2019
SEL hosts annual Wellness and Education Expo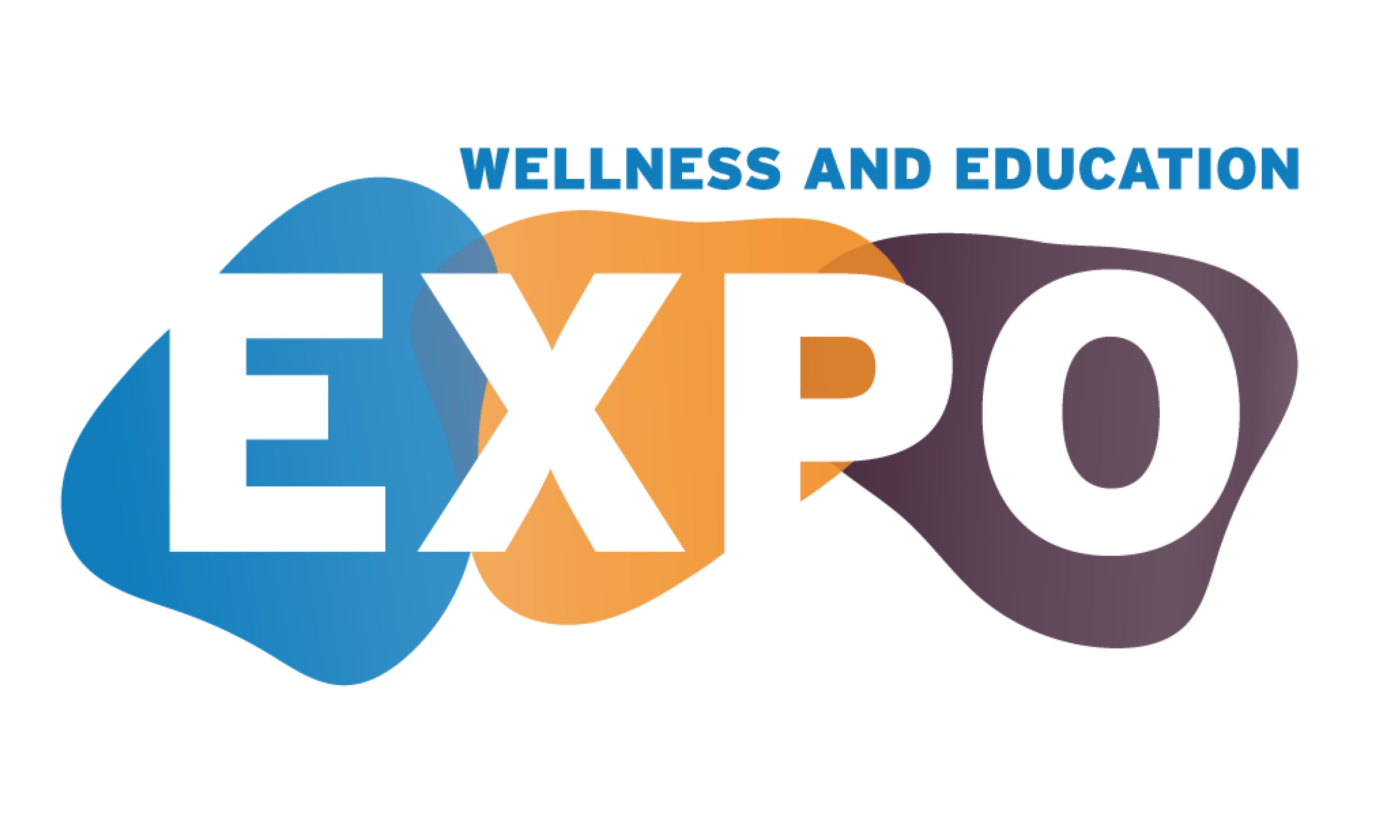 Free admission, free flu shots, door prizes, interactive workshops, and more!
PULLMAN, Washington—Schweitzer Engineering Laboratories will host its annual Wellness and Education Expo from 11:30 a.m. to 5:30 p.m., Wednesday, Sept. 25, at the SEL Event Center, 1825 Schweitzer Drive. 
The event is free and open to the public.
The Expo features 70 health and education vendors and provides everything from glucose testing and flu shots (ages 7+) to wellness workshops, booth activities, and more. Attendees will also have the chance to win fun door prizes.
"This event brings together businesses dedicated to helping people make positive life changes," said organizer and SEL Wellbeing Specialist, Shea Slover. "It offers a great opportunity for people to learn what local resources are available to them based on their specific education and wellness goals."
Join us to connect with useful resources and take action toward your goals! To register for flu shots and learn more about this event, please visit www.selwellbeingcenter.com. 
About SEL
SEL invents, designs, and builds digital products and systems that protect power grids around the world. This technology prevents blackouts and enables customers to improve power system reliability, safety and cost. SEL, a 100 percent employee-owned company that is headquartered in Pullman, Washington, has manufactured products in the United States since 1984 and now serves customers in 165 countries. SEL provides unmatched technical support, customer service and a 10-year worldwide warranty.
Back to Newsroom