Schweitzer Engineering Laboratories
Newsroom
Jul 26, 2019
White paper analyzes how power system benefits from relay replacement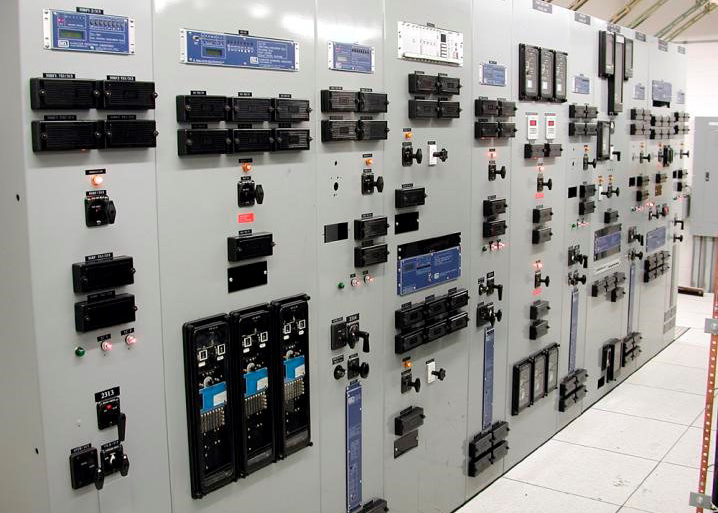 Making electric power safer, more reliable, and more economical can often involve upgrades to the power system. In a new white paper, SEL Engineering Services Director Peter Allen discusses the benefits of relay replacement and how they outweigh the initial capital investment. 
In his paper, "Implement a Relay Replacement Program to Enhance System Performance and Flexibility and Reduce Costs," Allen shares the benefits of a relay replacement program, particularly how newer devices can monitor and control a power system. He outlines a path for using adaptable digital relay technology to maintain power supply flexibility in the face of a changing industry and changing laws. Other areas of emphasis include fast fault locating, time-domain line protection, traveling-wave technology, and cybersecurity.
For more information on relay replacement, read the white paper. You can find white papers on related technologies here .
Back to Newsroom