Schweitzer Engineering Laboratories
Newsroom
Jun 5, 2019
From testing to security: microgrid system design webinar shares best practices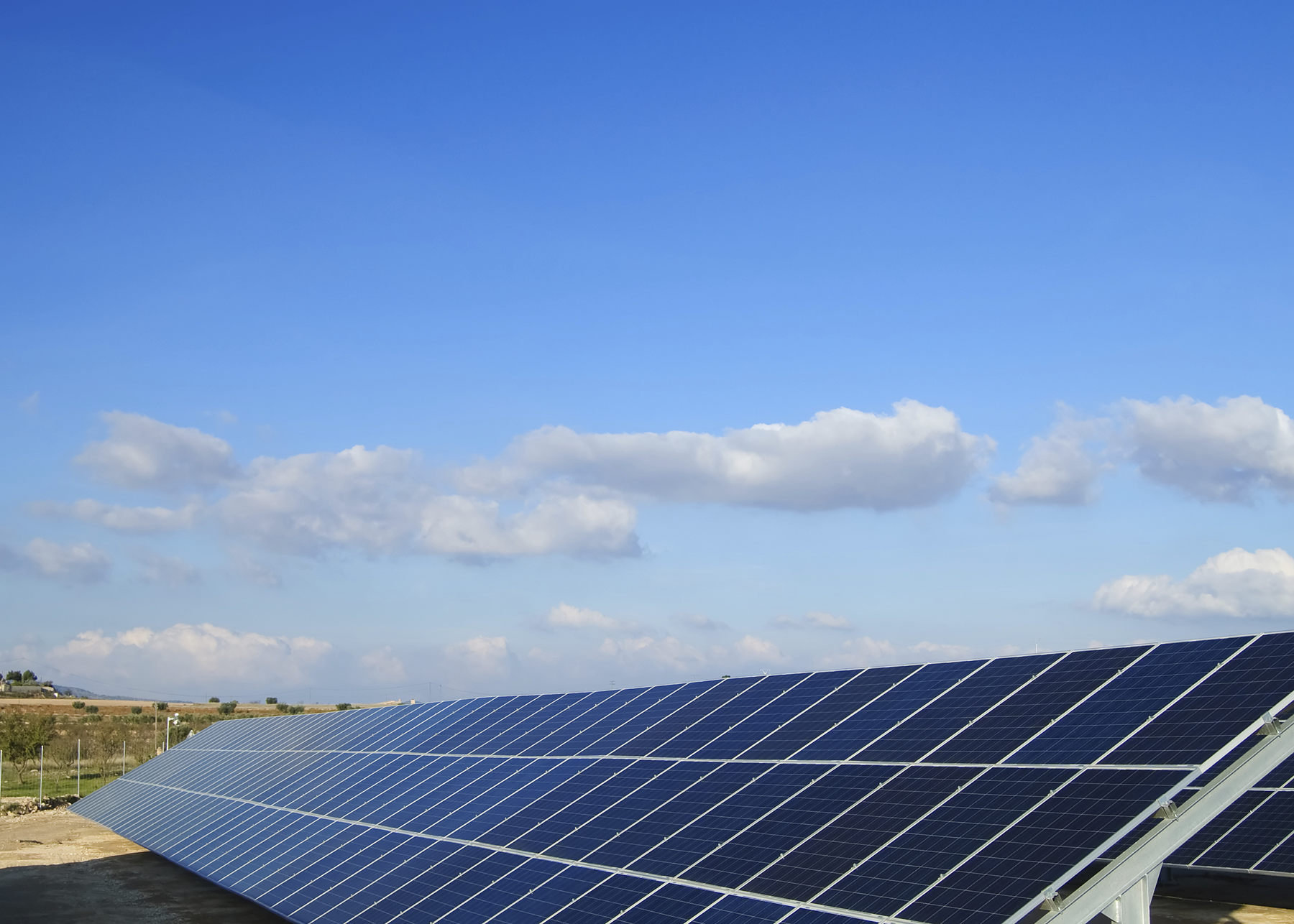 On Wednesday, June 12, at 11 a.m. PDT, SEL hosted "Microgrid System Design, Control, and Modeling Challenges and Solutions." During this webinar, we shared our experiences with designing, installing, and testing microgrid control systems.
Presented by SEL Engineering Services Technology Director Scott Manson, this webinar addresses key topics in microgrid system design and power management, including:
Integrating distributed energy resources.
Using relays in simple microgrids.
Combining relays and controllers in complex microgrids.
Designing a seamless islanding operation with detection, decoupling, and resynchronization.
Power factor control.
Demand response.
Ultra-fast load shedding.
Best practices for networking equipment and cybersecurity.
And much more.
Back to Newsroom