Schweitzer Engineering Laboratories
Newsroom
May 9, 2019
SEL paper wins top award at Georgia Tech Conference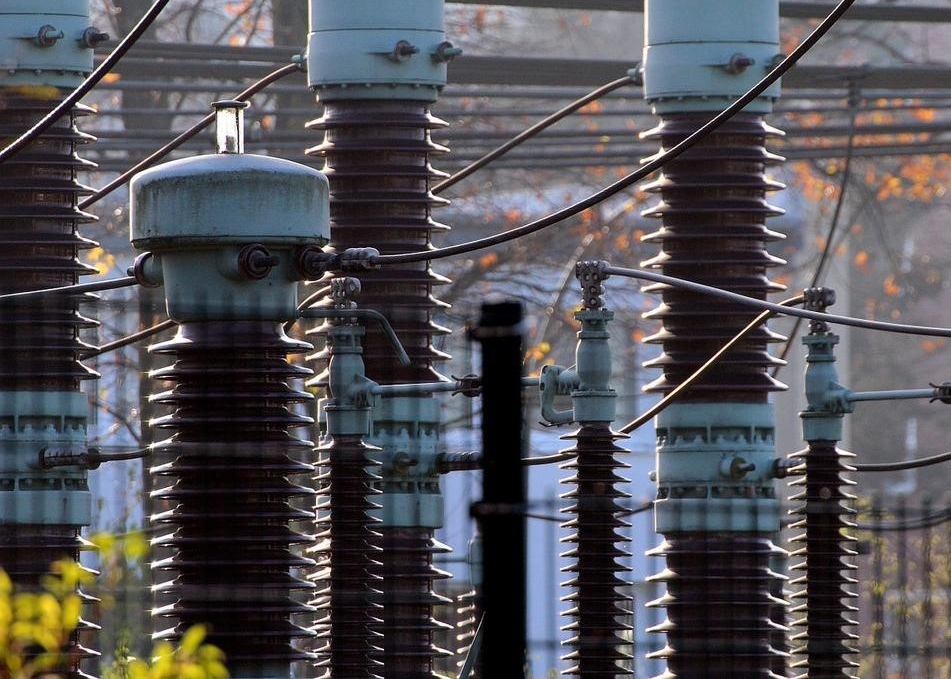 On May 2, 2019, SEL engineers Ariana Hargrave, Michael Thompson, and Brad Heilman were presented the Walt Elmore Best Paper Award by the organizers of the Protective Relaying Conference at Georgia Tech University. Their technical paper, Beyond the Knee Point: A Practical Guide to CT Saturation, was one of 42 papers in competition. This is the second straight year that Hargrave, who presented the paper, has authored a Walt Elmore award-winning paper.
On CT Saturation The paper deals with current transformer (CT) saturation, a common but often misunderstood occurrence in protection systems. In a simple and intuitive way, the authors describe how CTs saturate, while addressing topics ranging from symmetrical and asymmetrical saturation to how remanence (residual magnetism) accumulates in the core of a CT. They also show how to analyze the performance of CTs using simple equations and tools and explain how CT saturation can affect relay operation.
Learning What's New in Protective Relaying The annual Protective Relaying Conference at Georgia Tech provides a forum for attendees to learn about the operational practices and application of new techniques in the field. Typically, over 30 technical papers are featured on a variety of subjects, and industry vendors exhibit their latest products. The Walt Elmore Best Paper Award honors one of the world's leading experts in protective relaying and a life fellow of the IEEE.
Back to Newsroom