Schweitzer Engineering Laboratories
Newsroom
Jan 23, 2019
SEL Pledges $1.5M in funding and equipment to Montana Tech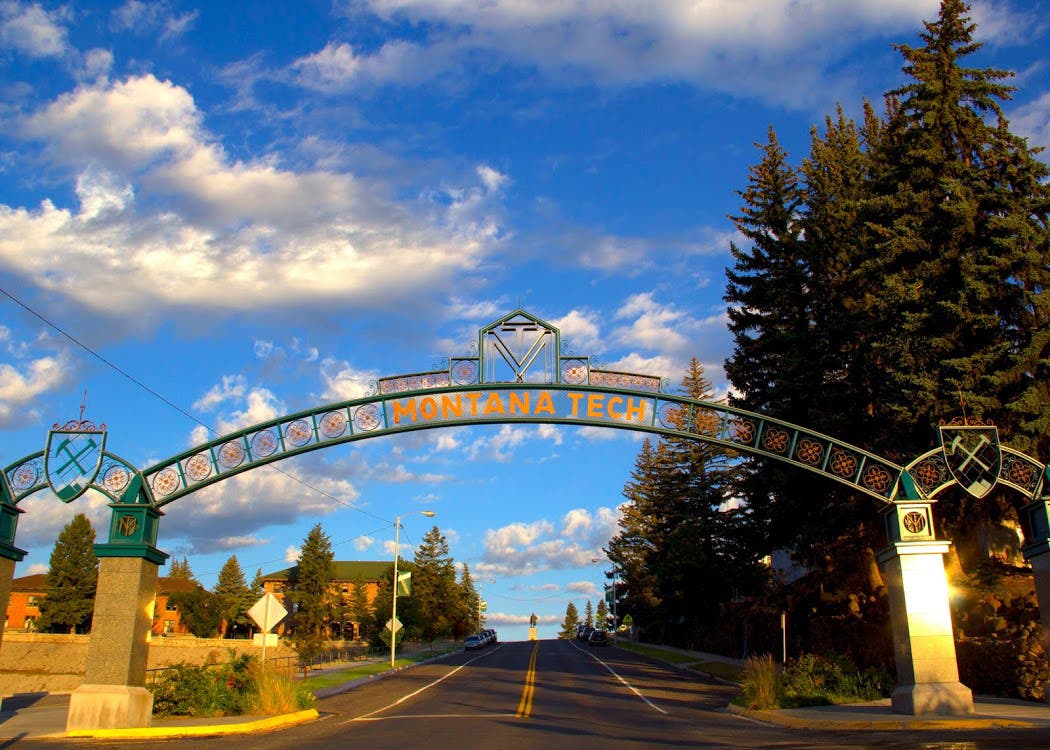 Donation will fund power-system laboratory on campus 
BUTTE, Montana - Schweitzer Engineering Laboratories (SEL) has pledged $1.5M in cash and equipment to fund the construction and operation of four power-system laboratories in the Natural Resource Research Center (NRRC) on the Montana Tech campus. The space will be called the Schweitzer Engineering Laboratory Power-Systems Lab and will include: a protection lab, an energy conversion lab, a power plant/systems lab, and a training and learning lab. 
"SEL is a world leader in the design and manufacturing of power-system protection and control solutions," said Dan Trudnowski, dean of the Montana Tech School of Mines & Engineering. "We are truly excited and humbled to receive such a generous gift. It will enable our Electrical Engineering Department to be one of the best high-voltage power-engineering programs in the U.S."  
A 100-percent employee-owned company, SEL has 17 Montana Tech alumni working in their corporate headquarters in Pullman, Washington and its Butte office. SEL invents, designs, and builds digital products and systems that protect power grids around the world. This technology prevents blackouts and enables customers to improve power system reliability, safety and cost. 
"We look forward to working with the university to build their electrical engineering program and to deepen our involvement in research and classroom instruction," said Bob Morris, Chief Engineering Services Officer and Montana Tech alum. "This program will serve our industry into the future and provides outstanding career opportunities for students."
"This gift represents a great relationship between two world-class organizations that are bringing energy and literally light to the world," noted Joe McClafferty, president of the Montana Tech Foundation. "Leaders like Dean Dan Trudnowski and SEL Chief Engineering Services Officer Bob Morris are combining efforts to make the world a better place. They truly believe better never stops." 
 "SEL is excited to help MT Tech expand and enrich their Electrical Engineering program," said Dave Whitehead, Chief Operating Officer. "We have always been impressed with our Montana Tech graduate hires!"
 "SEL's generous contribution will allow Montana Tech's Electrical Engineering Department to continue to enhance and expand our core competence in power engineering education," noted Matt Donnelly, department head of Electrical Engineering at Montana Tech. "The gift will be used to transform a portion of Montana Tech's NRRC into a world-class laboratory focused on power-system protection and control, and energy conversion. I am particularly enthusiastic about how the new lab will facilitate our department's ability to extend educational and research opportunities to industry through professional development and other engagement opportunities."
Founded in 1984, SEL manufactures its products in the United States and serves customers in 162 countries. SEL provides unmatched technical support, customer service and a 10-year worldwide warranty.
Back to Newsroom