Schweitzer Engineering Laboratories
Newsroom
Jan 14, 2019
New Mexico newspaper features PNM and SEL modernization project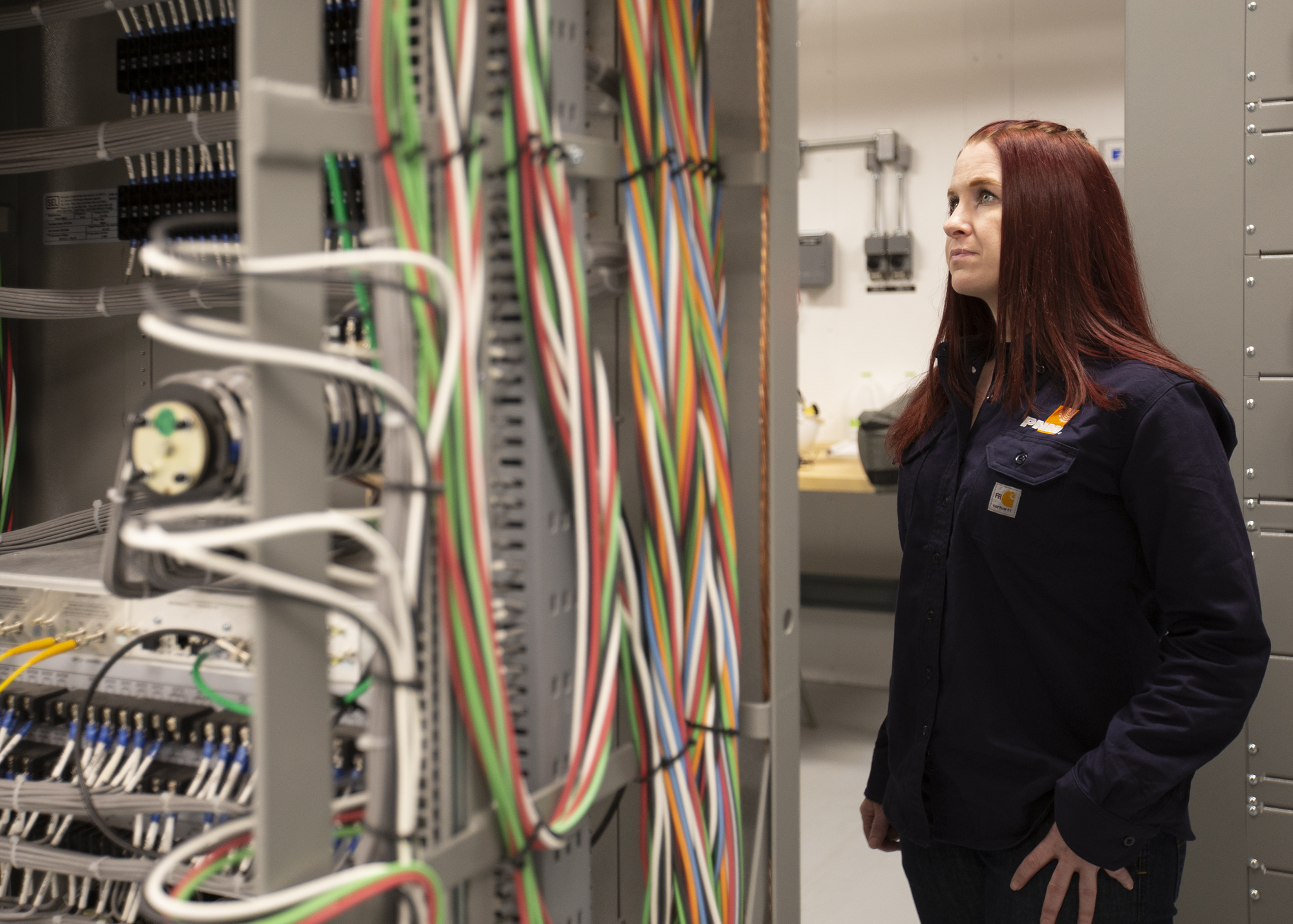 The Santa Fe New Mexican newspaper recently featured Public Service Company of New Mexico (PNM) and SEL's first-of-its-kind transmission system modernization project.
PNM was the first company in the world to protect its transmission system based on time-domain principles. They partnered with SEL to install SEL-T400L Time-Domain Line Protection relays on a high-voltage transmission line in northern New Mexico, achieving operation speeds and accuracy impossible through conventional means. PNM is now applying the relays to more of their transmission system.
PNM's advanced system has sent ripples through the power industry, with PNM receiving inquiries from other utilities in the Southwest and industry organizations, including the Western Electricity Coordinating Council and North American Transmission Forum. In the New Mexican article, PNM spokeswoman Meghan Cavanaugh says, "We believe it is the most advanced protective relay technology in the world."
Read the full article on the Santa Fe New Mexican  webpage.
Read more about the PNM project and SEL's involvement in the web feature story.
Back to Newsroom