Schweitzer Engineering Laboratories
Newsroom
Dec 28, 2018
New technology from SEL propels distribution system reliability improvements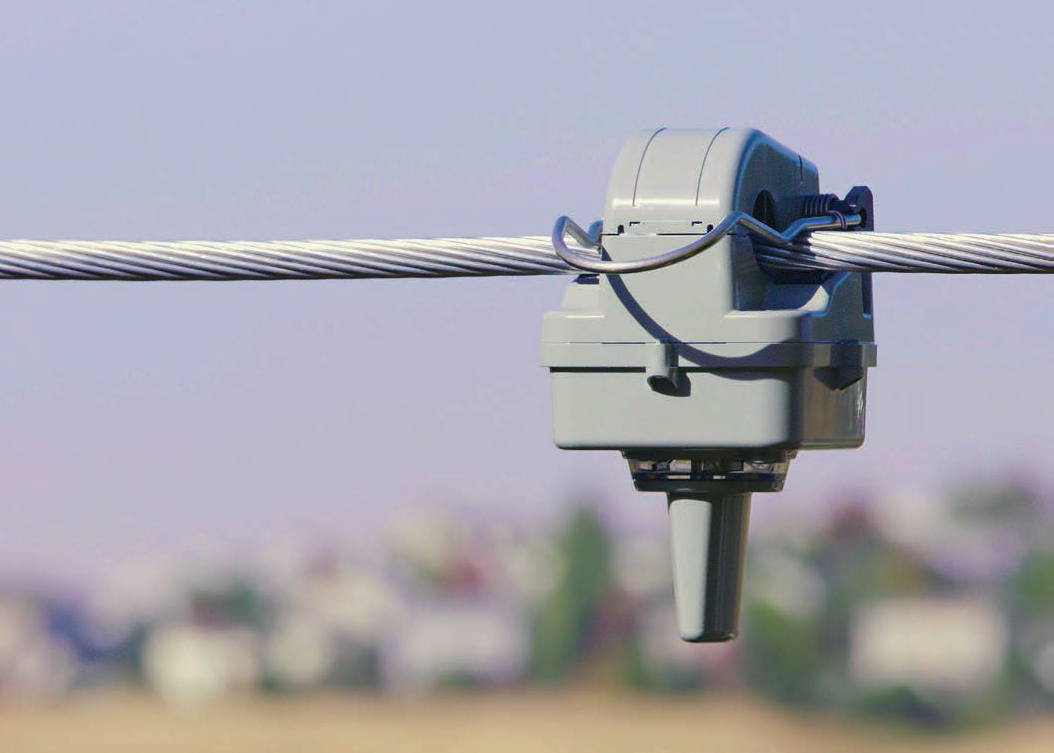 Schweitzer Engineering Laboratories, Inc., today released the SEL-FLT and SEL-FLR Fault and Load Transmitter and Receiver System. The system allows utilities to detect and respond to faults quickly, making distribution systems more reliable. 
The SEL-FLT and SEL-FLR System locates permanent and momentary faults on distribution systems to help restore power fast and reduce or eliminate power interruptions, improving utility CAIDI and MAIFI metrics. It also provides accurate load data to enable proactive planning and more effective switching decisions. 
The SEL-FLT and SEL-FLR System combines five important features in one system:
Seamless integration into existing networks. The DNP3/IP output ties directly into the utility communications network and existing SCADA or outage management systems (OMSs).
Load monitoring data accurate to 1 percent and reported as frequently as every 5 minutes.
Strong cybersecurity features, including 128-bit wireless encryption, device and message authentication, role-based user authentication, syslog, and more. The system uses a private wireless network that avoids the vulnerabilities of sending data over public networks.
Line-powered transmitters. The SEL-FLT Transmitters need just 3.5 A of line current to operate, so utilities can cover more of their distribution systems to improve safety and reliability.
A 10-mile range (longest in the industry). Plus, every SEL-FLR Receiver can support up to 168 SEL-FLT Transmitters to cover even large distribution networks. 
Learn more about the SEL-FLT and SEL-FLR System features and functions on the product webpage .
Back to Newsroom