Schweitzer Engineering Laboratories
Newsroom
Oct 29, 2018
Long-time SEL employees move into vice presidential roles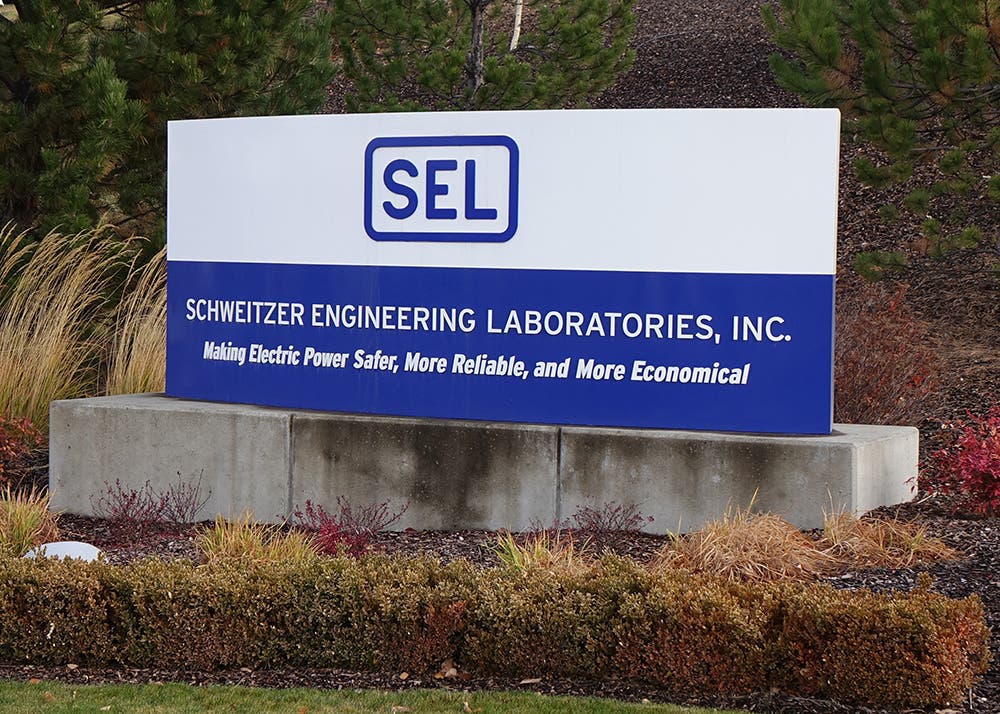 PULLMAN, Washington — Schweitzer Engineering Laboratories (SEL) has promoted four employees to the level of vice president. The employees, Todd Bridges, Stephanie Schweitzer, Jana Schultheis and Eric Bean, have been with the company for more than a decade. 
"As we continue to grow there is a need and opportunity for employees to take on expanded leadership roles within SEL," said Dave Whitehead SEL Chief Operating Officer. "Eric, Jana, Stephanie, and Todd are shining examples of talented and hard-working employees with a commitment to leadership. These promotions are well-deserved recognition of their passion for and dedication to our employees, customers, and the communities we serve."
As VP of Sales & Customer Service (S&CS), Todd Bridges will oversee SEL sales, customer service and technical support for the U.S. and Canada. Bridges joined SEL in 2000 as a field customer service representative in Dothan, Alabama, and has had an array of roles including regional business manager, regional S&CS manager, and regional S&CS director. The S&CS division is comprised of nearly 440 employees serving customers in 162 countries. 
Stephanie Schweitzer, now VP of Marketing & Communications, will oversee the company's global marketing and promotional efforts. In 2002, Schweitzer began her career in the Marketing and Customer Service department at E.O. Schweitzer Manufacturing, which has since become part of SEL. She has held a variety of positions of increasing responsibility in several departments, including Employee Development, Public Affairs, and Corporate Communications.
Jana Schultheis will provide oversight for SEL's property holdings in the U.S. and abroad as VP of Property. Schultheis began managing leases for SEL in 2001, when the company had six buildings covering approximately 150,000 square feet. Over the years, she and her team have managed the design, construction, and maintenance of an additional 1,500,000 square feet of SEL property around the world. 
As VP and General Counsel, Eric Bean will oversee legal matters for the company, including its contracts and insurance portfolio, immigration processes and support for foreign nationals. Bean will also advise the SEL Board of Directors on legal matters and oversee the management of corporate records and archives. He began his career at SEL in 2005 as staff counsel, before leading the company's Law Department in 2007.
About Schweitzer Engineering Laboratories
SEL invents, designs, and builds digital products and systems that protect power grids around the world. This technology prevents blackouts and enables customers to improve power system reliability, safety and cost. SEL, a 100 percent employee-owned company that is headquartered in Pullman, Washington, has manufactured products in the United States since 1984 and now serves customers in 162 countries. SEL provides unmatched technical support, customer service and a 10-year worldwide warranty.
Back to Newsroom