Schweitzer Engineering Laboratories
Newsroom
Oct 25, 2018
University of St. Thomas builds microgrid research facility using SEL technology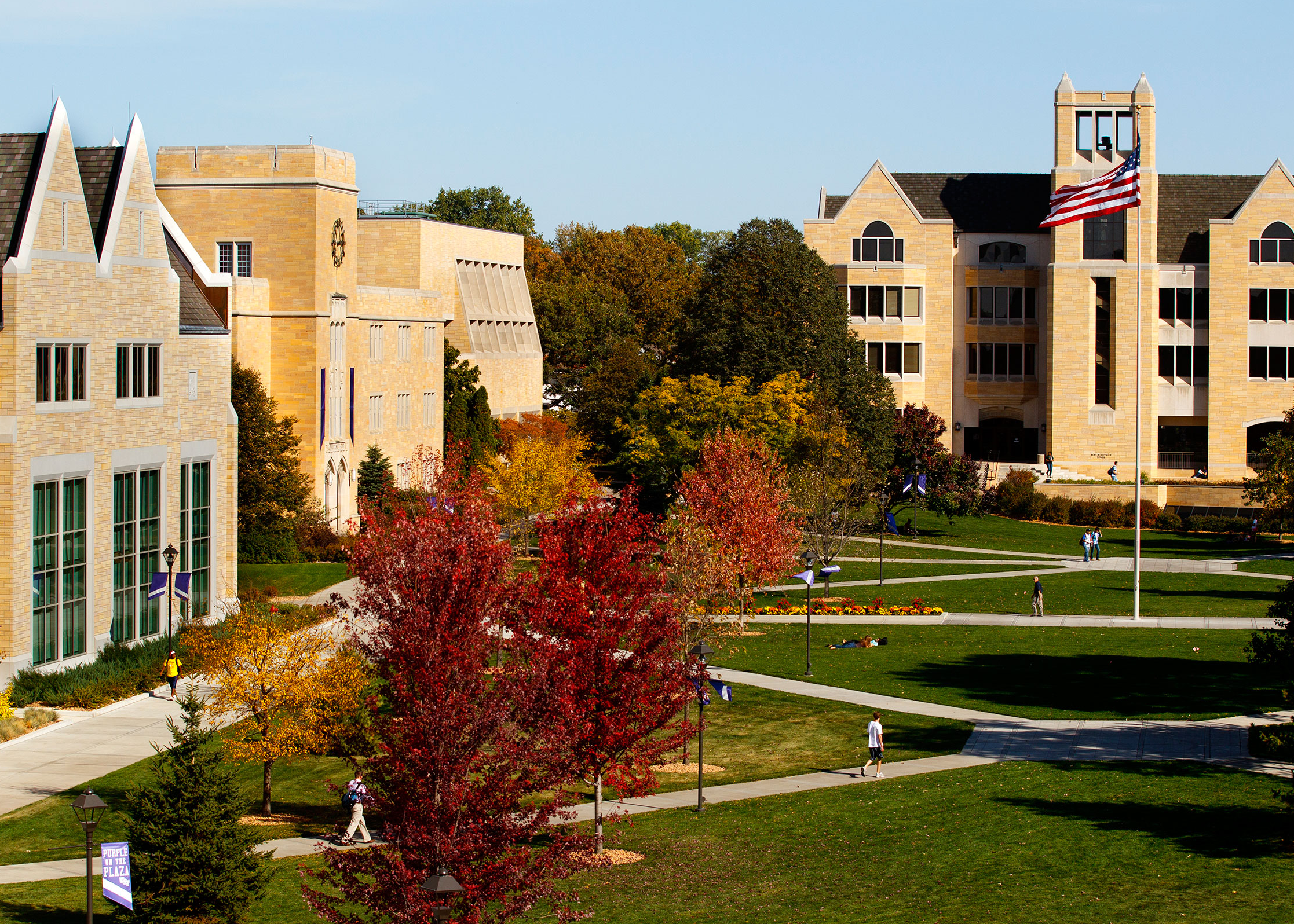 The University of St. Thomas (UST) in St. Paul, Minnesota, is constructing an innovative microgrid research and testing facility with the help of technology from Schweitzer Engineering Laboratories (SEL). The new facility will provide a flexible and configurable platform for third parties to test microgrid controls and software and help advance the field of alternative energy solutions.
Dr. Greg Mowry, program director for the UST School of Engineering and leader of the initiative, says that the center will offer "tremendous flexibility and will be among the most accessible and comprehensive microgrid testing facilities in the country." Companies developing devices used in microgrids need to test their components to ensure full compatibility with the main grid, which the testing center will help facilitate.
Dr. Greg Mowry, Electrical Engineering Program Director at UST.
Dr. Mowry has worked with microgrids for more than a decade and has designed numerous microgrids around the world. He said that UST chose the SEL devices because of positive experiences with SEL equipment in the past and because the local utility, Xcel Energy, also uses SEL hardware.
The UST research microgrid will include solar and diesel generation, energy storage, an artificial load bank, and space for future additions of wind and/or other distributed energy resources (DERs). Each DER feed is protected by an SEL-451 Protection, Automation, and Bay Control System, and each DER feeder can receive distributive control through an SEL-3555 Real-Time Automation Controller (RTAC).
UST has already installed the switchgear, relays, RTACs, solar panels, batteries, load bank, and diesel generator. They plan to bring the system online by the end of the year and eventually connect the system to the local macrogrid (Xcel Energy).
"The microgrid center. . . speaks to the social purpose of engineering that we emphasize in our programs," said Dr. Don Weinkauf, dean of the UST School of Engineering. "Advancing technologies that reduce carbon emissions is critical to our good stewardship of the planet. And, on an equally powerful scale, distributed-energy technologies and microgrids are at the heart of so many solutions in the developing world."
Learn more about electrical engineering at UST, and find out what SEL solutions can do for your microgrid system.
Back to Newsroom