Schweitzer Engineering Laboratories
Newsroom
Sep 26, 2018
T&D World features SEL digital secondary systems technical paper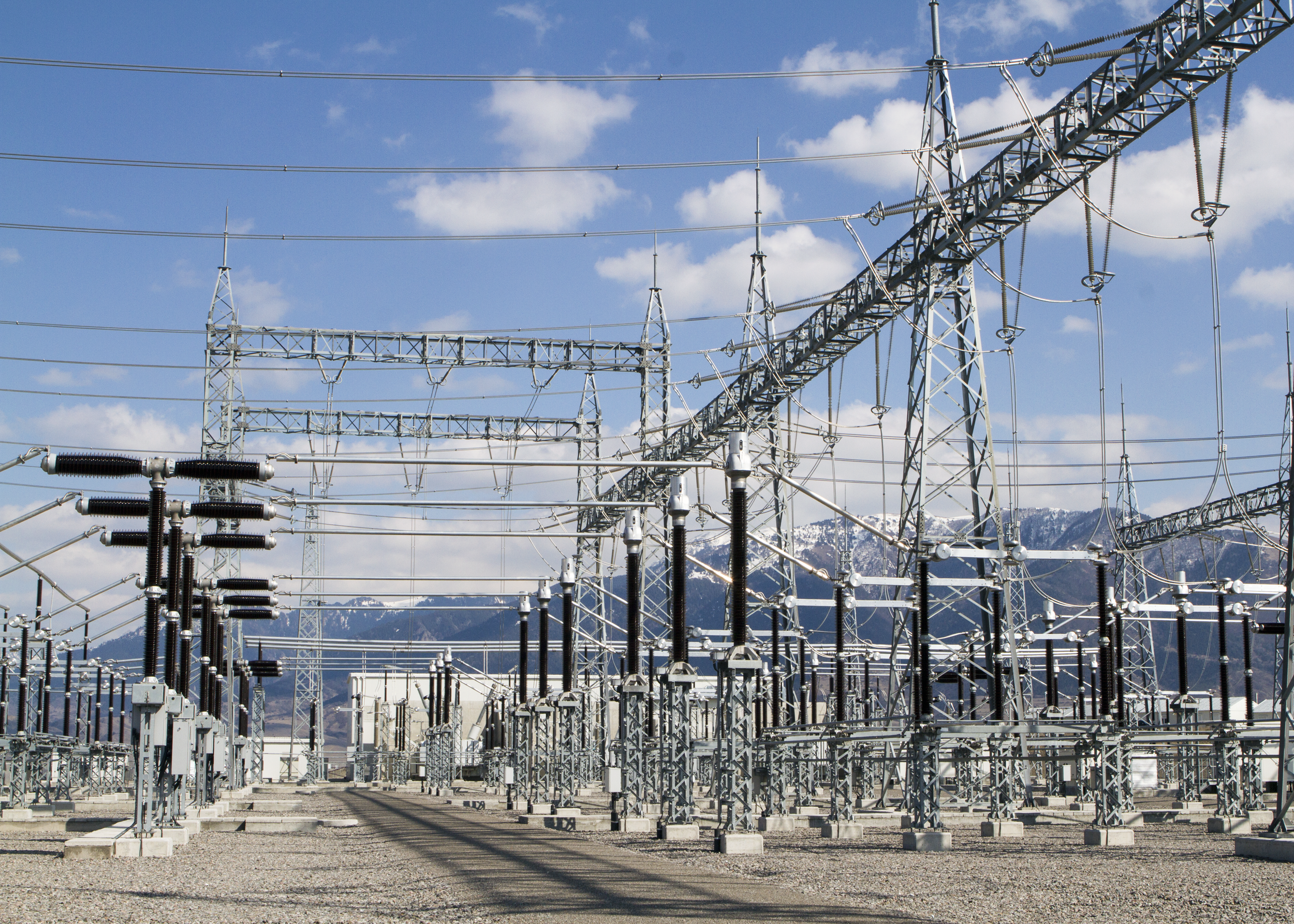 David Shadle, the grid optimization editor for T&D World, recently called out SEL in his story on designing simple digital substations. He describes how SEL's "sharp group of authors" impressed him with a technical paper presented at Texas A&M's 70th Annual Conference for Protective Relay Engineers.
The paper describes the benefits of using digital communications between primary substation equipment and the protective relays installed in the control house. It also analyzes two methods used to implement a process bus—a switched network and a point-to-point network.
While both methods are suitable digital substation process bus-based solutions, the authors contend that a point-to-point system is the best design choice because it is simpler to engineer, deploy, and maintain.  
This new solution is SEL Time-Domain Link technology, a digital secondary system solution that requires no external time reference, is more cybersecure than a switched network, and is easy to implement, with no network engineering required.
T&D World is a power industry publication that covers the design, engineering, construction, operation, and maintenance of the electric power system. Its audience includes 22,000 electrical utilities.
Back to Newsroom