Schweitzer Engineering Laboratories
Newsroom
Aug 20, 2018
Learn how to address your distribution trouble spots in PAC World's June issue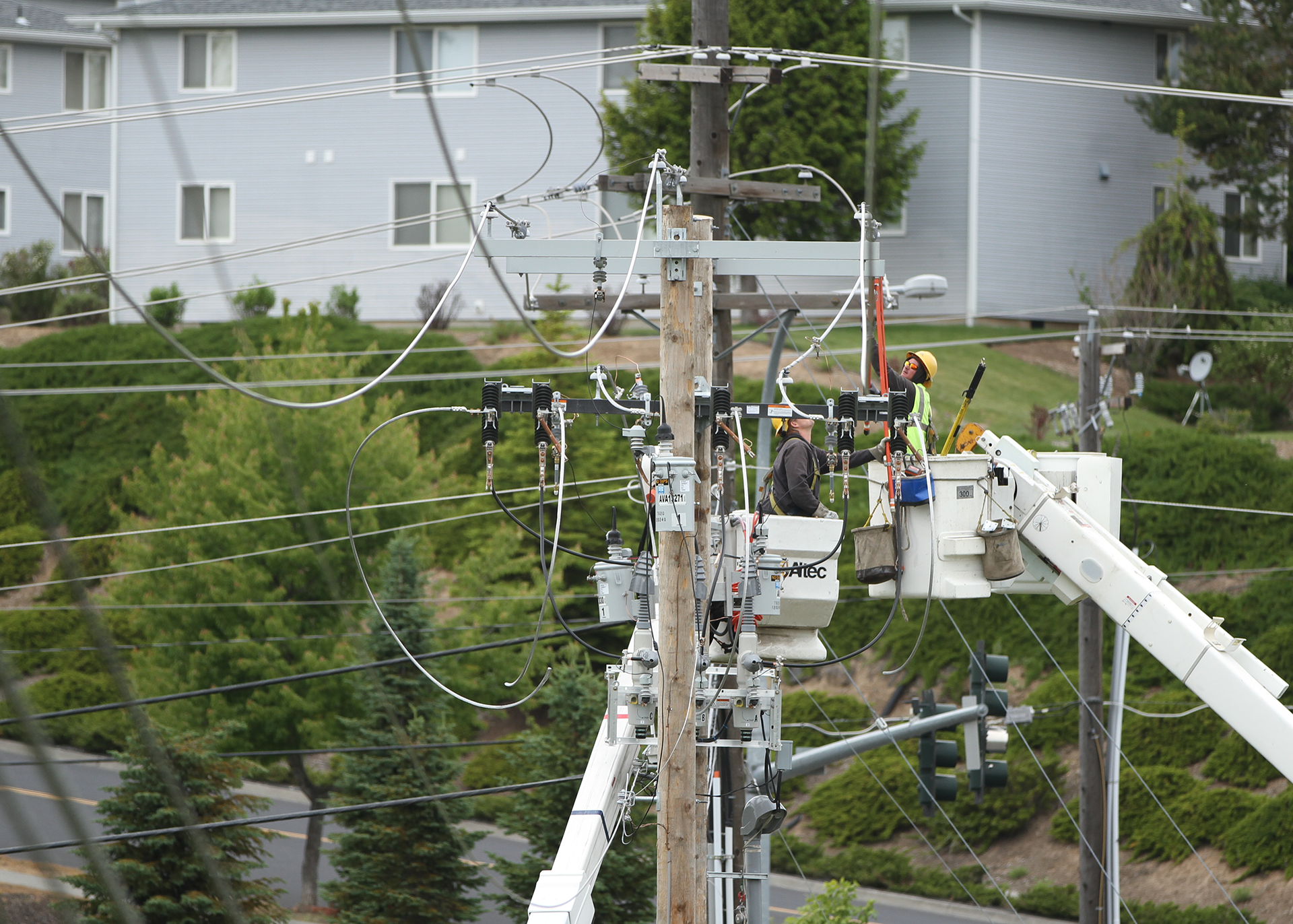 A new article in PAC World magazine written by SEL engineers describes how to reap the benefits of high-speed, wireless fault transmitter and receiver systems.
The article, "Trouble Spots in Your Distribution System?" by Shankar V. Achanta and Steve T. Watt, describes how simple, affordable devices enhance distribution feeder relay and recloser control performance to improve protection. For example, high-speed wireless fault transmitter and receiver systems on a hybrid overhead and underground line can prevent reclosing for faults on the underground portion while allowing it for overhead faults. This protects underground lines from damage caused by reclosing onto a permanent fault. Or, they can improve system selectivity by allowing different protection schemes for each tap on a line, including combinations of fuse-saving and fuse-blowing schemes. The additional information provided by fault transmitter and receiver systems ensures that feeder relays and recloser controls make optimal decisions.
PAC World magazine is a forum for power system protection professionals. It includes technical articles, conference reports, and other news related to electric system protection, automation, and control.
To learn more about implementing fault transmitter and receiver systems to improve distribution system reliability, check out the June 2018 issue of PAC World. For information on SEL's solution, pictured on the hardcopy cover, visit the SEL-FT50 and SEL-FR12 Fault Transmitter and Receiver System product page .
Back to Newsroom