Schweitzer Engineering Laboratories
Newsroom
Apr 26, 2018
SEL names new Chief Sales & Customer Service Officer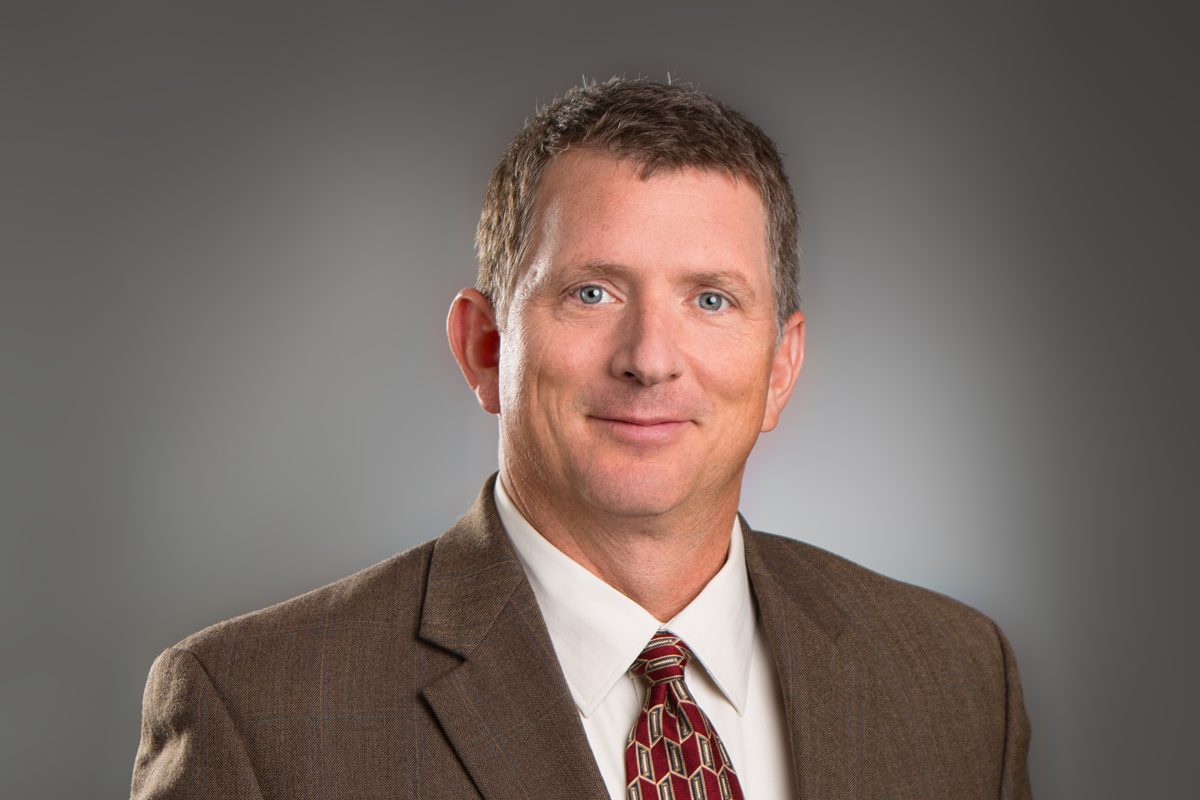 PULLMAN, Washington — Schweitzer Engineering Laboratories has named David Costello their Chief Sales & Customer Service Officer. Costello steps into the newly created position to guide the company's S&CS organization worldwide, with a special focus on quality, service and customer relationships.
Costello joined SEL as a field application engineer in 1996. Throughout his 22-year career at SEL, he has served in a variety of roles, including technical support director, national S&CS director, and most recently as the senior vice president of S&CS.
"David has done an exceptional job organizing our global sales activities around quality, service and selling innovation," said Dave Whitehead, chief operating officer. "We can already see the positive financial impact of his efforts and the great feedback from our customers and sales organization."
The SEL S&CS Division is comprised of nearly 470 employees working in sales, customer service, engineering and administrative roles. Located in 10 countries, S&CS employees serve customers in 162 countries.
"We talk about putting service before sales at SEL," said Costello. "But these aren't just words. Our entire company buys into this mission. It drives our relentless focus on our shared mission with our customers, on quality and innovation, and remembering that we have to earn our customers' choice and trust every day. And, it's what drives me to do my best every day."
A Texas native, Costello will continue to work out of SEL's Fair Oaks Ranch office.
About Schweitzer Engineering Laboratories SEL invents, designs, and builds digital products and systems that protect power grids around the world. This technology prevents blackouts and enables customers to improve power system reliability, safety and cost. SEL, a 100 percent employee-owned company that is headquartered in Pullman, Washington, has manufactured products in the United States since 1984 and now serves customers in 162 countries. SEL provides unmatched technical support, customer service and a 10-year worldwide warranty.
Back to Newsroom