Schweitzer Engineering Laboratories
Newsroom
Mar 30, 2018
SEL University course to help navigate NERC CIP regulations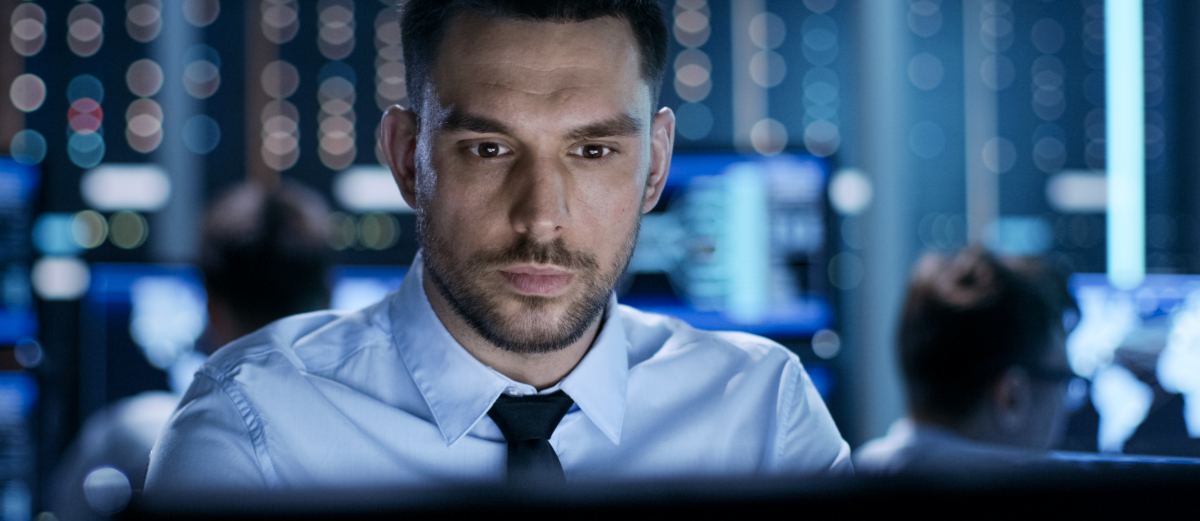 The Department of Homeland Security and the FBI alerted the public this month to the successful hacking of the United States power grid by Russian government cyber actors. The attack focused on "critical infrastructure sectors, including the energy, nuclear, commercial facilities, water, aviation, and critical manufacturing sectors" and led to renewed scrutiny on security regulations.
As these developments become increasingly common, learning to effectively implement North American electrical security regulations and ensure the safety and security of the power grid becomes more crucial.
To help compliance and management teams learn how to effectively navigate and implement these regulations (including NERC CIP), SEL University is offering the course SEC 203: Electric Security Regulations for North America. It is region-independent and includes reliability standard audit worksheets (RSAWs), data requests and audit best practices. 
The SEC 203 course is planned for June 5–6 in Phoenix, Ariz. SEL University also offers on-demand training at other locations on request.
For more information, contact SEL University .
Back to Newsroom