Schweitzer Engineering Laboratories
Newsroom
Mar 30, 2018
POWERGRID International article features SEL solution for better power system stability and visibility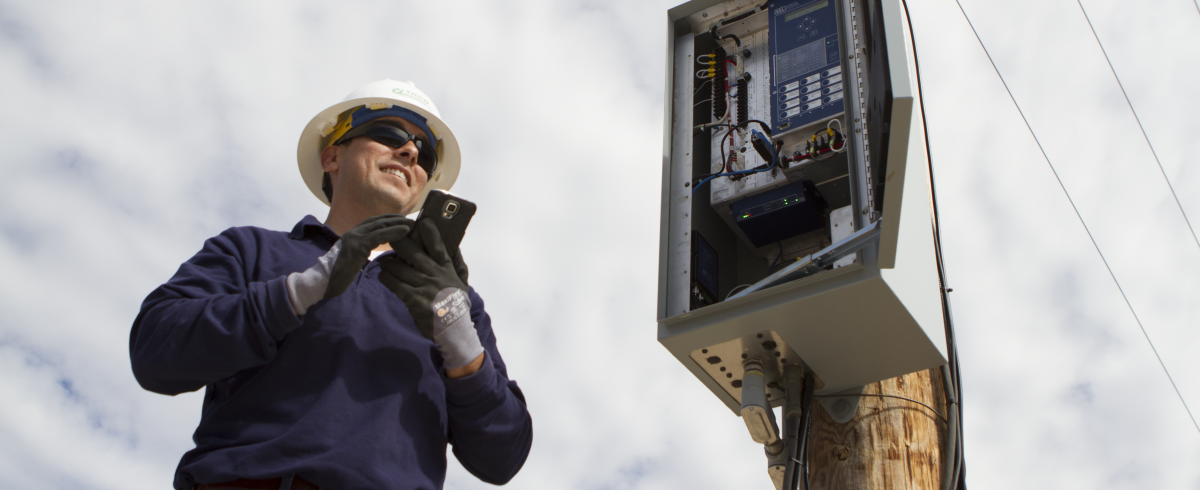 POWERGRID International magazine has published an article by SEL authors that highlights the importance of implementing protection-class fault indicator systems in existing distribution protection systems to improve response times, increase system visibility, extend equipment life and reduce fault durations.
The article, titled "Building a Better Protection Scheme," was written by Steve Watt, Joanna Hofer and Shankar Achanta.
POWERGRID International publishes information on the latest technologies for utility professionals. Their mission is "to serve as a tool for today's utilities, providing knowledge on technologies that improve reliability and power system operations."
Read the full article in the March 2018 issue of POWERGRID International .
Back to Newsroom