Schweitzer Engineering Laboratories
Newsroom
Mar 24, 2017
SEL sets deeper roots in Spokane Valley, continues to grow in the region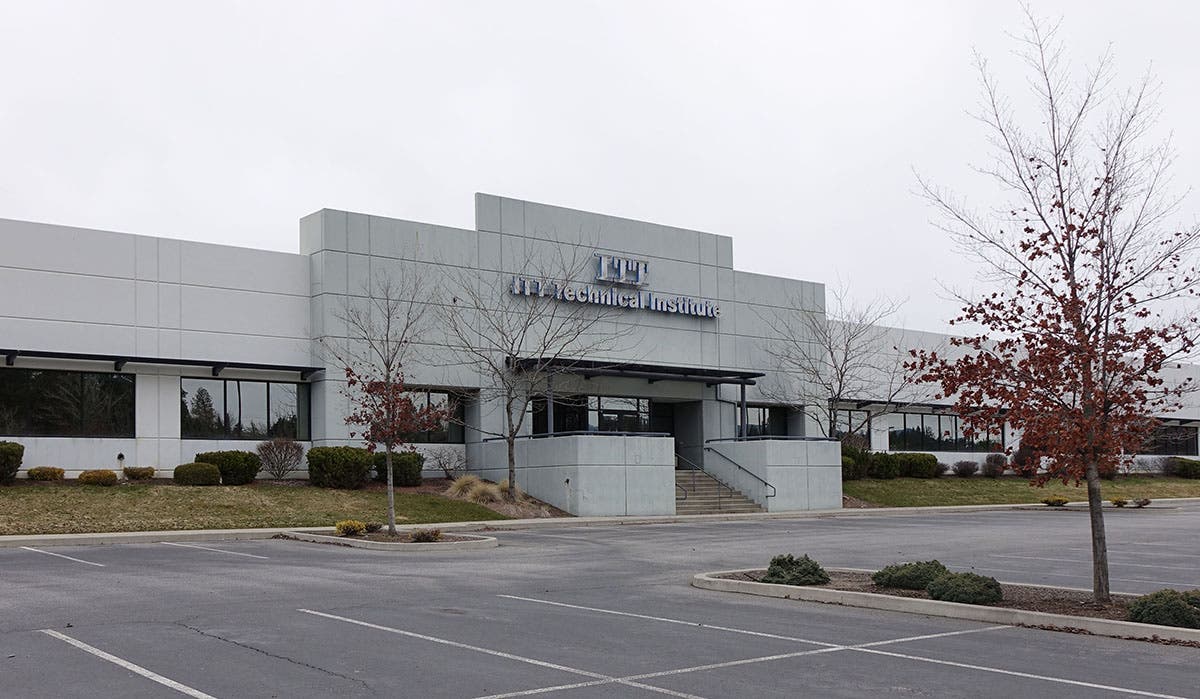 PULLMAN, Washington — March, 24 2017 — Schweitzer Engineering Laboratories has purchased a 28,000 sq. ft. building in Spokane Valley, Washington. The property, formerly owned by ITT Technical Institute, is located at 13518 East Indiana Avenue. 
SEL has leased space at the Spokane Industrial Park since opening its Spokane branch in 2012. In the past four years, the SEL Spokane team has grown from 6 to 60 employees. With an occupancy rate of 115, the new building will provide room for the company to continue to grow its presence in the greater Spokane region. 
"As we continue to grow and recruit new talent, this property will provide us with much needed space and will help SEL build a stronger presence in the community," said SEL President and Chairman of the Board Edmund O. Schweitzer, III.
While employees in the SEL Spokane Valley office work in divisions throughout the company, including Finance, Marketing and Corporate Communications, more than half work for its rapidly expanding Research and Development team. 
SEL selected this property for its proximity to its current Spokane Valley office, amenities including restaurants, shopping and hotels, and for the convenient access to I-90. The building also features ample space for meetings and for SEL employees to gather for the company's weekly Friday Lunch meeting, Schweitzer said.
The move in date is scheduled for late summer 2017.
About Schweitzer Engineering Laboratories SEL invents, designs, and builds digital products and systems that protect power grids around the world. This technology prevents blackouts and enables customers to improve power system reliability, safety and cost. SEL, a 100 percent employee-owned company that is headquartered in Pullman, Washington, has manufactured products in the United States since 1984 and now serves customers in 150 countries. SEL provides unmatched technical support, customer service and a 10-year worldwide warranty.
Back to Newsroom