Schweitzer Engineering Laboratories
Newsroom
Sep 27, 2016
SEL featured on the Employee-Owned S Corporations of America (ESCA) blog
Building A Strong Company Culture From The Basement Up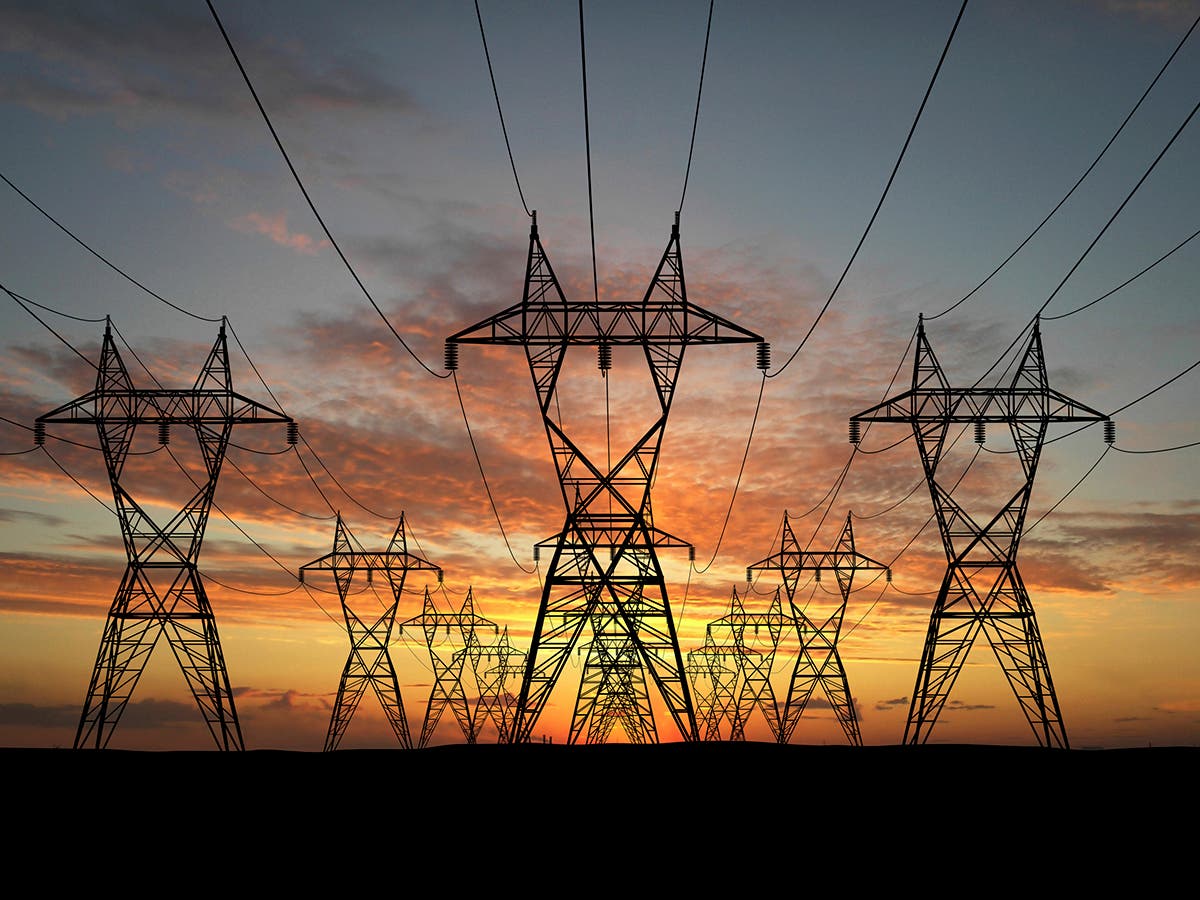 By Joey Nestegard
If you visit Schweitzer Engineering Laboratories (SEL) on a Friday afternoon, you won't find employees at their desks or on the manufacturing line. That's because everyone is at Friday Lunch, a companywide, hour-long catered business meeting.
This business meeting dates back to 1982, when founder Dr. Edmund O. Schweitzer ran the company out of the basement of his home in Pullman, Washington. Every Friday, the small SEL workforce gathered around the Schweitzer family's kitchen table to talk about what was, and wasn't, working for the company—a manufacturer of technology that protects the power grid. It's a tradition that has endured for more than 30 years. Today, SEL is a 100 percent employee-owned company with more than 4,400 employees who still meet for Friday Lunch every week, and carry out the tradition in offices around the world.
Friday Lunch provides a way for SEL employees at all levels—from interns to executives—to present updates on projects, products and events. While it's a big investment, we continue to make it because we all share in the risks, rights, responsibilities and rewards of employee ownership, and Friday Lunch lets employees know what's going on with their company in a timely and efficient way....
To read the full story, click here .
Back to Newsroom