Schweitzer Engineering Laboratories
Newsroom
Jun 30, 2016
Malia Jacobson
Engineered for Health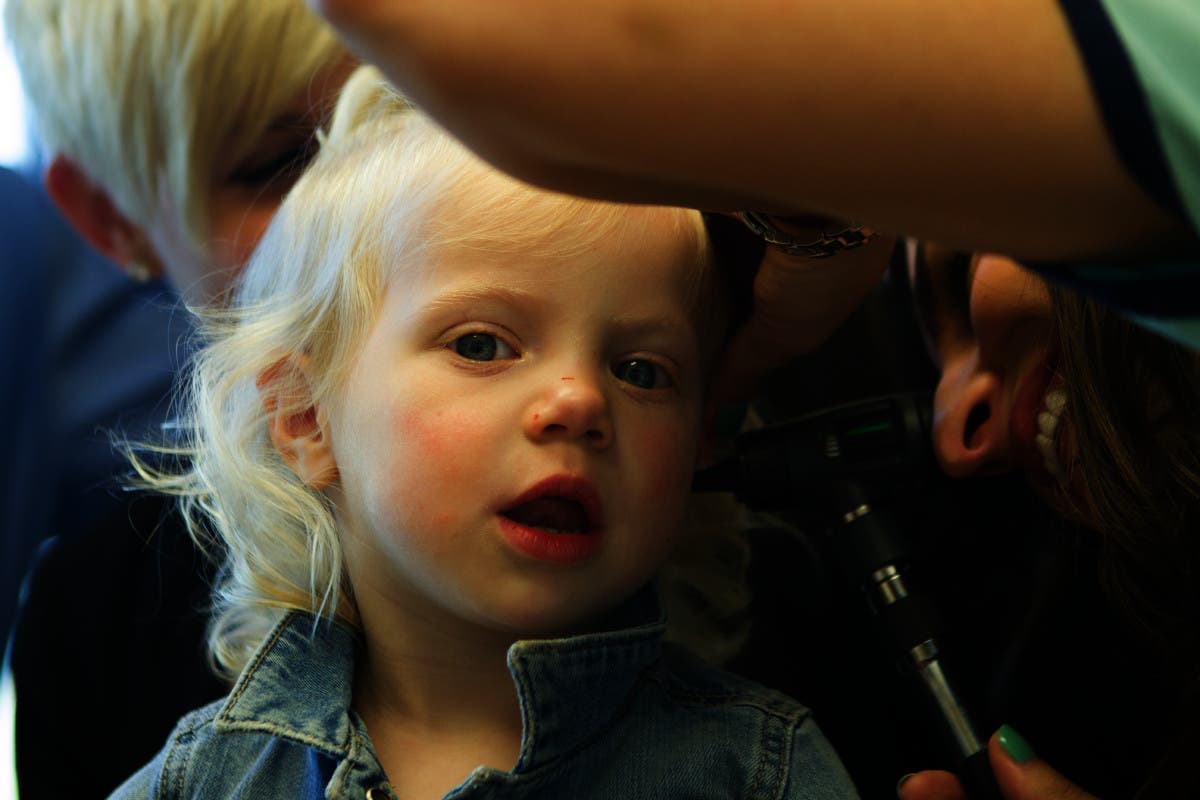 ONSITE CLINICS CREATE A HEALTHIER WORKPLACE.
As the cost of health care continues to rise, employers and employees alike are finding onsite health clinics a compelling option.
At first sight, the 3,300-square-foot medical clinic on Hopkins Court in Pullman looks like any other healthcare office. The neat, welcoming reception space adjoins seven clinician rooms, two offices, and a nurses' station. The three-year-old clinic houses one physician, three nurse practitioners, two registered nurses, and support staff.
Notably missing from the scene, however, is the cavernous waiting room that's a staple in most medical offices. There's a good reason for this: Patients rarely need to wait. That's because the clinic is operated by Pullman-based Schweitzer Engineering Laboratories (SEL), a 31-year-old employee-owned company that designs and manufactures parts to protect power grids, for the care of its employees and their families.
You can read the full article in the latest issue of Washington Business magazine .
Back to Newsroom