Schweitzer Engineering Laboratories
Newsroom
Jun 15, 2016
SEL Director of International Ops appointed to DOC Council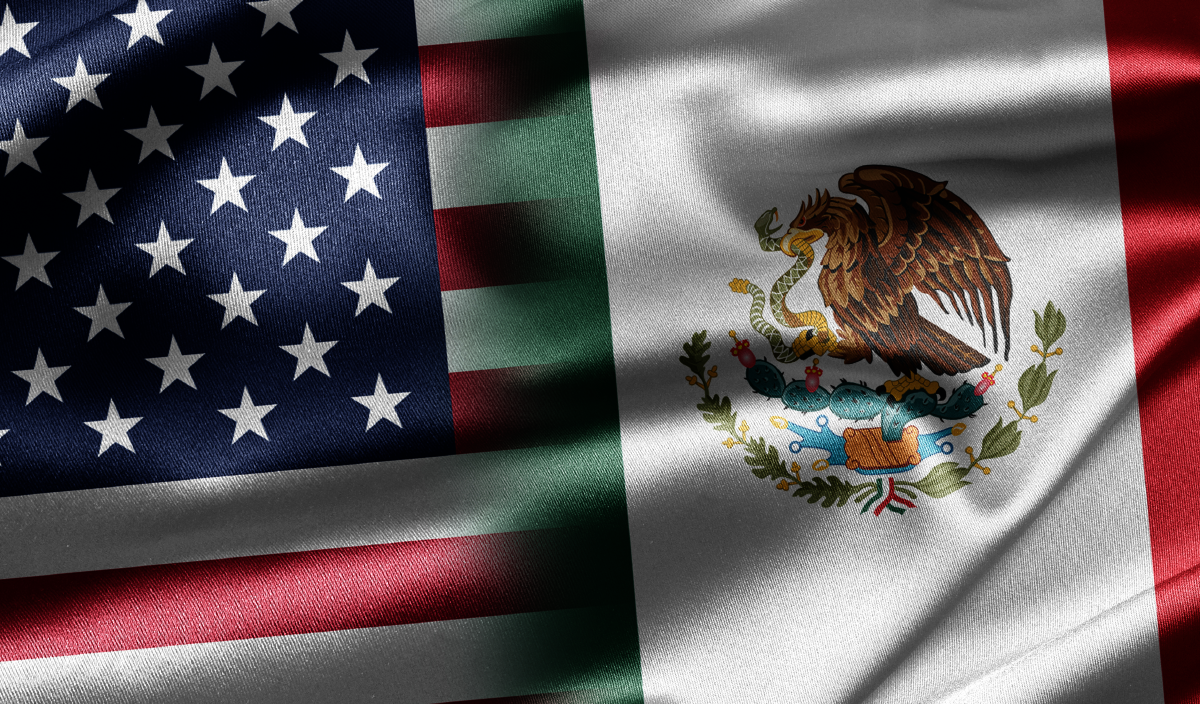 The United States Department of Commerce has selected SEL Director of International Operations, Julian Alzate, to participate in the newly formed U.S. Mexico Energy Business Council. The group brings together government representatives and private sector experts to assist and support Mexico's transition to a competitive power market.  
The council will develop actionable recommendations to the U.S. and Mexican governments on key  issues, help promote the sustainable development of unconventional resources, and facilitate the sharing of best practices for offshore oil and gas projects.
Alzate brings a wealth of international business experience to the council. Under his direction since 2013, SEL International Operations is developing regional integration centers in locations around the world in order to stay close to customers, provide comprehensive solutions while being mindful of local cultures, business practices and project requirements.
Mexico is an important market for SEL. The company's first international sale of a relay was to Comisión Federal de Electricidad (CFE) in 1986. Since that first sale, the two organizations have collaborated on creating a smarter grid for Mexico. To date, SEL has sold over 80,000 protection, control, metering, and communication devices to the Mexican power industry, serving customers such as Iberdrola, EDP, ENEL, Green Power, Grupo Mexico, and PEMEX among others. 
Alzate got his start at in 1999 as an international application engineer. He later moved to the company's facility in Mexico where he served as an automation engineering manager, business development manager, international sales manager, and regional business director for Latin America. 
During his tenure at SEL Mexico, Mr. Alzate participated in the commissioning of several projects in Mexico, Central America, South America, and Brazil. He led the design team that developed new distribution, transmission, and substation automation solutions for regional customers, primarily the Comisión Federal de Electricidad (CFE), advancing SEL to be a leader in the Mexican market. 
Back to Newsroom