Schweitzer Engineering Laboratories
Newsroom
May 16, 2016
Michael Guifoil, The Spokesman Review
Pullman's Schweitzer Engineering Labs keeps the lights on around the world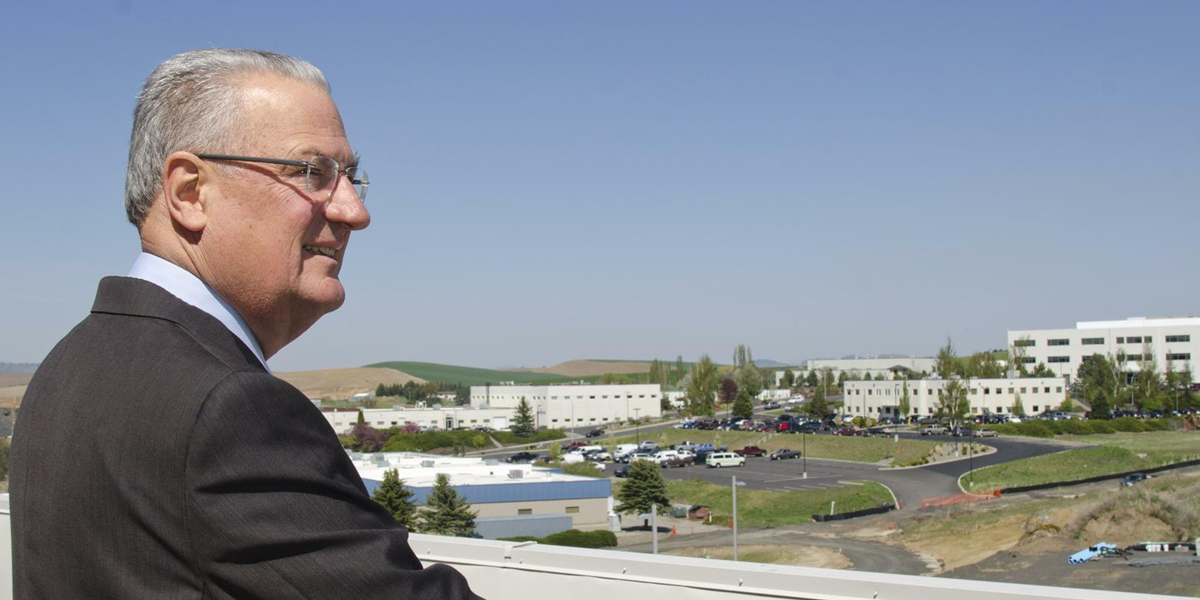 If your goal is to become a successful inventor, it helps to choose your parents wisely.
Ed Schweitzer's father dropped out of Northwestern University to launch his own business, eventually employing 100 workers and holding nearly as many patents.
Schweitzer himself holds 184. The company he founded in 1982 has more than 4,300 employees, half of whom work at its Pullman headquarters. And plans call for more than 850 hires in Pullman during the next several years.
Back to Newsroom