Manufacturing Jobs
Clean, high-tech, and safe, our manufacturing facilities give you the chance to cross-train, expand career opportunities, and ensure a quality product for our customers around the world.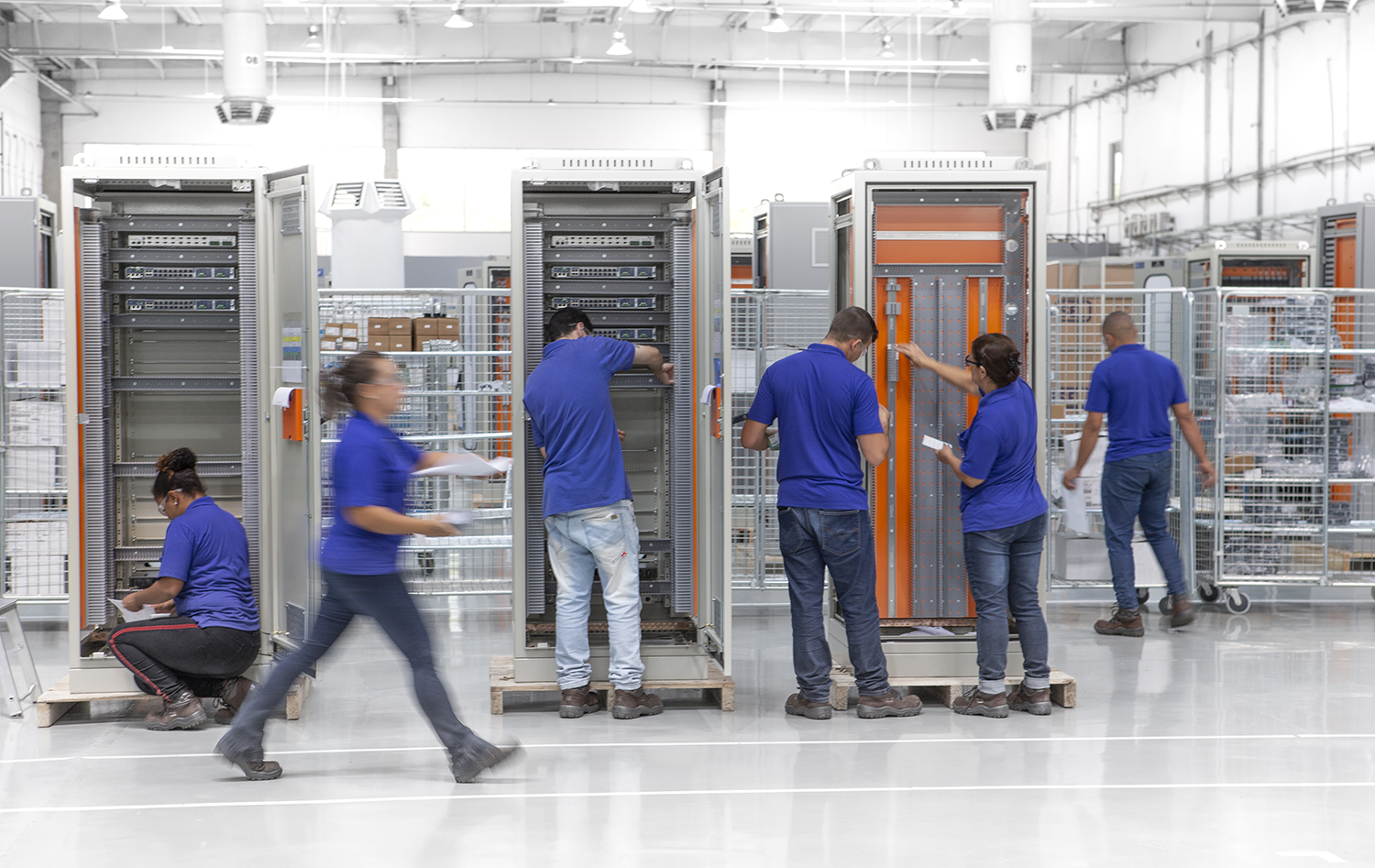 We Are Disciplined, Focused, and Engaged
At SEL, we have a strong commitment to quality. That means quality products, processes, and service. We continually look for ways to reduce lead times, simplify our processes, and deliver defect-free products.
We Value Critical Thinking and New Ideas
Some of our best innovations and processes have come from a spark that was given the freedom, tools, and support to flourish. If you have an idea to improve our processes, the customer experience, or industry technology, you're encouraged to see that idea through.
We Work With People Around the World
Our employees and customers worldwide invite a great diversity of perspectives and ways to work together to solve challenges.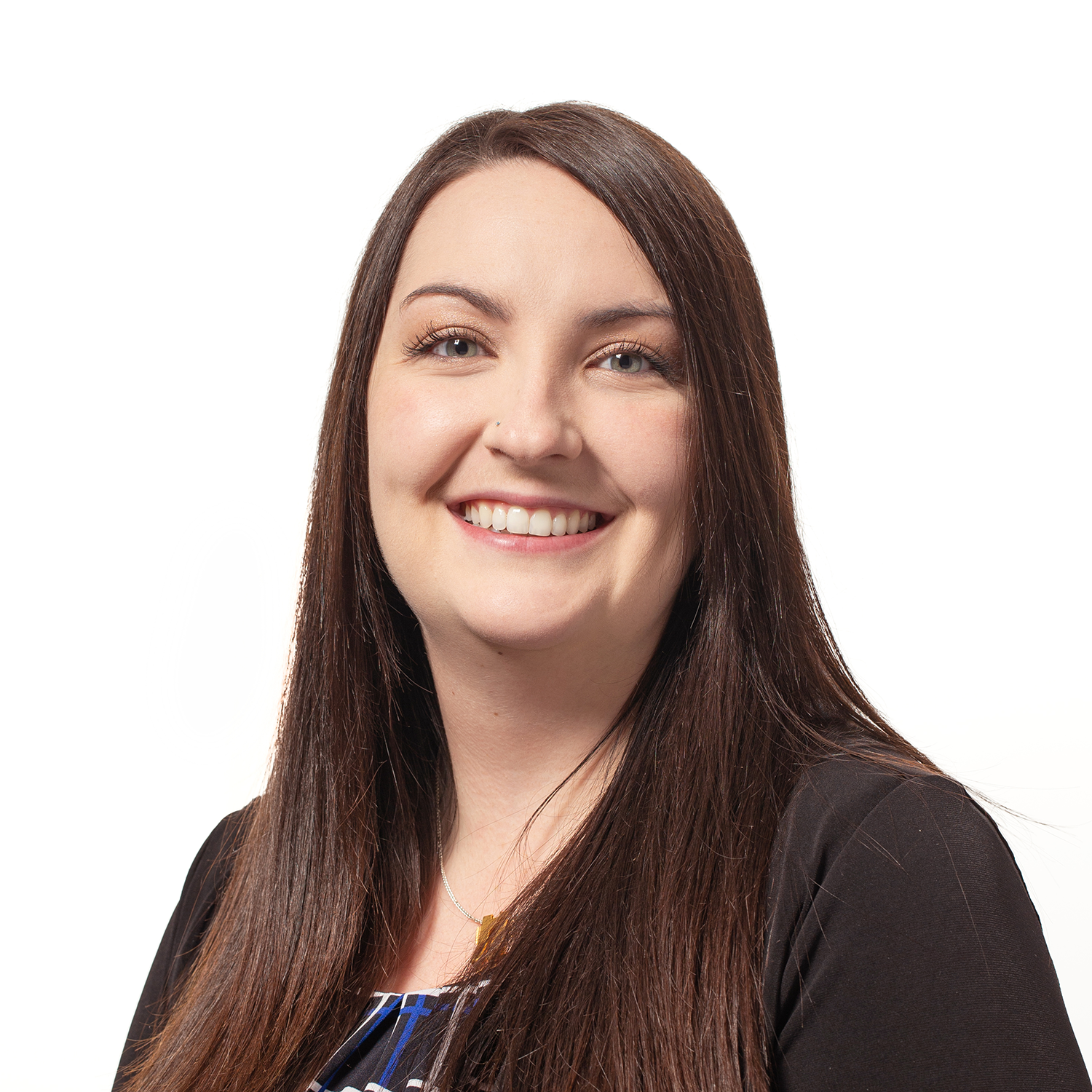 Kylie
Senior Manufacturing Supervisor
Manufacturing Virtual Tour Video
Ready to Apply?
Check out the open positions and apply today.