SEL has added two new latency measurement calculations to the SEL-3373 Station PDC and the SEL-5073 synchroWAVe PDC to help set up and maintain synchrophasor systems. The network latency measurement calculation measures the time difference between the PMU time stamp and when the PDC receives the PMU data. The interpacket latency measurement calculation measures the time between received data packets. Both measurement calculations provide instantaneous, maximum, and average measurement values and are very easy to configure, as shown in Fig. 2.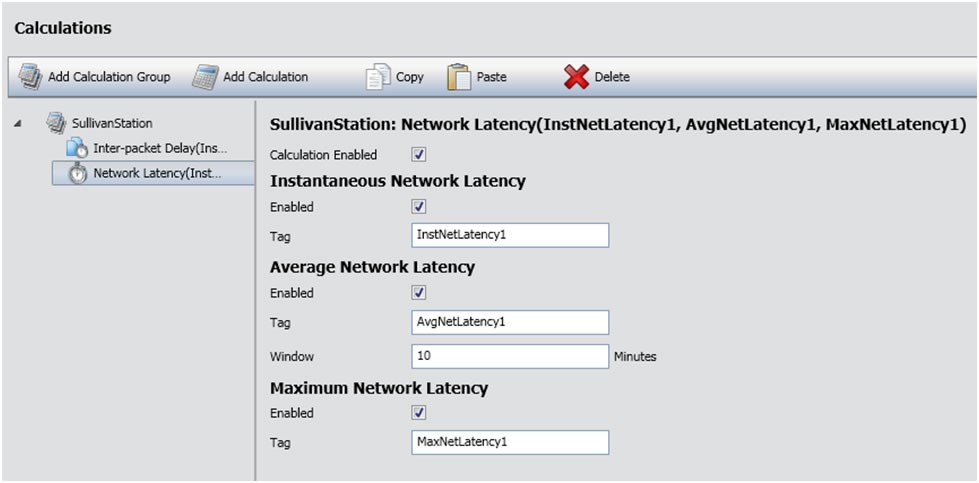 Fig. 2. Configuring latency calculations using the PDC Assistant for the SEL-3373 or SEL-5073 PDC.
All latency values are treated as analog quantities and, therefore, can be archived and sent in the IEEE C37.118 data frame to applications such as the SEL-5078-2 synchroWAVe Central Visualization and Analysis Software. Latency measurements can be made at each SEL-3373 or SEL-5073 PDC throughout the system, allowing the user to identify where latency is being introduced. With the trended displays, users can see the current latency as well as how the latency varies over time. While the displays shown in Figs. 3 and 4 are only over a few minutes, the trended displays can be used to see latency over 24 hours, an entire week, or longer time period, thus letting the user correlate the changes in latency with other events or activities that share the communications system.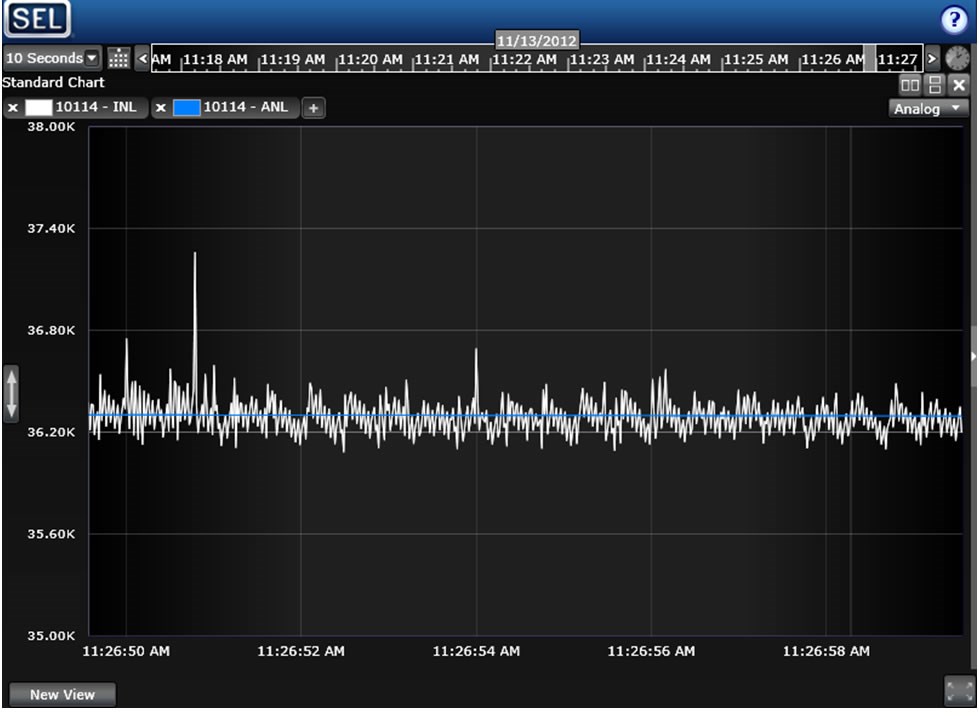 Fig. 3. synchroWAVe Central displays instantaneous (white) and average (blue) network latency for a single PMU. Units are in thousands of microseconds (~36 ms).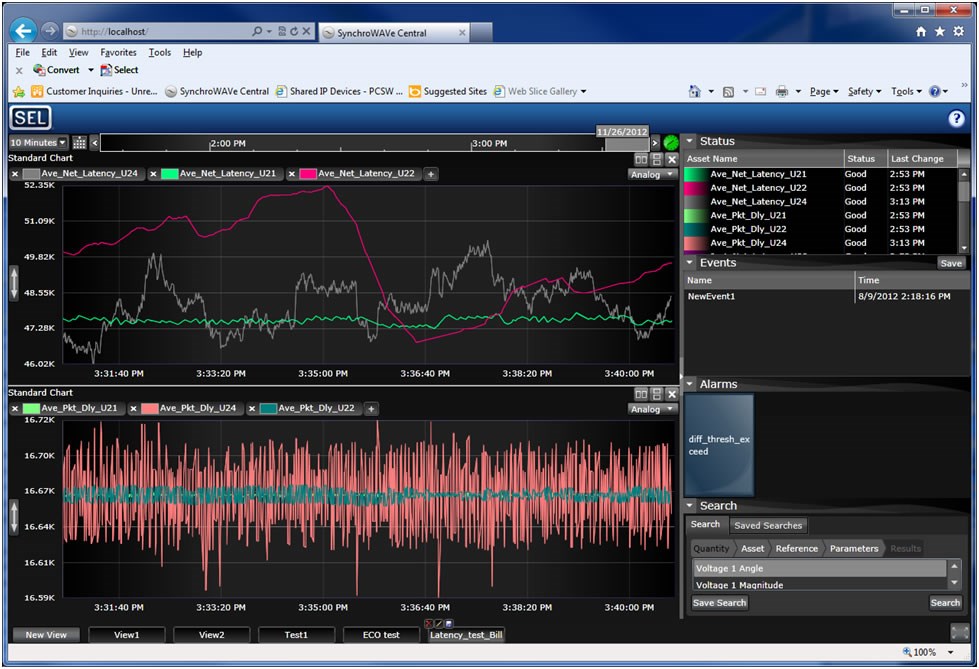 Fig. 4. synchroWAVe Central displays the average network latency of several PMUs on the upper half of the screen and average interpacket latency on the lower half of the screen.