Let's say Susan and Dave both need to access synchrophasor data from the SEL-5073 in a convenient, easy-to-use format, but, for security reasons, Dave only has permissions to access data from the East_Station phasor measurement unit (PMU) and Susan only has permissions to access data from the West_Station PMU. With two external archives, the solution is simple: each external archive can have a unique set of data as well as a unique destination for the data.

Fig. 3. Manage data sharing.
PDC Assistant Software makes it easy to configure a versatile data management and sharing solution. Shown in Figure 4, we've created a new archive for Dave, pointed it at his computer, limited the amount of data to one day's worth, and selected only tags from the East_Station source.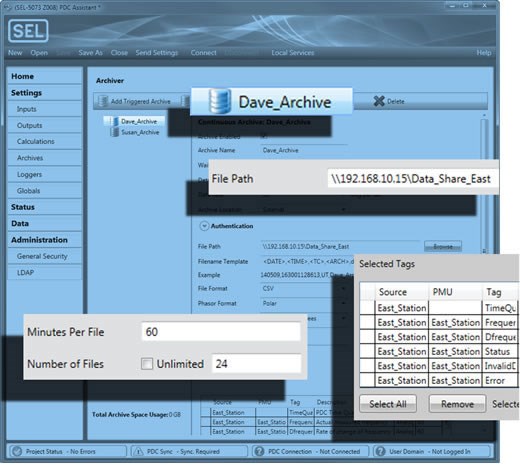 Fig. 4. Configure SEL-5073 Software for flexible data sharing.