The UWFM synchrophasor format is simply a generic UW Fast Message that contains synchronized phasor measurements taken on a highly time-accurate and periodic schedule.
Table 1 displays the UWFM message format when used for synchrophasor data. Each message includes the phasor measurement (PM) data address that corresponds to the PMID setting in the relay. A message also includes the sample number, second of century (SOC), frequency, phasor data, and status indicators. These fields are specifically important for properly configuring the RTAC to map the data into its IEEE C37.118 server.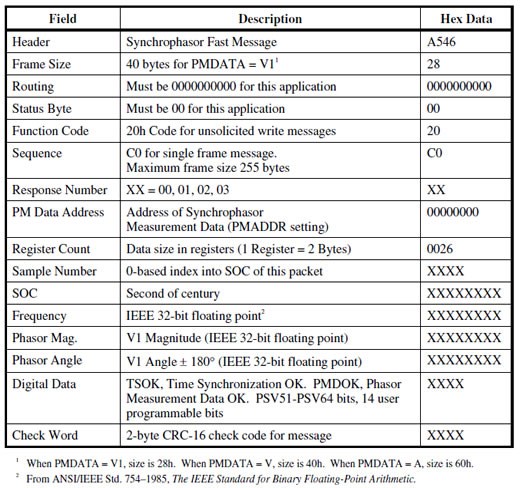 Table 1. Data fields in UW Fast Message synchrophasor format.