SEL offers several solutions that address these potential GPS vulnerabilities.
First, most modern GPS receivers have technology built in to address multipath errors. For solar flares, GPS jamming, and antenna failures, the clock will sense a loss of the GPS signal and switch to its internal holdover oscillator. For synchrophasors, SEL recommends the SEL-2488 Satellite-Synchronized Network Clock with an OCXO holdover option. This oscillator provides holdover accuracy within 5 microseconds per day and on average maintains 1-microsecond accuracy for a 4.8-hour loss of GPS signals. The OCXO oscillator is oven-controlled, and its performance is immune to temperature variations between 0° and 50°C.
In addition, the SEL-2488 provides protection from GPS spoofing attacks. The SEL-2488 with the dual constellation antenna accessory receives signals from two satellite constellations, GPS and the Russian Global Navigation Satellite System (GLONASS), to validate GPS time signals (see Figure 3). If the SEL-2488 senses a discrepancy between GPS and GLONASS, the device alarms, notifies the user via automatic Syslog messages, and goes into the holdover mode. The SEL-2488 is the first clock in the industry to provide such capabilities.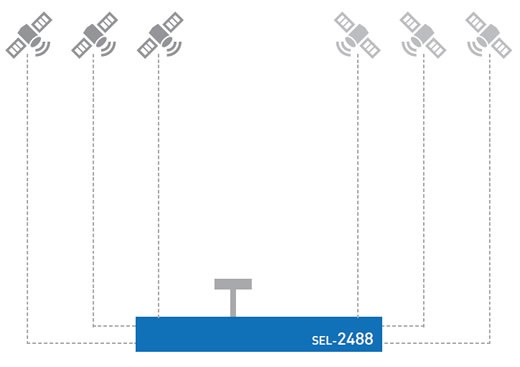 Fig. 3. SEL-2488 satellite signal verification.
As another layer of protection, the SEL-3400 IRIG-B Distribution Module supports redundant time sources (see Figure 4). If the time quality from the primary source degrades, the SEL-3400 will switch to the second input time source. In January 2015, SEL will also add a capability to the SEL-3400 that will compare time signals from the two independent IRIG-B input sources for phase errors between the top-of-second reference pulses and the frame data between the two IRIG-B inputs. This IRIG-B authentication will provide a layer of protection from GPS spoofing attacks, signal loss, etc.

Fig. 4. Two sources connected to an SEL-3400 for redundancy.
An SEL ICON Integrated Communications Optical Network will also help protect your system. The ICON can be configured so that each node has its own local GPS receiver (internal clock). The network will select the most accurate time source based on evaluating the accuracy of a predefined hierarchy of assigned clock sources. This mitigates several GPS vulnerabilities, including antenna failures and GPS jamming at a single node. The nodes will distribute the best time based on all the time inputs they receive to the downstream devices.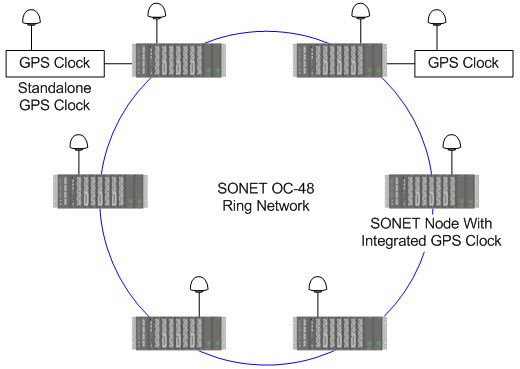 Fig. 5. Typical SEL ICON SONET ring network.
With all the clocks in the system networked, the loss of one or multiple time references will not disrupt the distribution of high-accuracy timing information. This allows high-accuracy time to be distributed across a wide area, enabling control systems to continue receiving high-accuracy time references after a temporary or sustained loss of GPS timing.