The Axion chassis provides accurate measurements in remote locations as far as 5 km apart via the use of the EtherCAT network, which distributes submicrosecond time to each remote Axion chassis. One IRIG-B connection to the central Axion controller is all that's needed for measurement system synchronization. Add 8 SEL-2245-4 AC Modules (4 PT and 4 CT inputs each) for local and remote synchrophasor measurement of up to 64 phasor quantities. This modular approach allows the Axion to fit a variety of synchrophasor applications while allowing for future expansion.
The Axion is an excellent PMU solution when accurate time synchronization must be distributed to difficult-to-reach locations, such as generator rooms in hydro generation sites and nuclear generation sites.
In the example in Figure 2, one Axion is installed at the substation near the top of the dam. It accepts an IRIG-B signal and distributes it over a fiber connection to a set of remote modules installed next to the generator deep within the dam.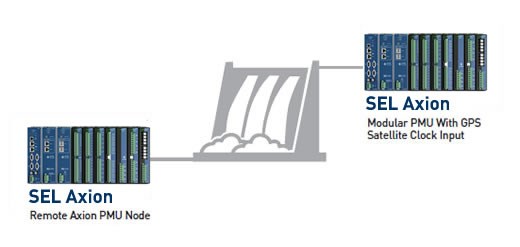 Fig. 2. Axion hydro application example.
The modularity of the Axion enables custom-tailored substation measurement solutions. It also means you can reduce commissioning time and equipment cost by adding only the required modules.
The example in Figure 3 shows the Axion as the single measurement and control solution for a substation with 4 PTs, 2 CTs, 8 breakers, and 3 generators. Only 4 PT/CT modules, 1 digital input module, and a pair of analog input and output modules (for generator control) are needed.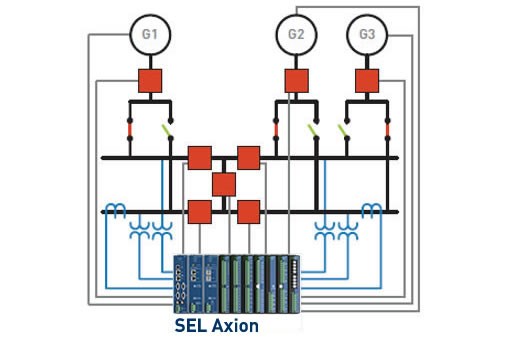 Fig. 3. SEL Axion PMU application example in a substation with three generators.
As of November 2014, the Axion is compliant with IEEE C37.118-2011 measurement and communications standards as amended by IEEE C37.18.1a-2014, thereby taking the reigns as SEL's most versatile and accurate PMU solution.