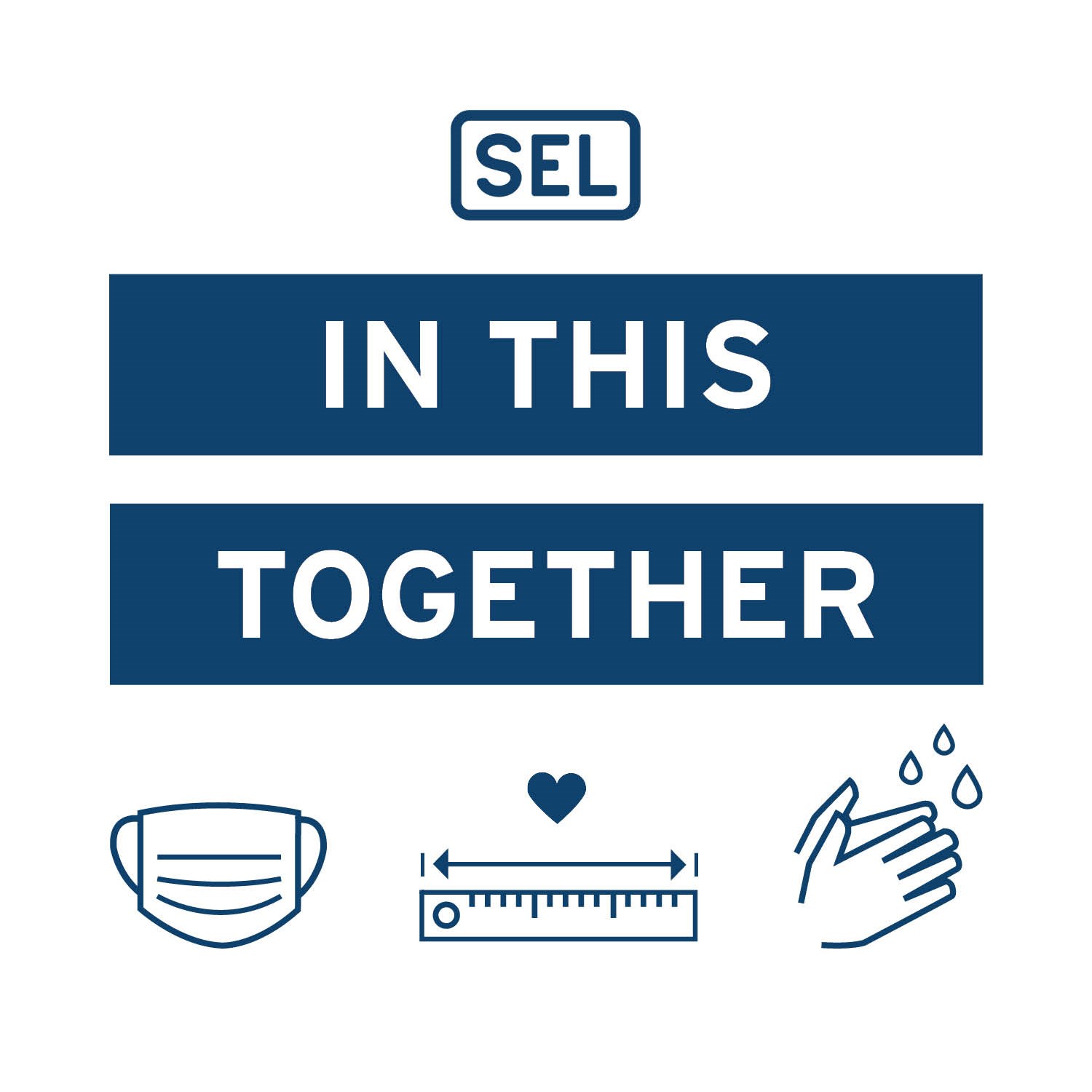 Six Feet Apart. One Community at Heart.
SEL is proud to be part of diverse communities around the world. From our headquarters in Pullman, Washington, to the beautiful landscape of Perth, Australia, all of our communities are great places to live and work! But right now, we are all being challenged. With the increase in COVID-19 cases, it's more important than ever for all of us to work together to protect our way of life and our communities around the world.
We created the In This Together campaign to remind ourselves and others about how we can fight this virus, help keep our friends and neighbors safe (especially those who are most vulnerable), and get back to normal as soon as possible.
---