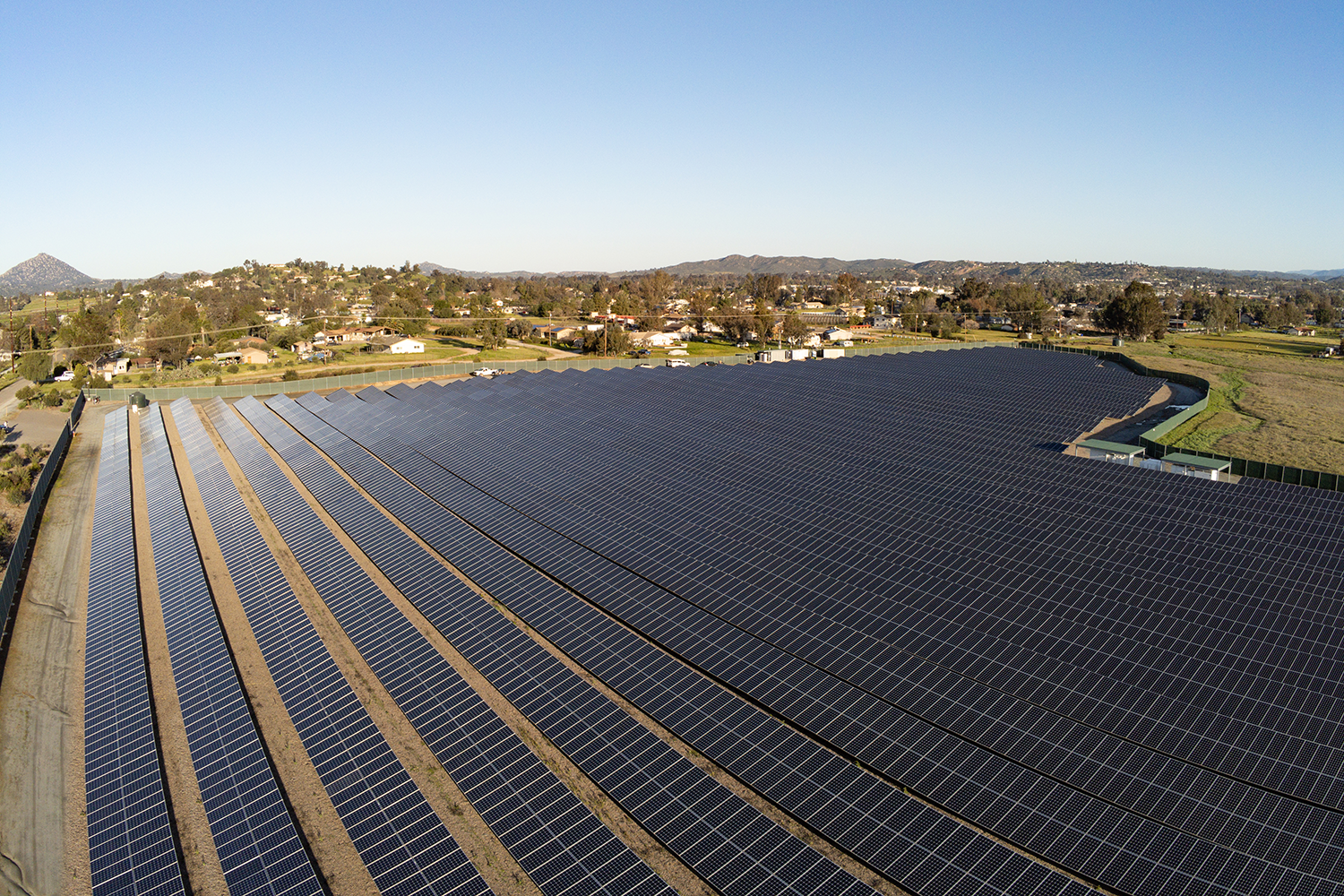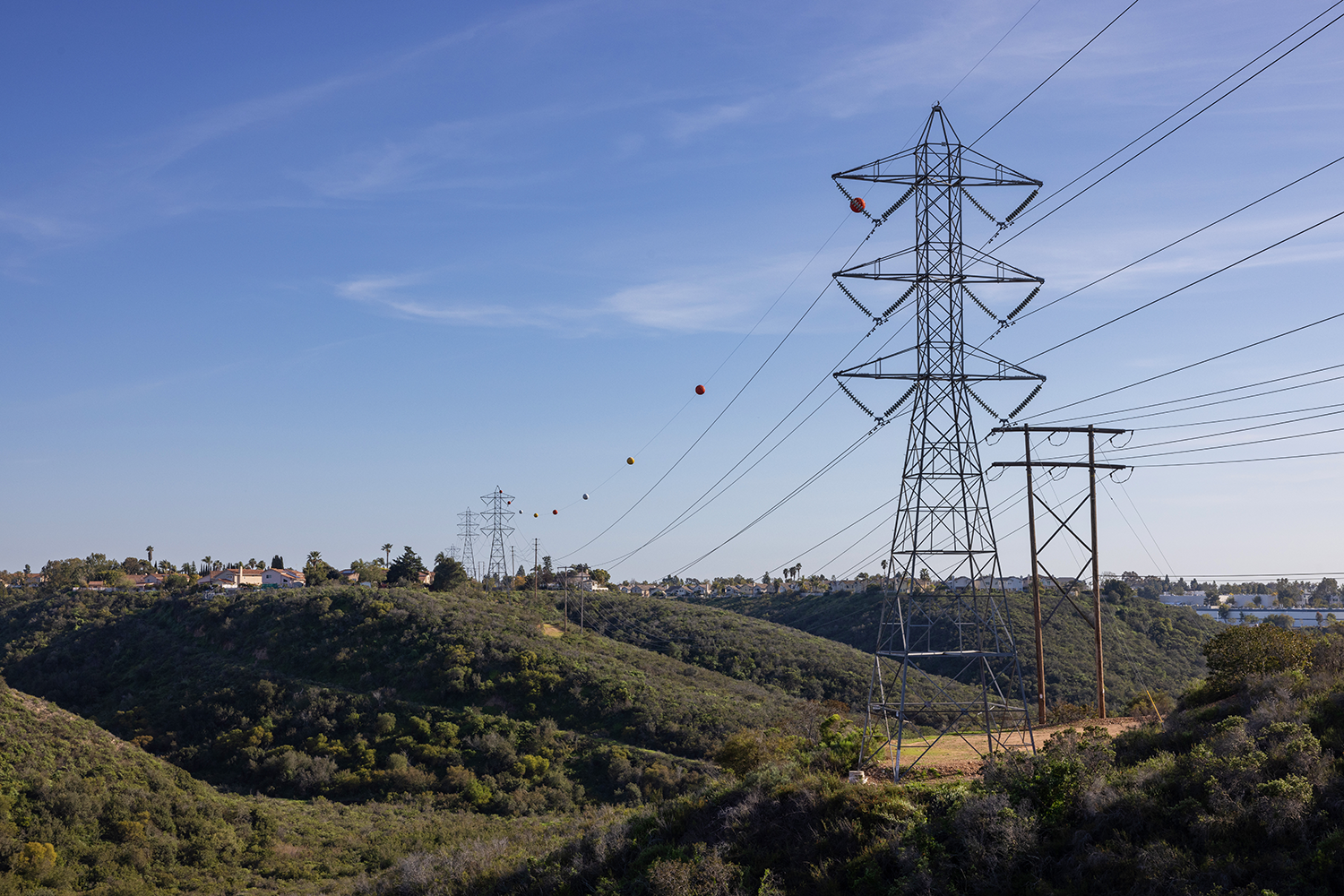 SDG&E serves 3.7 million people in San Diego and southern Orange counties. Their territory, which spans 4,100 square miles, includes a large transmission system and renewable energy sources such as solar farms.
To address this challenge, SDG&E envisioned adopting wide-area situational awareness (WASA) software—also called wide-area monitoring system (WAMS) software—in their control room.
The software would leverage synchrophasor data, which are high-speed, time-stamped measurements of phase angles, voltages, and currents. Phasor measurement units (PMUs) in the field stream synchrophasor data at 30–60 measurements per second, documenting real-time dynamics that are invisible to traditional SCADA and EMS.
SDG&E believed this technology would help their operations become faster, safer, more flexible, and more reliable, says Chris Bolton, manager of SPACE at SDG&E.  
"Our continued research into these use cases pointed more and more towards the fact that PMU data is going to be the future of the SCADA system," Bolton says.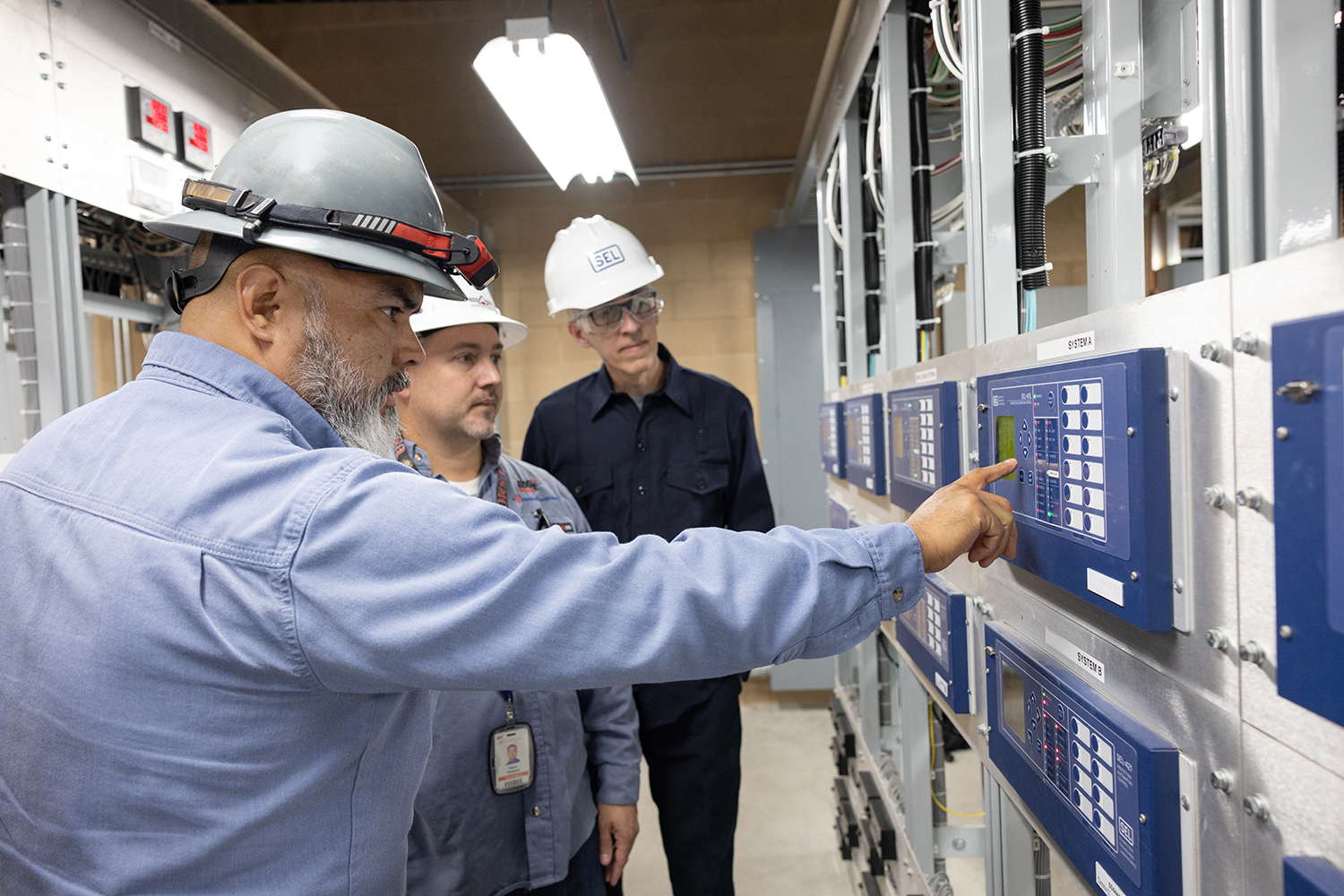 Grid Operators at the Helm
SDG&E and SEL worked closely over several years to realize their vision for Synchrowave Operations.
"SDG&E and SEL have been in constant communication with each other while developing the software," Rahman says. "This close collaboration between utilities and vendors isn't always possible."
Early in the development process, SEL team members embedded themselves in the SDG&E control room to better understand how Synchrowave Operations could best support grid operators' day-to-day work. Grid operators were also involved throughout the development process, informing how to tailor the software's features to their work environment.
In SDG&E's control room, there are two large video walls and several monitors encircling each desk. Look around, and you will see a one-line diagram for their transmission system, load forecasts, summary information for renewable generation sources, the weather forecast, and more. 
Considering the amount of information grid operators must keep an eye on, SDG&E and SEL knew it would be valuable for Synchrowave Operations to run continuous analytics on real-time data and automatically notify operators to system conditions that need action.   
"Through the use of computer learning and observation of our operating procedures, Synchrowave Operations alerts an operator to a changing system condition that's of concern, so they can zero in on it and not have to be glued to watching one display," Dietmeyer says.  
Synchrowave Operations' user experience was also fine-tuned with input from grid operators—from optimizing the main dashboard's layout, which is customizable to individual users, to the finest details, such as making power lines searchable and ensuring users can access information in as few clicks as possible. Grid operators knew getting these details right would determine whether Synchrowave Operations succeeded in a fast-paced work environment.
"Having that level of partnership and access—being able to work so closely with end users in this operations environment—allowed us to come up with a solution we think is going to be very successful," Bestebreur says.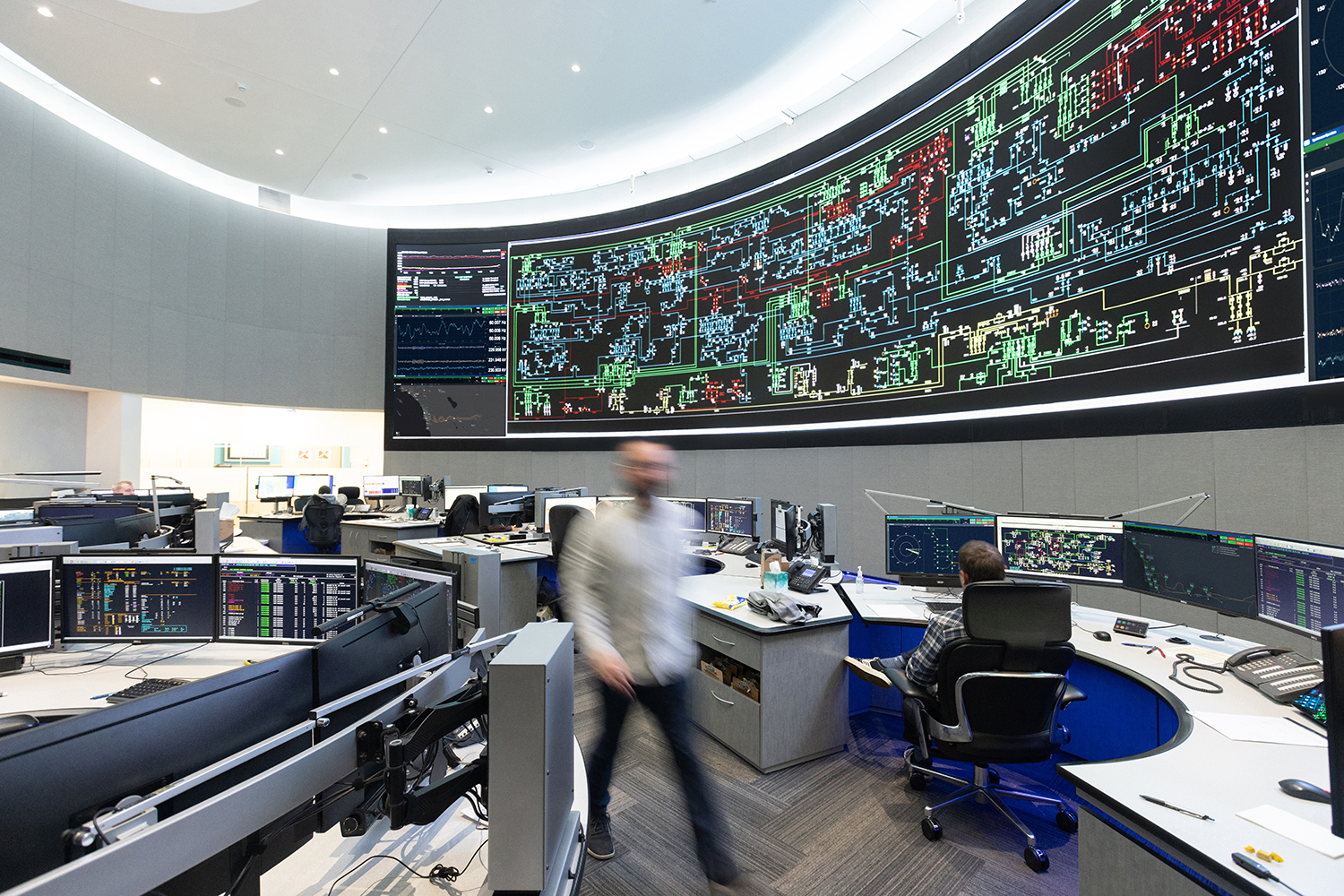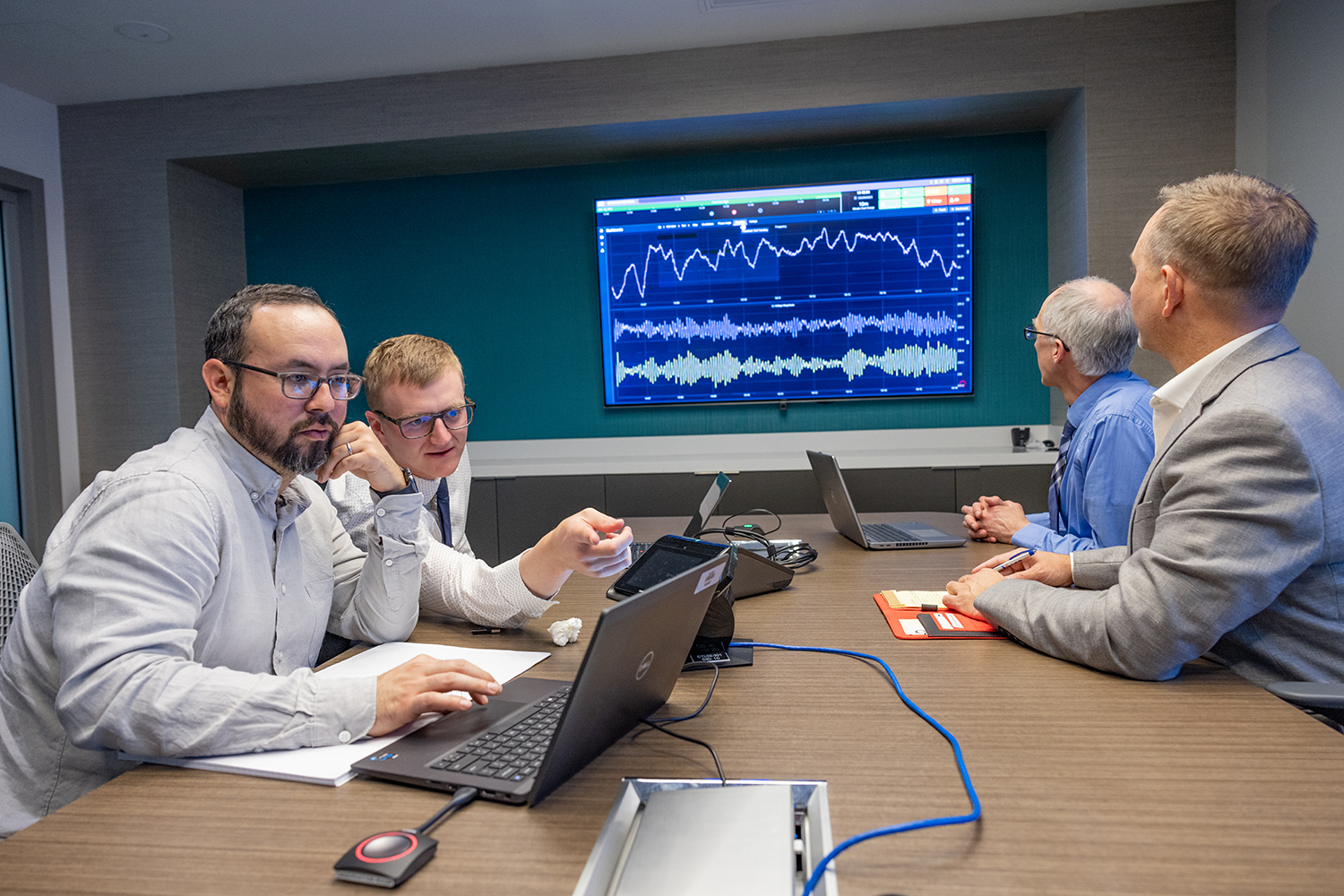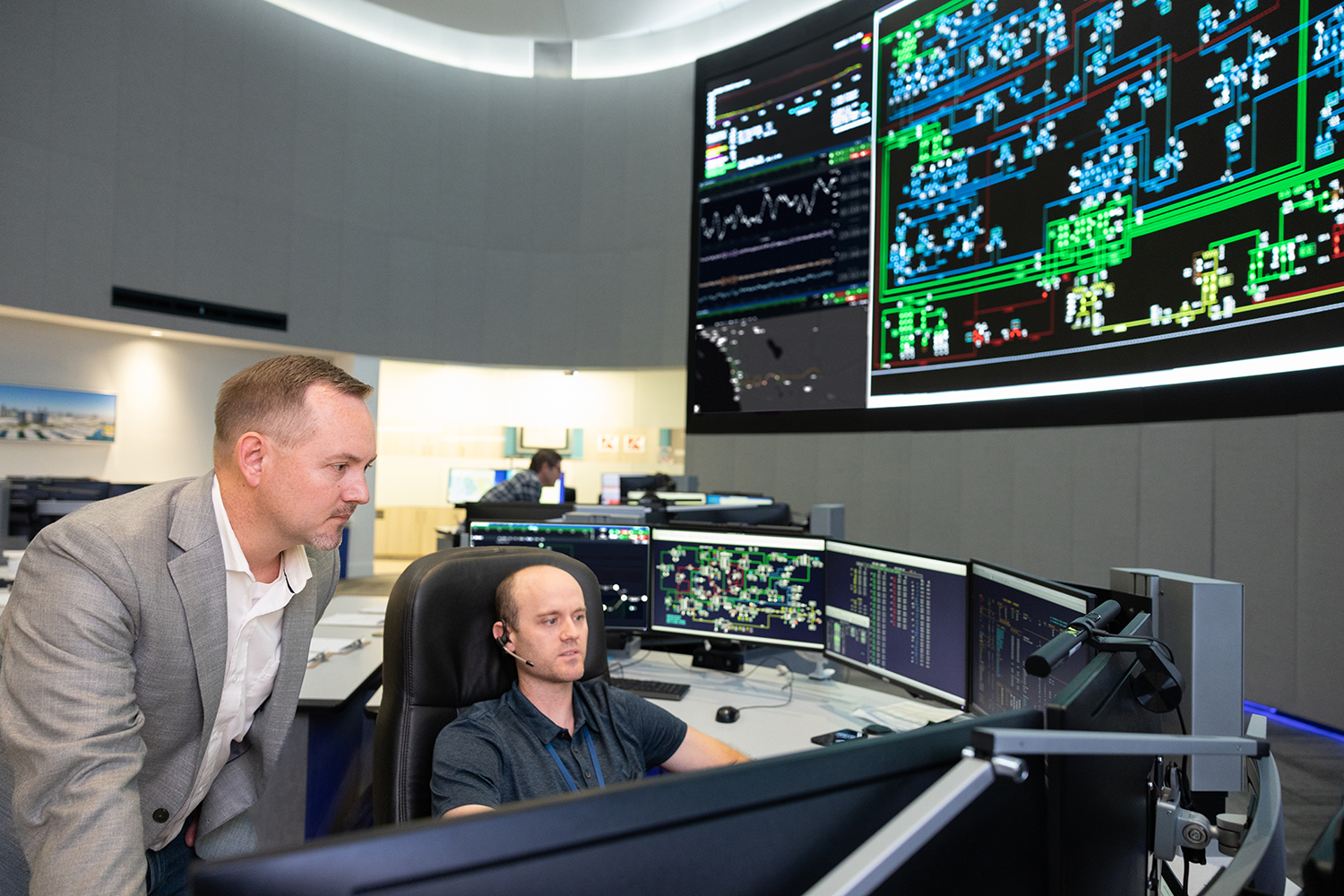 SDG&E grid operators influenced major features and the user experience design for Synchrowave Operations.
Envisioning Possibilities, Sharing Discoveries
In April 2022, SDG&E went live with a fully NERC CIP-compliant implementation of Synchrowave Operations that they are using for real-time operations. The software streams data for SDG&E's 500 kV system, most of its 230 kV system, and sections of its 138 kV and 69 kV systems. SDG&E's eventual goal is for Synchrowave Operations to support their entire transmission system, from 69 kV to 500 kV.  
With WASA software added to grid operators' toolbox, SDG&E looks forward to learning more about how renewables affect their system and how they can respond to disturbances faster. Ultimately, they want to improve their system's safety and reliability for the benefit of the customers they serve.
"If we start seeing those anomalies sooner, then we might actually be able to be more proactive and less reactive in how we operate the system," Bolton says. "So the average customer will hopefully see either fewer—or at a bare minimum, shorter—electric power disruptions." 
Although SDG&E did not expect it, Synchrowave Operations also provides value to their transmission construction and maintenance team. This team uses the software every day, gaining insights such as which phase was involved in a transmission system fault, which saves them time patrolling the system.
"It helps these groups become more efficient and have more awareness about the system in real time, rather than waiting for a helicopter to do four hours of patrolling," Bolton says. 
Synchrowave Operations' flexibility also enables the software to adapt to changing needs and new goals. For instance, SEL is delivering applications to SDG&E that help them locate the source of certain disturbances, previously a largely human-driven task. And as demonstrated by their transmission construction and maintenance team, there may be innovative uses for the technology that haven't been identified yet.
Johnson likens it to how cell phones have evolved in ways—such as becoming a tool for buying groceries or depositing checks—that may have never been anticipated.
"In a similar vein, I think we're going to come up with very intuitive and innovative ways to use this WASA system," Johnson says. 
And as an early adopter, SDG&E has been sharing what they learn with fellow utilities. 
"A lot of what we learn is by sharing ideas across the industry," Johnson says. "So a lot of other companies will probably be looking to us on how we're using it. And we're going to be happy to share those thoughts too."