SEL Helps Duke Energy
Achieve Microgrid Simplicity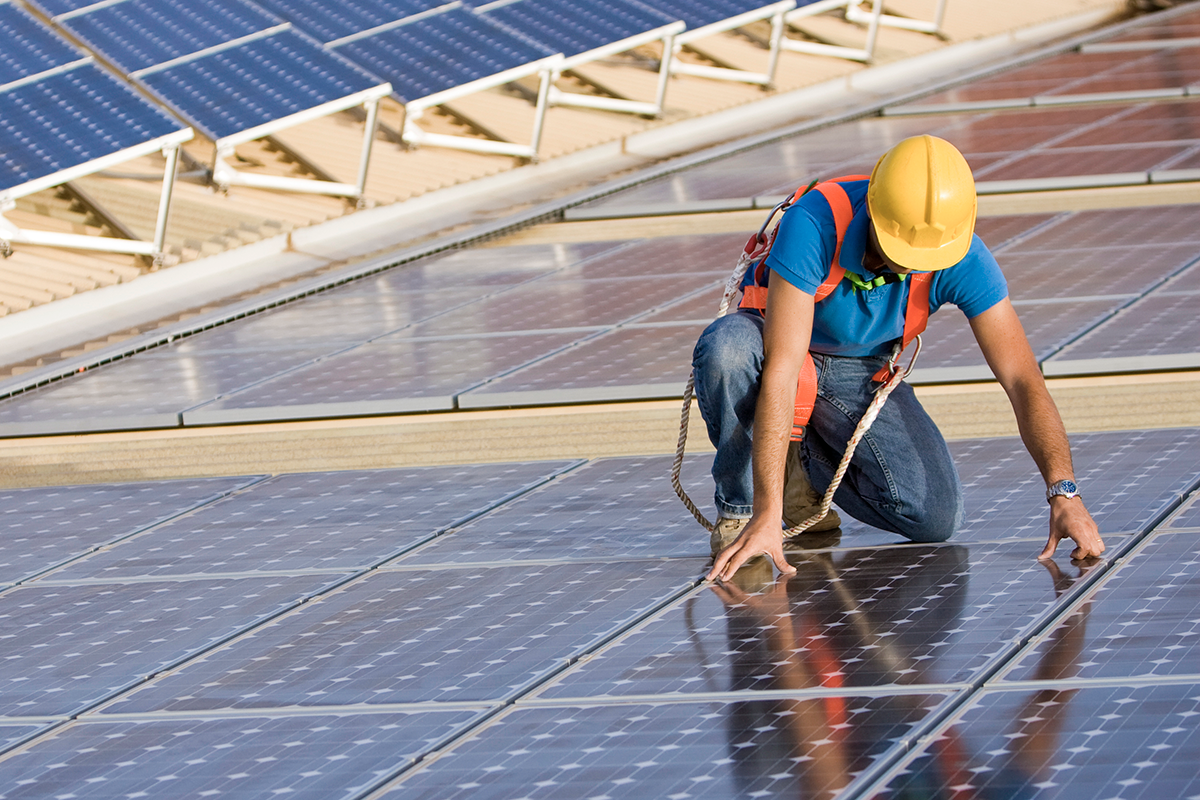 Solution
Microgrids have low inertia compared to the larger macrogrid, which means they need fast-acting microgrid controllers. Control algorithms and demand response need to operate much more quickly in order to preserve the load and generation energy balance, maintain system stability, and provide good power quality. Because the SEL Real-Time Automation Controller (RTAC) operates at subcyle speeds, it was the ideal microgrid controller. The device's advanced out-of-the-box capabilities made it an ideal fit for Duke's desire to use standard utility-grade equipment.
Managing the point-of-interconnection between the microgrid and larger grid can be very challenging. That's why Duke Energy chose to integrate the SEL-651R Advanced Recloser Control. Working with SEL allowed Duke to implement sophisticated protection algorithms that allow the system to adapt and control the various microgrid operational use cases.
The collaboration also extended to many other phases and components of the project, including layering the RTAC as a SCADA system and creating an intuitive human-machine interface (HMI) for operators.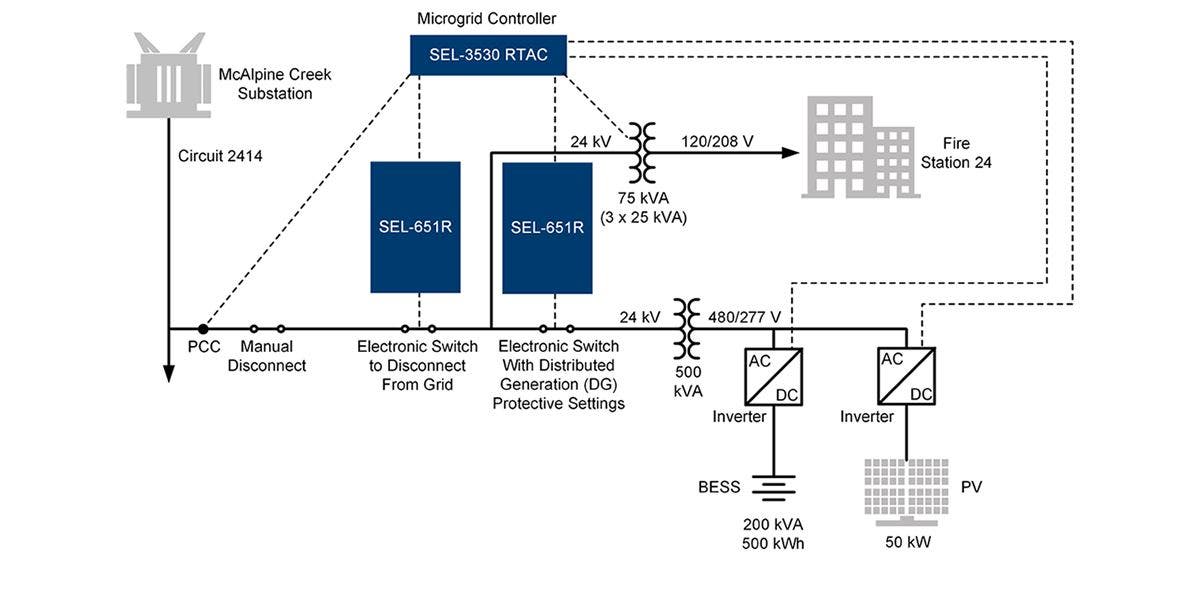 Result
The McAlpine Creek Substation microgrid has been in service since July 2015. Since then, the microgrid has provided peak shaving and a resilient energy supply, benefiting end users as well as the utility. It has operated manually under operator supervision and also automatically during outages and disturbances. Because the substation can seamlessly island and resynchronize automatically during extreme weather events, it can be relied on to maintain power to mission-critical services for the firehouse.
Duke will use the lessons learned implementing the McAlpine Creek Substation microgrid to develop a process for standardizing and building future microgrids. A key component of this is using standard, off-the-shelf utility-grade control equipment, the SEL-651R Advanced Recloser Control, and the SEL RTAC.