Distribution Automation Controller (DAC) Helps AEP Advance Customer Service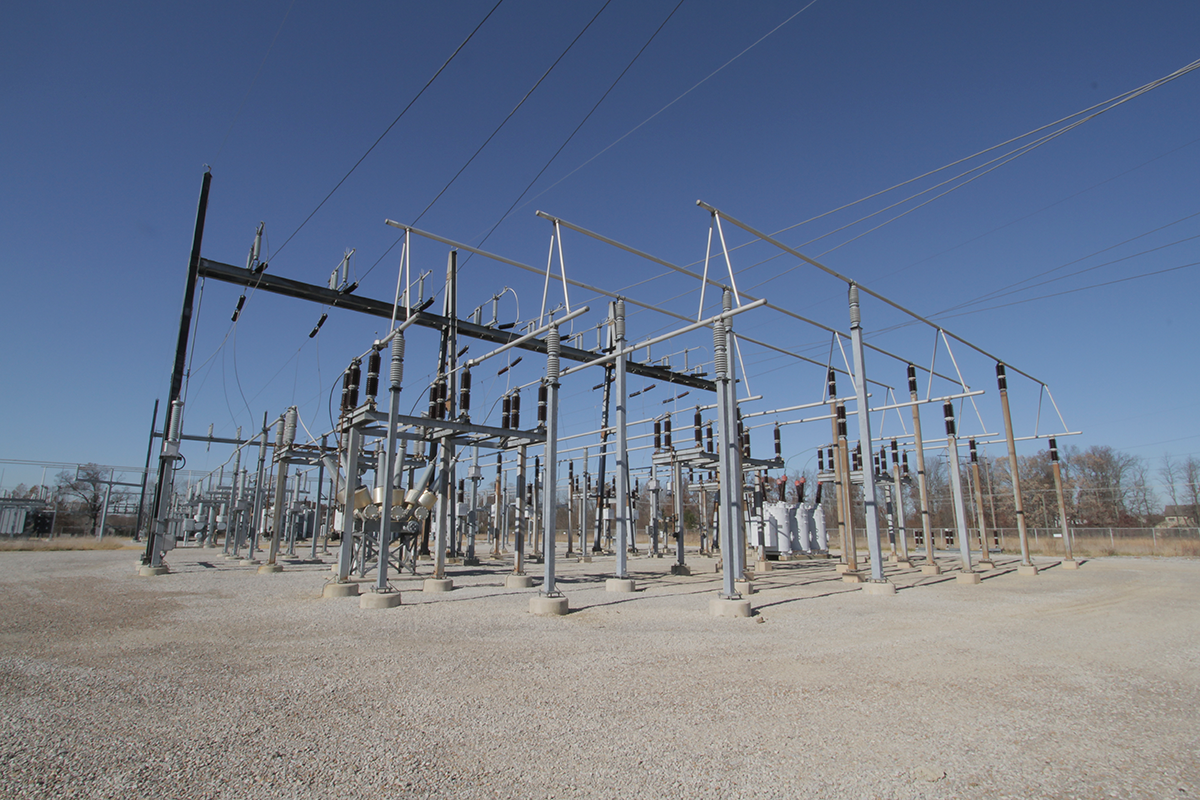 Solution
To improve their service, AEP Ohio planned to initiate a smart grid automation project, including deploying distribution automation across 70 circuits. This automation would give them greater distribution system visibility and improve service for more than 100,000 customers.
AEP Ohio installed approximately 300 new reclosers and paired them with SEL-651R Advanced Recloser Controls. The automation project also included the following equipment:
SEL-2401 Satellite-Synchronized Clocks
SEL-2890 Ethernet Transceivers
An SEL-3555 Real-Time Automation Controller (RTAC) serving as a DAC
Third-party radios
The radios send data from the reclosers to the DAC. GPS clocks synchronize the recloser's time with substation devices and provide time stamps so engineers can precisely analyze an event from multiple devices. Ethernet transceivers in each recloser control cabinet provide technicians the access to download recloser event data remotely.
But the key to the system is the DAC. The DAC responds to events on the distribution circuit, recognizing fault conditions from the circuit breaker to any recloser on the line. When a fault occurs, the DAC waits for the circuit breaker or recloser to progress through its reclosing sequence. It then commands downstream devices to isolate the faulted line section and backfeed nonfaulted line sections from the source with the most available capacity. In addition, the DAC responds to open-phase conditions, performs load shedding, and flags and fixes miscoordinations.