Schweitzer Engineering Laboratories
Newsroom
Apr 14, 2023
Webinar: Managing DERs with RTAC Grid Connect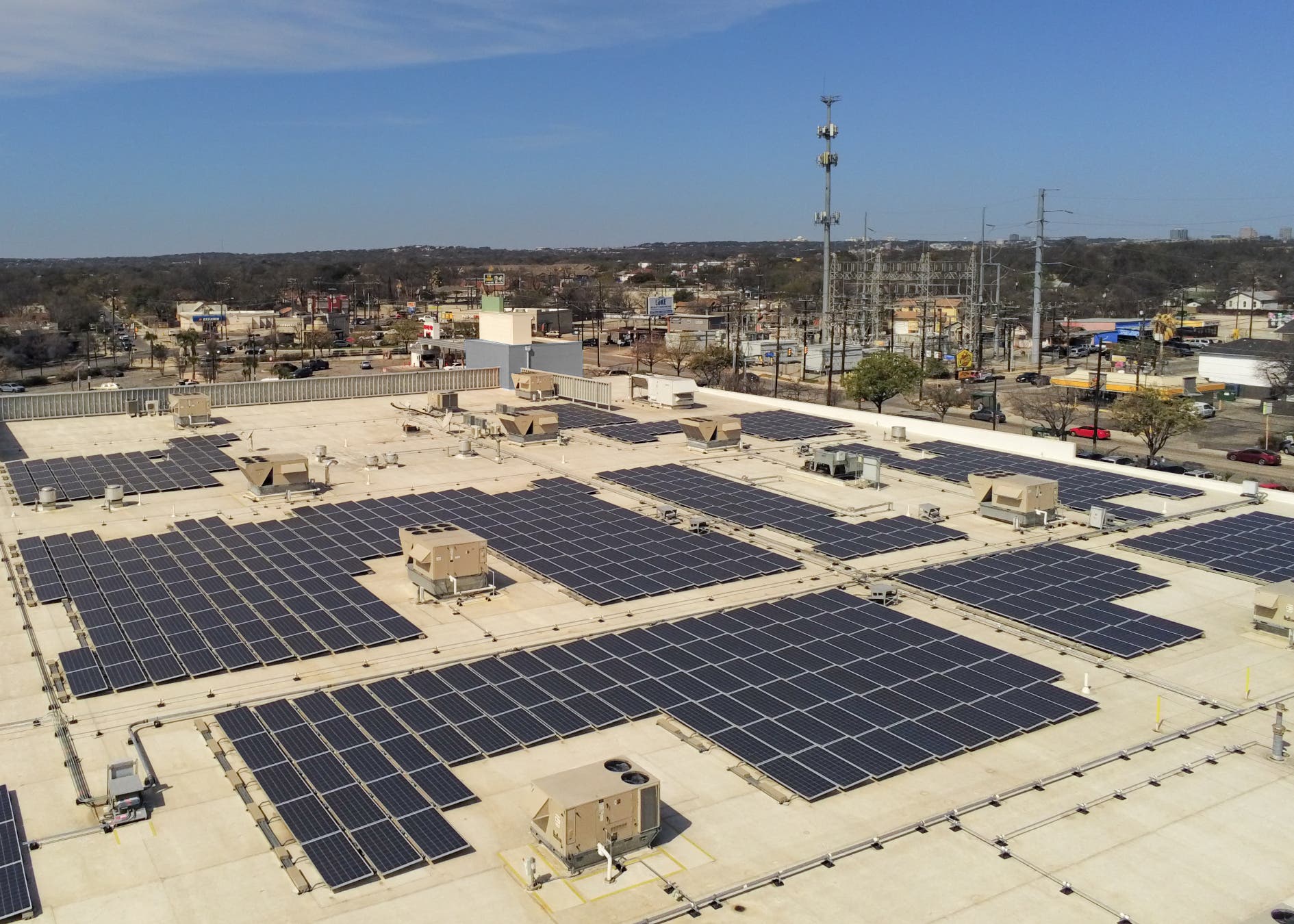 As distributed generation continues to grow, utilities and site owners need a distributed energy resource (DER) management toolset that meets the requirements of utility-scale inverter generation, commercial-scale inverter generation, and behind-the-meter applications.
Join us in this live webinar on May 10, 2023, to learn how the SEL Real-Time Automation Controller (RTAC) platform and its Grid Connect library are applied to provide the visualization, local control, and protocol conversion needed to manage DERs.
For more information and to register, visit the webinar webpage .
Back to Newsroom