Schweitzer Engineering Laboratories
Newsroom
Dec 21, 2022
Software-Based Password Rotation With DMA Credential Management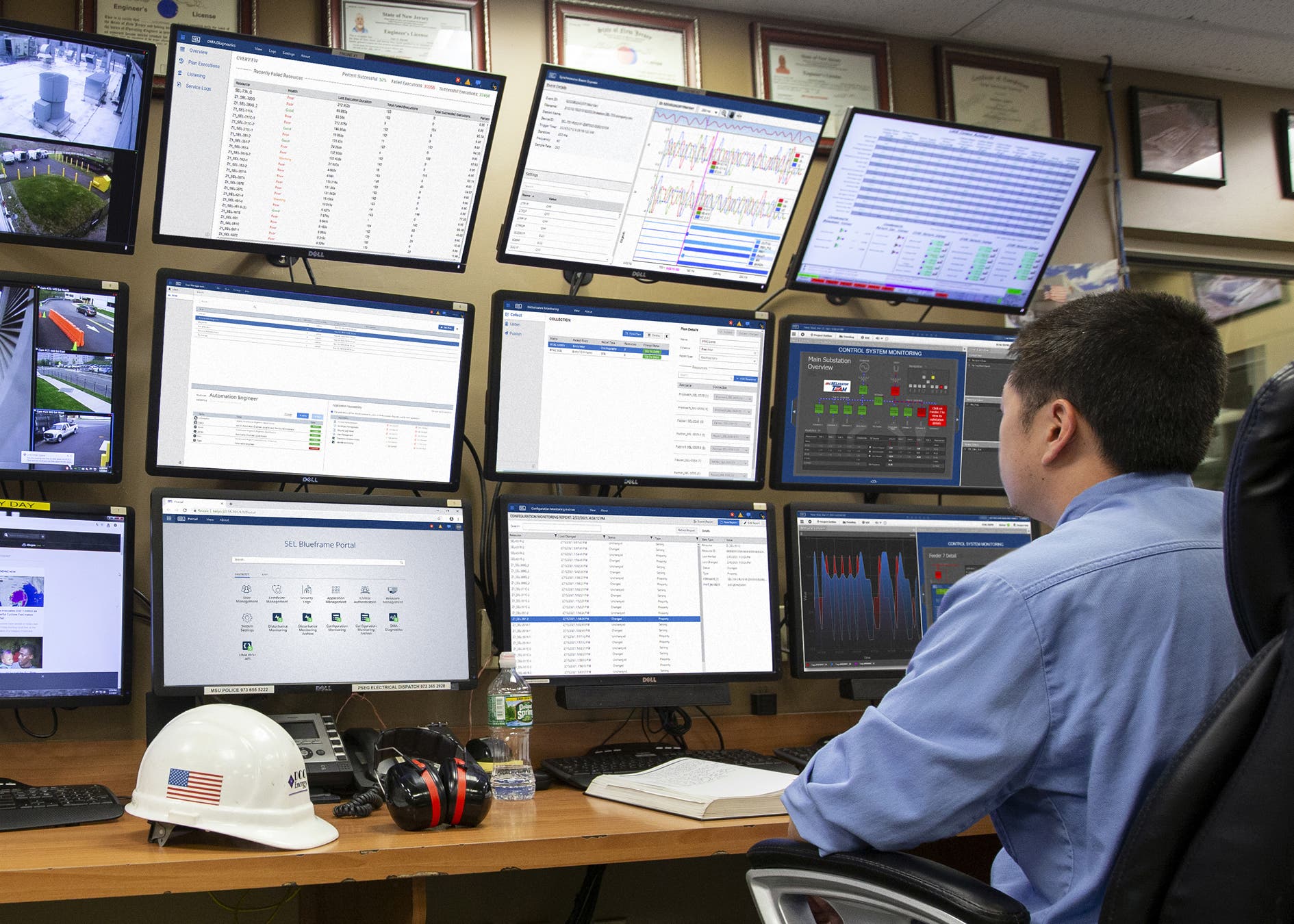 Join us on Wednesday, January 11, 2023, to learn about SEL's solution for software-based password management on the SEL Blueframe platform.
DMA Credential Management applications update resource access level credentials with a system-generated random password on an automated schedule. Credential Management now offers this functionality without the need for a security gateway like the SEL-3620 Ethernet Security Gateway—making it SEL's first software solution for direct password rotation.
For more information and to register for the webinar, visit the webinar webpage .
Back to Newsroom