Schweitzer Engineering Laboratories
Newsroom
Aug 25, 2022
Webinar: Falling conductor mitigation for distribution systems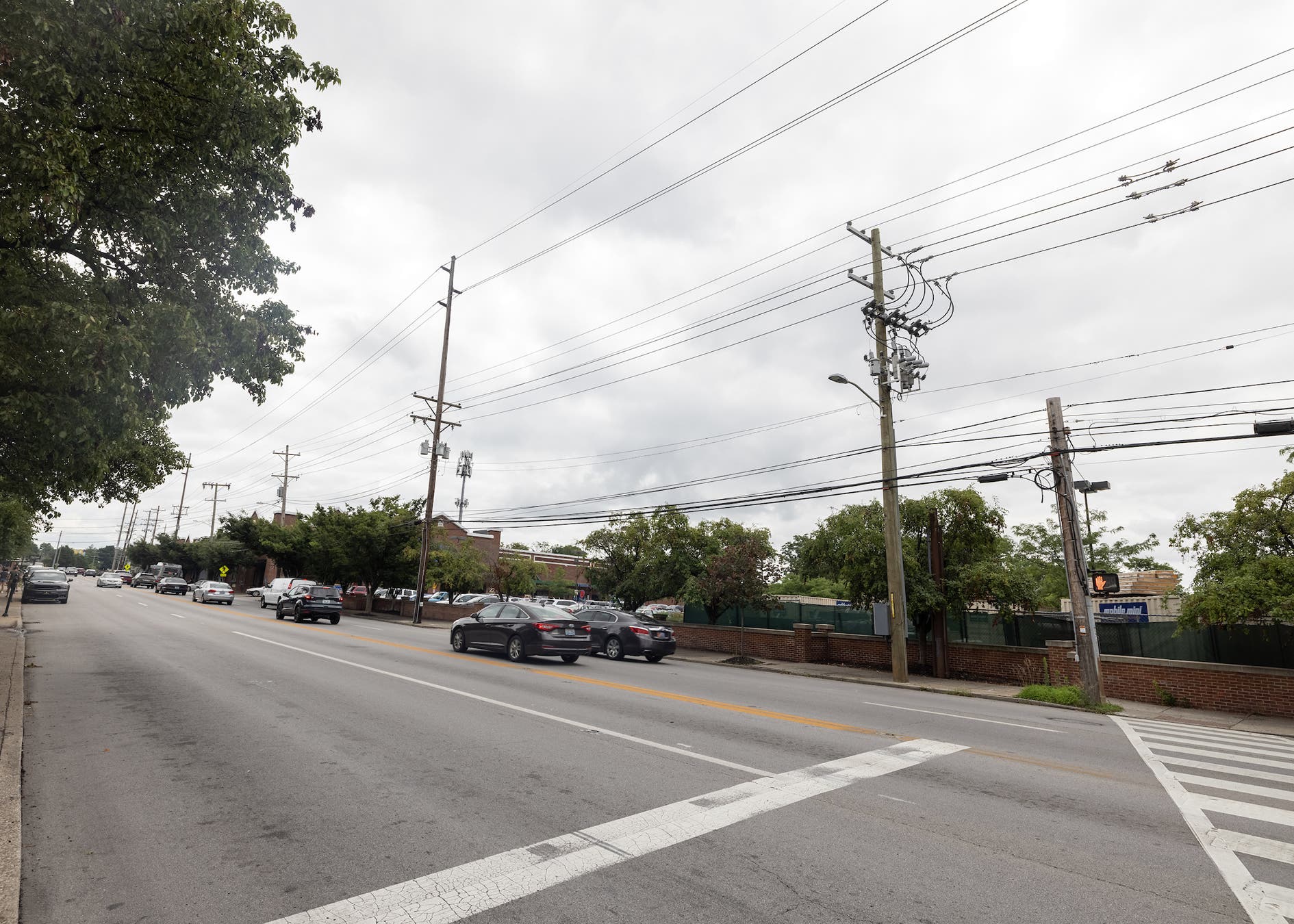 Falling conductors can cause difficult-to-detect high-impedance ground faults, which increase the risk of wildfires and leave an energized line exposed. 
Join us for a webinar on September 14, 2022, where presenters from SEL and San Diego Gas & Electric (SDG&E) will discuss a falling conductor mitigation solution designed specifically for distribution circuits. Through case studies and real-world examples, you'll explore how these algorithms detect, isolate and locate falling conductors while providing capabilities that improve situational awareness.
For more information and to register, visit the webinar webpage . 
Back to Newsroom