Schweitzer Engineering Laboratories
Newsroom
Nov 18, 2021
Webinar: Mitigate transmission wildfire risk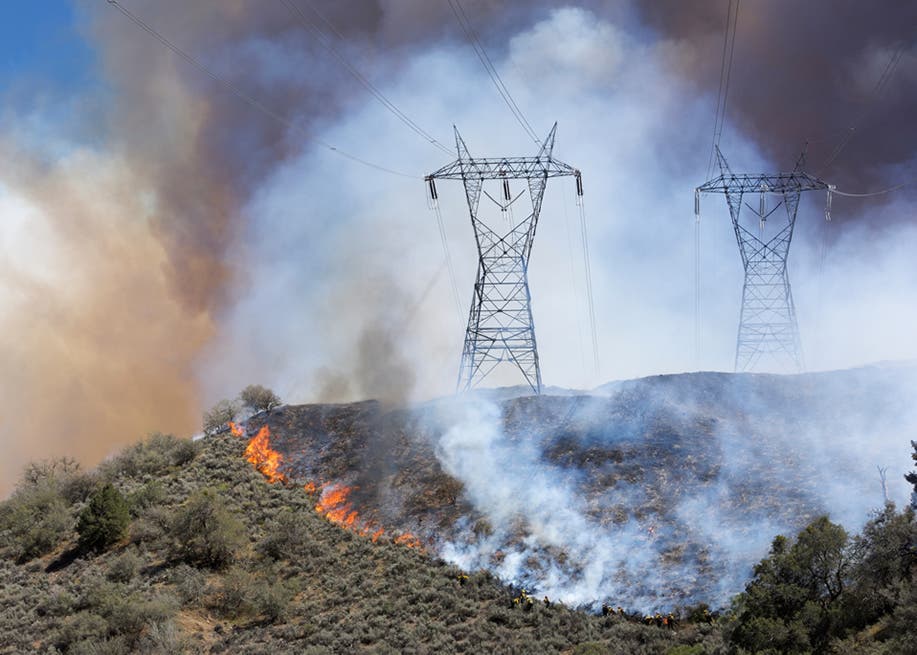 SEL offers solutions to help electric utilities mitigate the risk of fires caused by electric power transmission systems. Our solutions range from detecting incipient faults, so transmission problems can be addressed before large faults occur, to applying situational awareness tools, so system operators and line crews can respond to events more quickly.
Join us for a webinar on December 1, 2021, to learn how the following solutions can be deployed to mitigate fire risk:
SEL-5702 Synchrowave Operations Software
Broken-conductor detection
Traveling-wave fault-locating (TWFL) methods
Continuous line monitoring
Location-dependent autoreclosing control (ARC)
For more information and to register, visit the webinar webpage . 
Back to Newsroom