Schweitzer Engineering Laboratories
Newsroom
Aug 18, 2021
Dr. Ed Schweitzer launches new website to promote free enterprise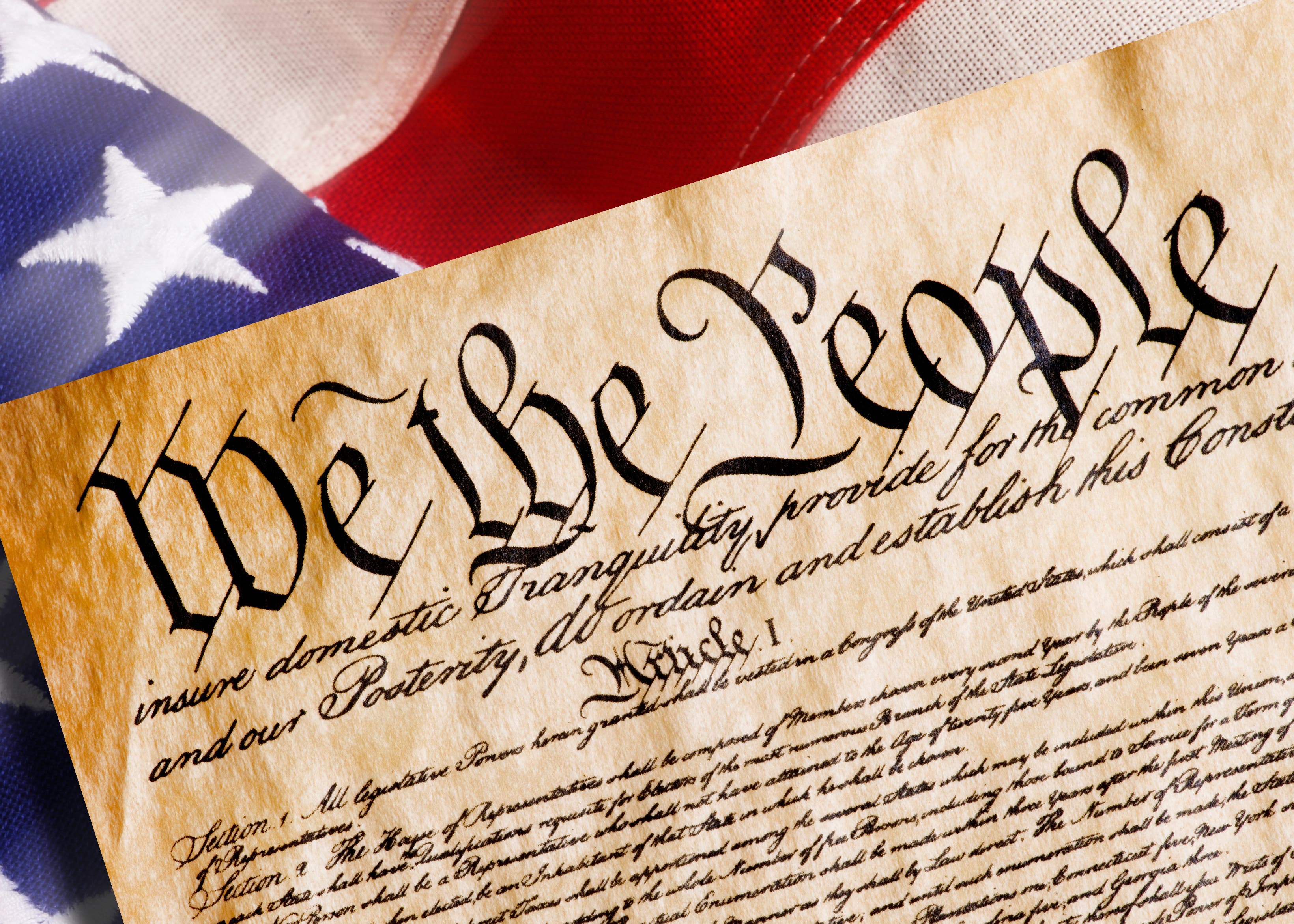 PULLMAN, Washington—Edmund O. Schweitzer III, founder, president and chief technology officer of Schweitzer Engineering Laboratories, has launched a website to promote free enterprise. The site will be a forum to articulate the concepts of economic and political freedom and the importance of preserving a fair, free, flat and open playing field where people, businesses and communities will thrive.
The website was born out of the work Schweitzer is doing to advocate for people's right to choose how to manage their long-term care. This advocacy is in response to Washington state's new long-term care law. 
"This website is not about political party. It's about the fundamental rights guaranteed by our federal and state constitutions," said Ed Schweitzer. "The United States of America is the only country I know of where its federal government was born out of We the People with our inalienable right to life, liberty and the pursuit happiness."
The website, www.fairfreeflatopen.com, will be a clearinghouse for information related to free enterprise and will provide helpful information and tools for understanding and participating in our democracy. 
An inventor, business leader and philanthropist, Schweitzer has been a staunch advocate for democracy and free market ideals to empower individuals to solve the problems of today with limited interference from outside sources.
To learn more, visit www.fairfreeflatopen.com .
Back to Newsroom