Schweitzer Engineering Laboratories
Newsroom
Jul 1, 2021
Webinar: Solutions for optimizing energy metering and demand management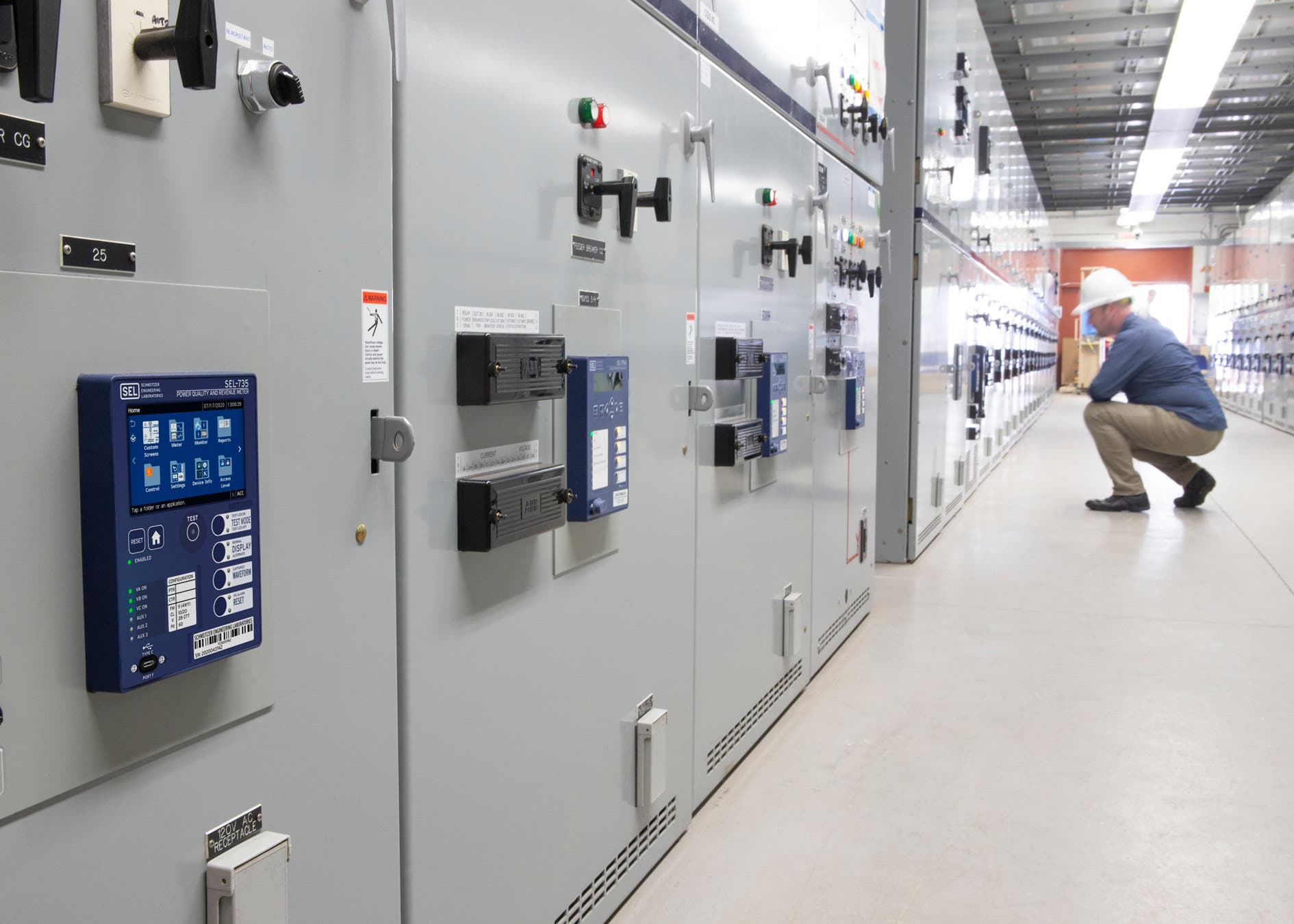 When it comes to industrial plants, commercial buildings, transportation hubs and multibuilding campuses, like manufacturing facilities and universities, take a system-focused approach to energy metering. Doing so will improve efficiency, increase uptime and decrease operating costs.
Join us July 28, 2021, for a webinar about SEL campus metering systems, which are completely scalable and use the SEL-735 Power Quality and Revenue Meter as a foundation. During this webinar, you will learn how these systems can:
Optimize your facility's energy consumption and processes.
Help reduce peak demand charges.
Track the pattern of anomalies, like power quality disturbances.
Integrate with other power system assets.
Immediately react to temporary or sustained power outages.
You will also see real-world examples of campus metering systems to better understand their data visualization and analysis capabilities.
Visit the webinar webpage to learn more and register.
Back to Newsroom