Schweitzer Engineering Laboratories
Newsroom
Apr 30, 2021
Webinar: SEL Blueframe—a secure application platform designed for operational technology systems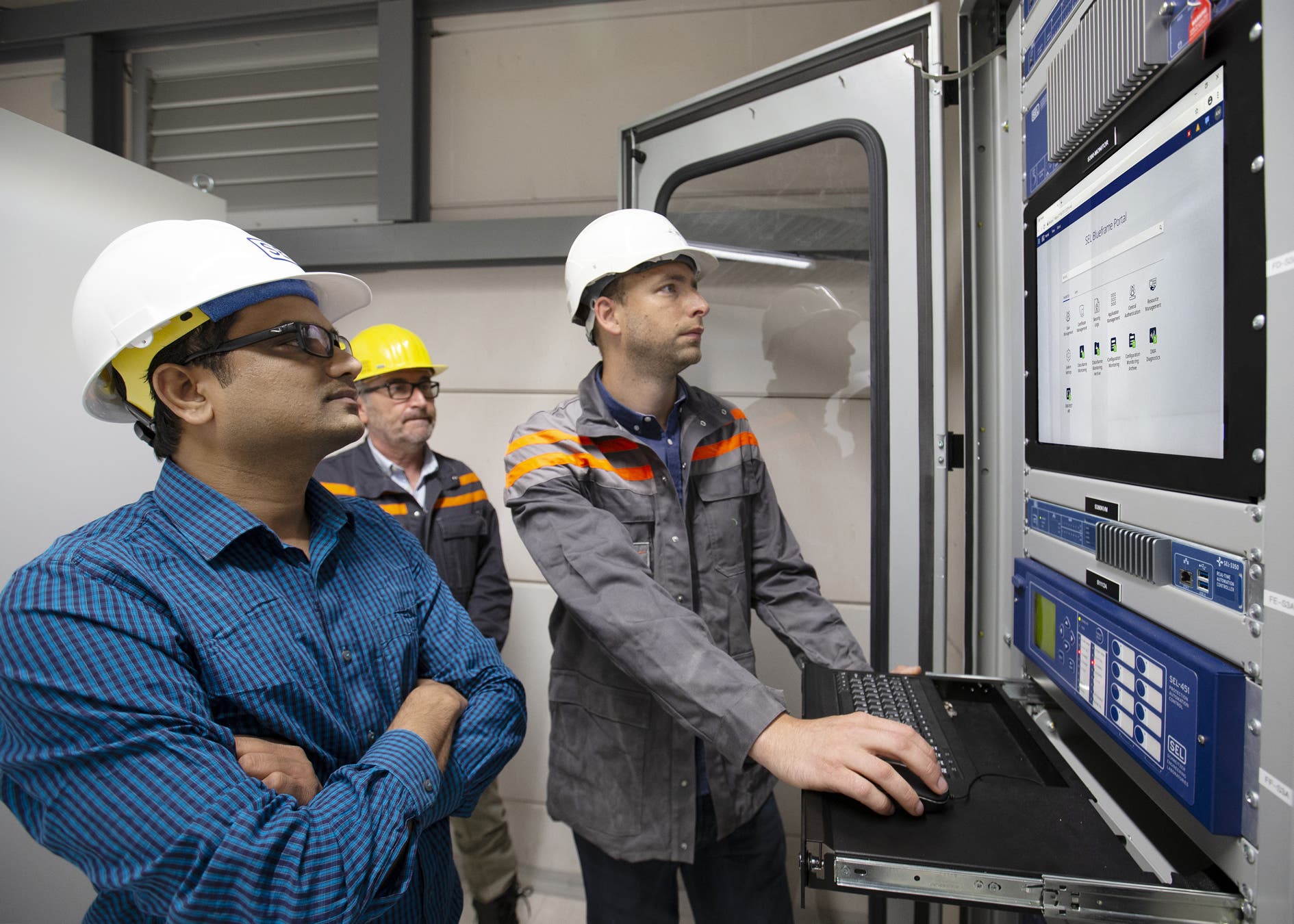 Learn how to manage data and automate processes using SEL's new user-friendly, modular operational technology (OT) application platform, SEL Blueframe.
On May 26, 2021, SEL Product Manager Cailin Ventresco will share details about how Blueframe simplifies and centralizes user access permissions, security parameters and IED data management. Participants will have the opportunity to watch demonstrations of the Data Management and Automation (DMA) application suite, which allows users to efficiently and remotely collect and store oscillography data, Sequence of Events (SOE) data, device settings and more.
For more details and to register, visit the webinar webpage . 
Back to Newsroom