Schweitzer Engineering Laboratories
Newsroom
Mar 12, 2021
Scott Jackson
'No wonder the lights went out'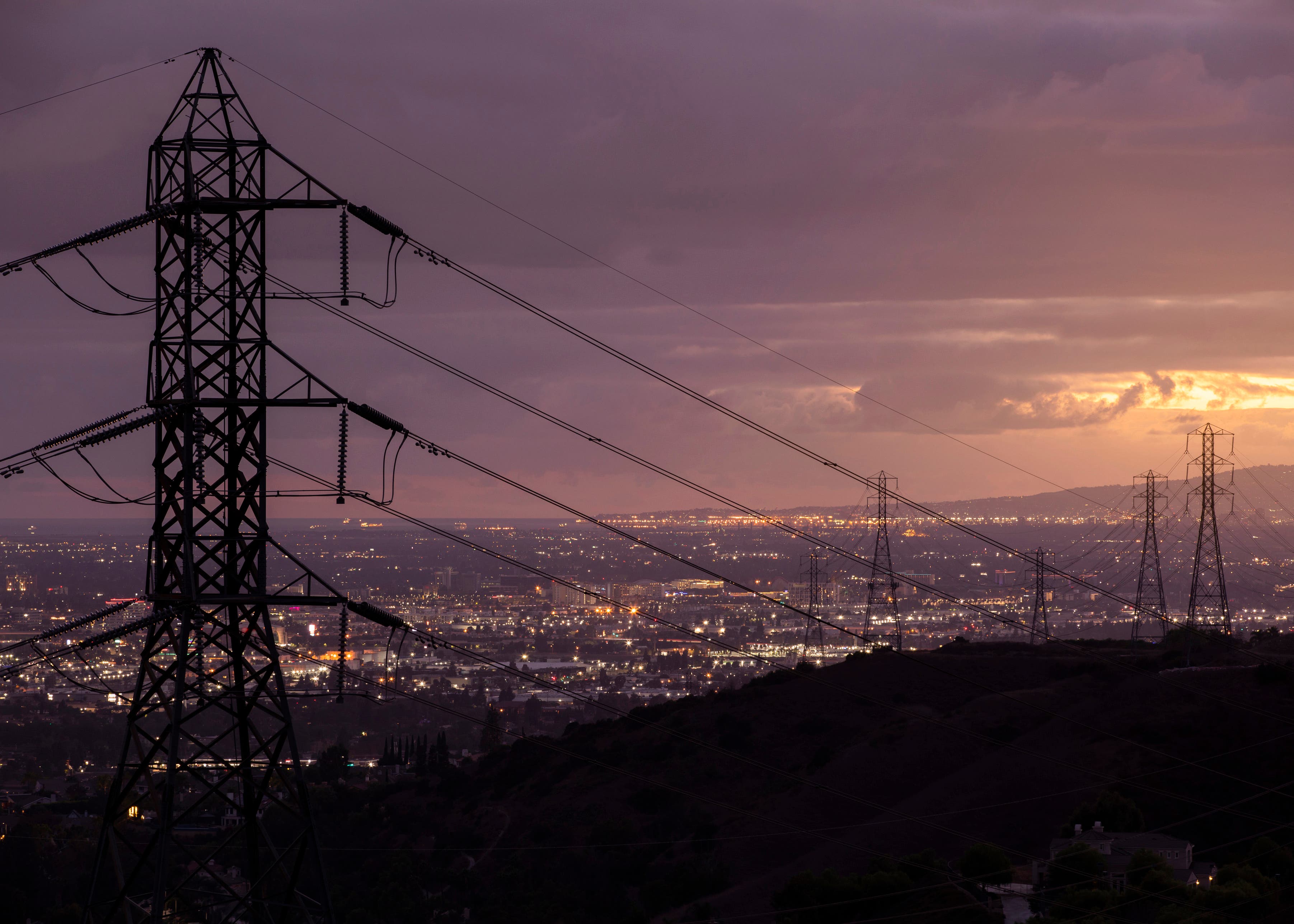 A lack of preparedness and mismanaged regulation are at least partly to blame for the power crisis that took place mid-February in Texas, according to local business leader Ed Schweitzer.
Speaking during a virtual "Cup of Joe" event hosted by the University of Idaho, Schweitzer, the founder, president and chief technology officer of Schweitzer Engineering Laboratories in Pullman, said the entire power industry was founded on the concept of regional monopolies that are regulated by a public utility commission.
Schweitzer said ideally, these monopolies manage the generation, transmission and distribution of power within their regional network and are connected to similar groups in neighboring regions to help ensure the delivery of that power. He said these groups generally understood themselves to be public service companies with a responsibility to their customers and the PUCs ensured prices and profits remained within reasonable margins.
In Texas, where the flow of electric power to more than 26 million customers is managed by the Electric Reliability Council of Texas, he said responsibilities are spread out among multiple entities — distributors purchase energy from generators, and retailers market it to consumers.
"What's missing today, I believe, is this close link of public service companies dedicated to its customers that do the whole thing — the generation, transmission and distribution and billing," Schweitzer said. "It gets a lot harder to see who's really responsible to you and me, the customer, for your and my generation; who is really behind those ready kilowatts when you go to plug something in."
To read the story, click here .
Back to Newsroom