Schweitzer Engineering Laboratories
Newsroom
Feb 22, 2021
Andrew Lenderman
Nearly 6,000 doses and counting: Schweitzer Engineering Laboratories supports vaccine rollout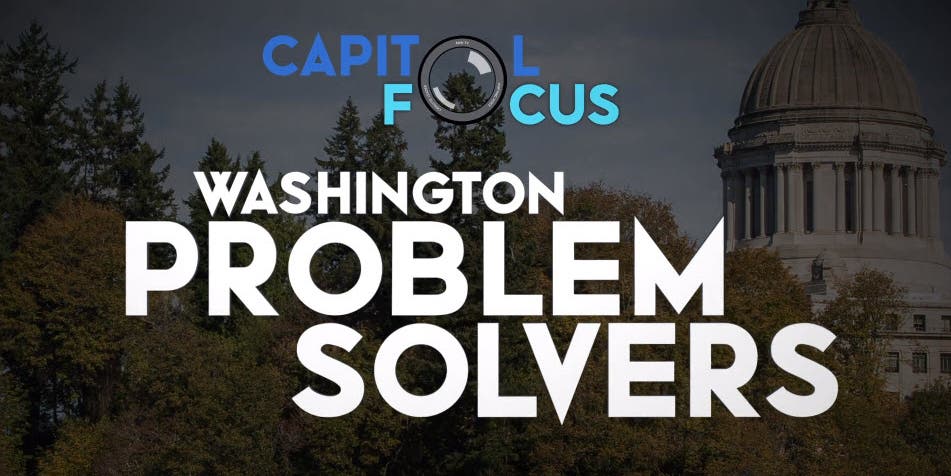 The company has hosted 10 mass vaccination clinics so far that have led to the distribution of about 5,700 vaccine doses, Vice President of Security Frank Harrill said in the latest edition of AWB's "Capitol Focus.
"The company's founder Dr. Ed Schweitzer has long ingrained in every employee the need to be a partner in the community and bring the company's technical expertise when it's needed most.
"That's really what we did here. It was a call to action," Harrill said. "It's something that needs to be done in a public-private way across the U.S. We saw the need and we filled it."
The clinics have been hosted in Pullman and Lewiston, Idaho. The reaction from employees and the community has been one of gratitude, and gratification, Harrill said.
To read the full article visit Nearly 6,000 doses and counting: Schweitzer Engineering Laboratories supports vaccine rollout - Association of Washington Business (awb.org)
AWB also highlighted SEL's efforts to vaccinate community members on the Palouse and in the LC valley in the latest episode of their public affairs show, Capitol Focus. To view the segment, click here .
Back to Newsroom