Schweitzer Engineering Laboratories
Newsroom
Feb 12, 2021
Webinar: New ways to time-synchronize substations over WAN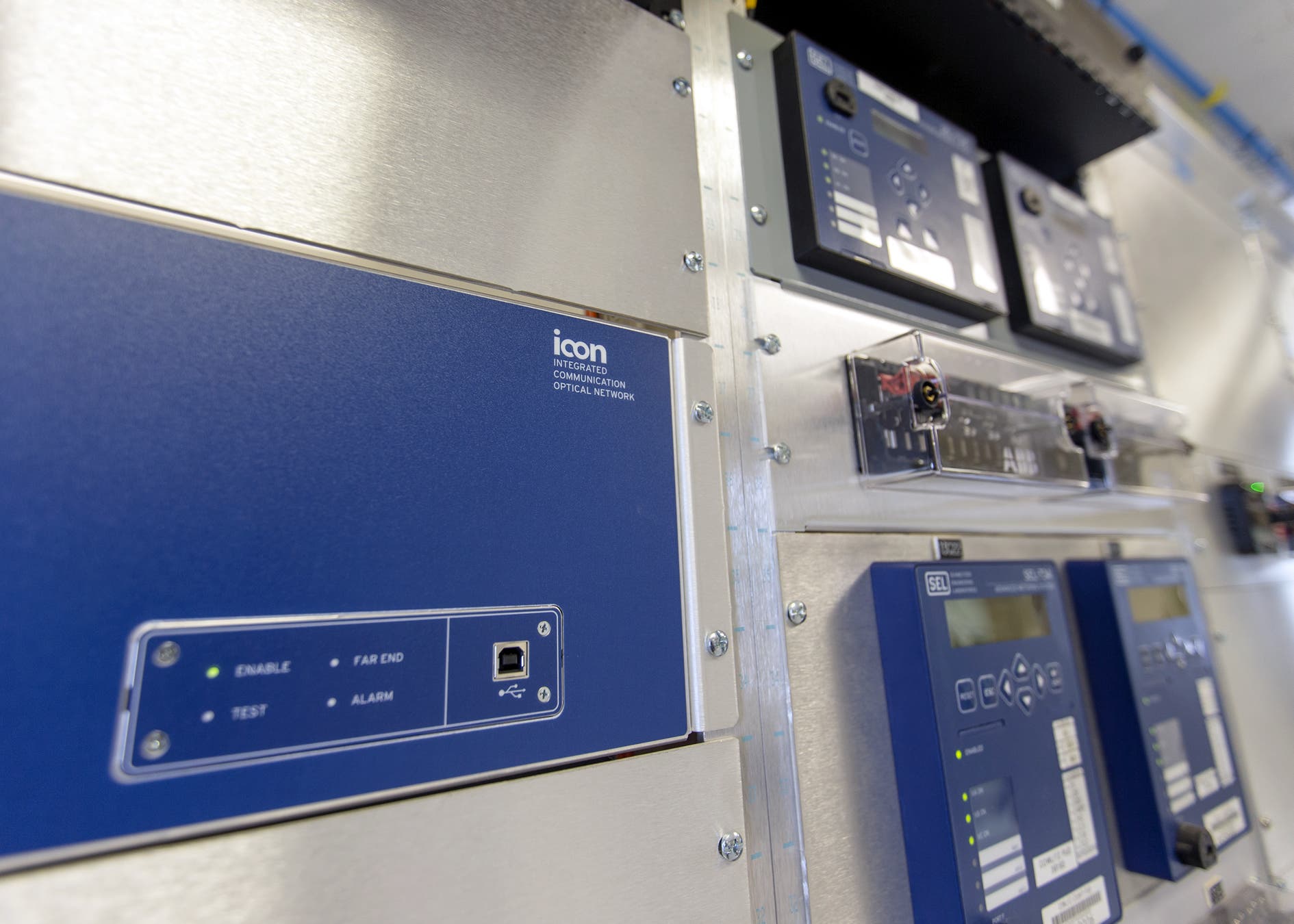 Learn about a new, resilient approach to time synchronization in substations using the SEL ICON for time distribution over WAN.
On March 10, 2021, SEL engineers will present this solution, which uses an IEEE 1588 Precision Time Protocol telecom input as a time source in addition to GPS. The ICON solution provides submicrosecond timing accuracy for critical applications while maintaining synchronization consistency with multiple discrete timing sources even in the event of localized GPS outages due to antenna failures, jamming or GPS spoofing attacks.
The webinar will also detail new options for WAN and substation timing, new capabilities of the Enhanced Protected Line Module plus new enhancements to SEL-5051 Client and SEL-5052 Server Network Management System Software.
Visit the webpage to learn more and register.
Back to Newsroom