Schweitzer Engineering Laboratories
Newsroom
Dec 3, 2020
SEL awards $25K in scholarship funding as part of new program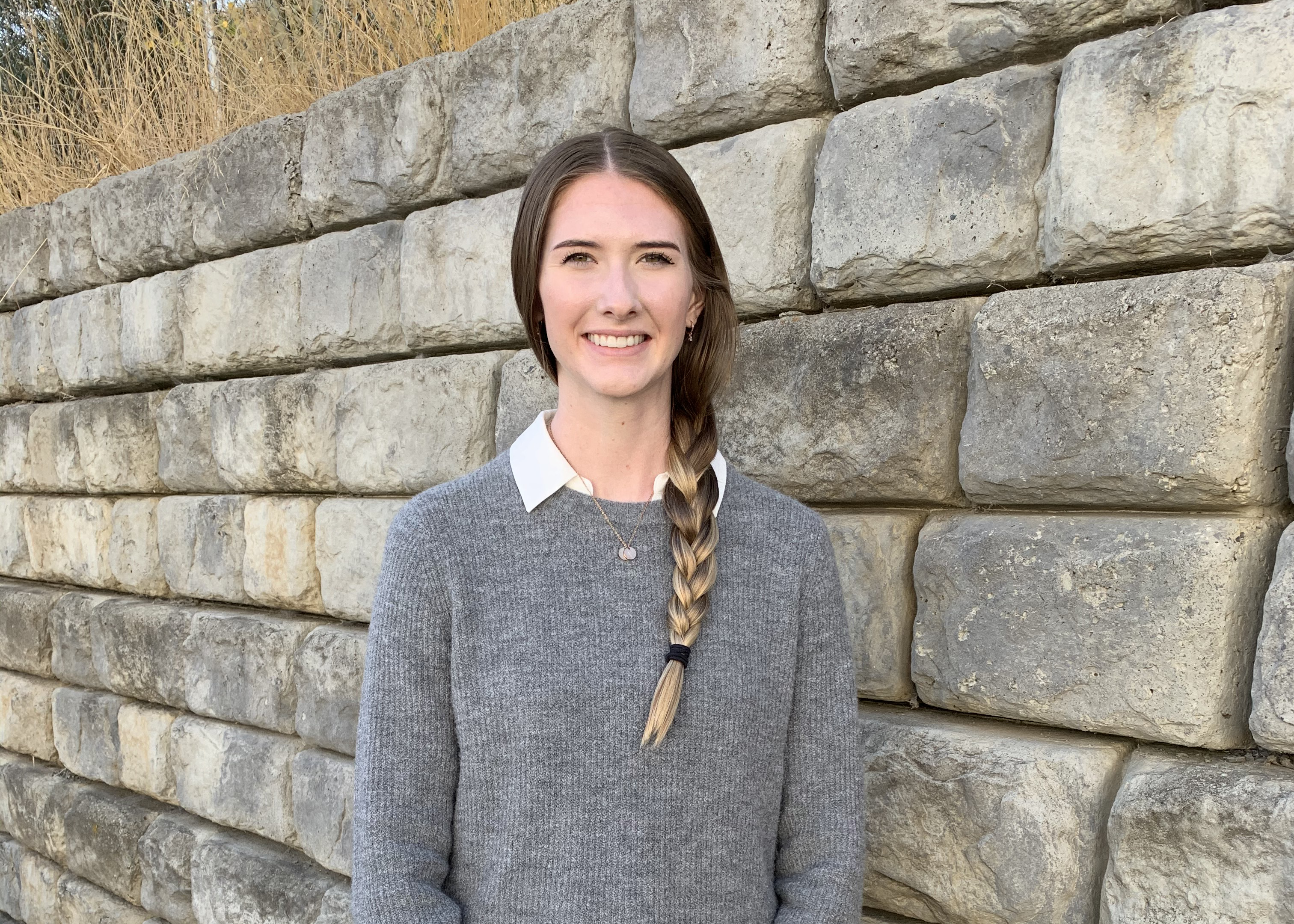 Schweitzer Engineering Laboratories has awarded six scholarships, totaling $25,000, in partnership with three universities as part of the new SEL Scholarship Program. The funding will help support students pursuing degrees in engineering or applied technology.
The first round of scholarships was awarded to students from the University of Idaho, Washington State University and Idaho State University.
In addition to scholarship funding, SEL will offer recipients a variety of opportunities for educational enrichment, including participation in trainings, attendance at technical seminars and mentoring by SEL engineers.
"These students represent the future of engineering for SEL and so many other companies," said Stephanie Schweitzer, senior vice president of Marketing and Communications. "Their talent, knowledge and hard work are inspiring, and our company is delighted to have the opportunity to support them. SEL has supported undergraduate studies in a variety of ways over the years and adding our own scholarship program enables us to invest in students in a new way. We are thrilled to get to work with so many excellent schools that are helping us make these gifts possible."
The SEL Scholarship Program is managed in partnership with the selected schools, and the awards are based upon established criteria. 
For the 2020–2021 academic year, the program includes: 
Two $5,000 scholarships to undergraduate engineering students at Washington State University.
Two $5,000 scholarships to undergraduate engineering students at the University of Idaho.
Two $2,500 scholarships to students enrolled in the robotics and communications systems engineering technology program at Idaho State University. 
"SEL's dedication to education and life-long learning inspires me," said Victoria Gehring, scholarship recipient and a senior studying computer science at the University of Idaho (pictured above). "I'm excited to use my education to help innovate, optimize and secure computer systems for future generations."
In addition to these scholarships, SEL gave $20,000 to the National Society of Black Engineers (NSBE) to support scholarships for engineering students at Clemson University, Georgia Tech and Purdue University. 
For more information or to inquire about pursuing scholarships for the 2021-2022 school year, visit selinc.com/company/university-relations/ .
About Schweitzer Engineering Laboratories
SEL invents, designs and builds digital products and systems that protect power grids around the world. This technology prevents blackouts and enables customers to improve power system reliability, safety and cost. SEL, a 100 percent employee-owned company headquartered in Pullman, Washington, has manufactured products in the United States since 1984 and now serves customers in 166 countries. SEL provides unmatched technical support, customer service and a 10-year worldwide warranty.
Back to Newsroom