Schweitzer Engineering Laboratories
Newsroom
Sep 30, 2020
Webinar: Improving process reliability with motor bus transfer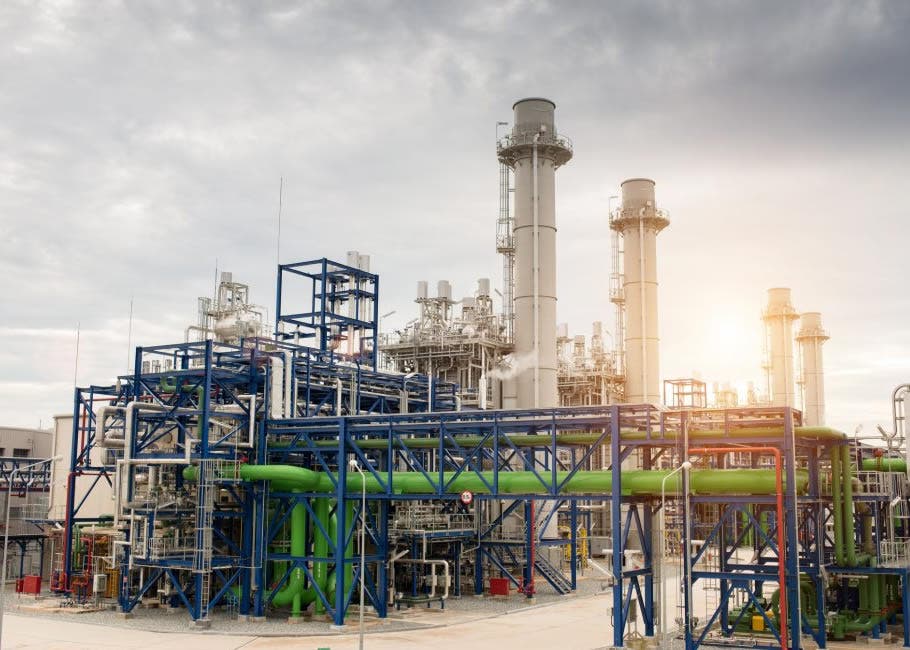 Does your industrial facility have critical processes that require a reliable supply of electric power? SEL can help with that.
At 11:00 a.m. (Pacific Time) on October 21, 2020, SEL engineers will present a webinar that focuses on how facilities can improve power reliability by applying the new SEL-700BT Motor Bus Transfer Relay, which transfers critical loads from a primary source to an auxiliary feeder during faults or outages on the primary feeder. They will discuss the requirements for implementing a motor bus transfer solution, the various methods available and how those methods can be applied in various applications using the SEL-700BT. 
Register now to learn how to apply this solution to avoid a loss of power that can potentially impact operations, equipment life, personnel safety and the environment.
Back to Newsroom