Schweitzer Engineering Laboratories
Newsroom
Jul 1, 2020
Webinar: Protection advancements to benefit generators of all sizes and types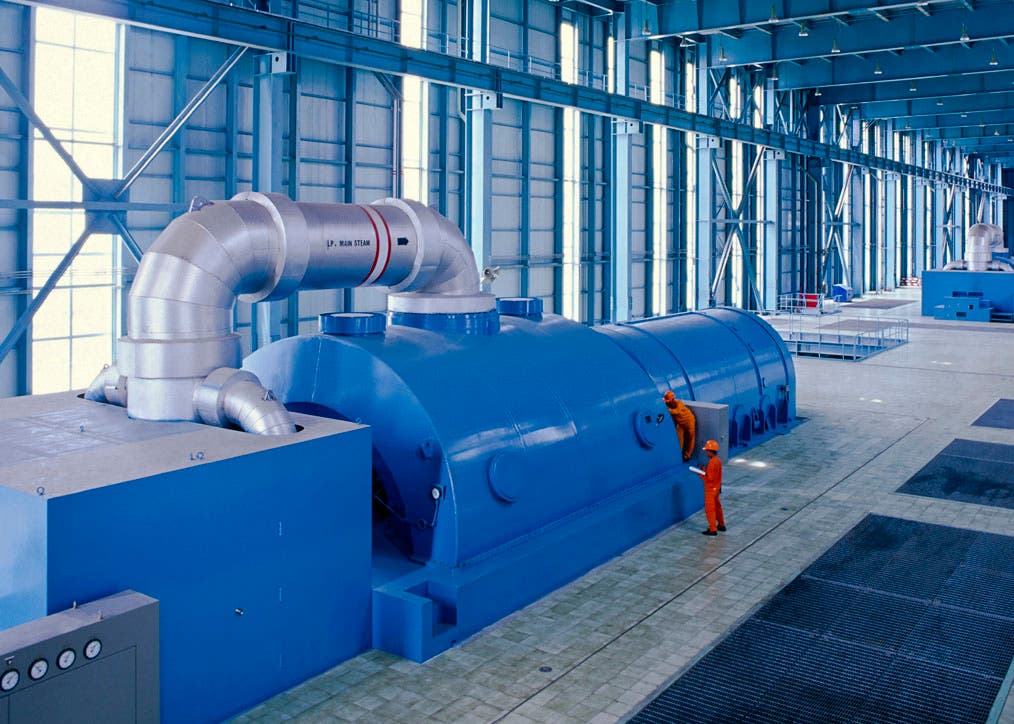 Advanced protection, monitoring and communications are a critical part of protecting the substantial investments made in generating facilities. These capabilities allow facility operators to detect faults earlier, limit generator damage and return to service faster.
In July, SEL engineers will present a webinar focused on generator protection advancements, such as the use of two independent differential zones, independent frequency zones, enhanced loss-of-field protection and pumped-storage logic. They will explain how the new SEL-400G Advanced Generation Protection System combines these features to protect generators of all sizes and types, including hydro, pumped-storage hydro, steam turbine and combustion gas turbine generators.
The live webinar will be offered twice, on the following days, due to popular demand:
July 15, 2020, at 11:00 a.m. (Pacific)
July 16, 2020, at 11:00 a.m. (Pacific)
Register now for one of the webinars to learn about the latest generator protection advancements.
Back to Newsroom